COMMUNITY UPDATE: "The DASHcord is here!"
---
Welcome to DASH - Danger Action Speed Heroes! I'm glad you're here! A Powerful, Precision Platformer Program (PPPP). Let your level design and speedrunning skills loose! Inspired by the magic of other 'level makers'DASH takes the worlds of level creation, level sharing, and speedrunning to new dimensions!
Every week I gather all the news about DASH here on IndieDB!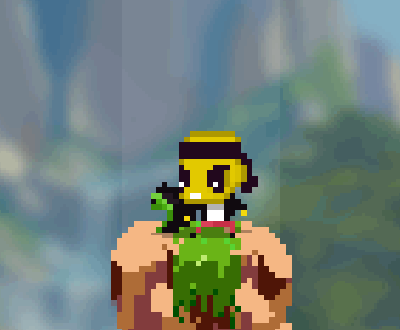 Prototype started December 2017
Self-funded, solo-developed by Baby Duka
Currently in early alpha stage, being tested locally be team
The game is ABOUT TO BE distributed to testers and Early Alpha test team
Lots of articles in the DASHlog to read (has lots of gameplay gifs/juice)
Currently speaking to publishers and possible partners to prepare production
Broadcasting live gameplay from latest build every Saturday 12pm PST | 8pm GMT on Twitch
---
Jake is filling out the needed data for the game to be solid on the Steam page while getting the alpha build ready to upload to the Steam server. In the beginning of August a very nice and action-packed build should be ready for all of you patient DASHers out there!! You can still go to the main Baby Duka site and sign up for the alpha testing (fill out name, why you like DASH, your pc specs and hardware) and we will take you into consideration.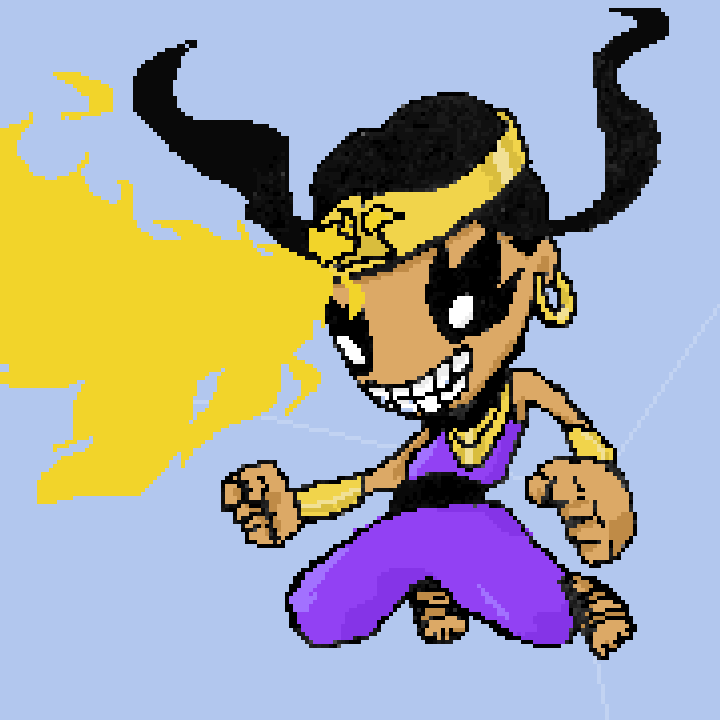 New Discord!
Jake has set up Baby Duka and DASH's Discord! Now you can join and get ready for the test launch!
Let us know:
Did you receive a welcome message when you arrived? What did it say? (testing the beta)
Does the Discord channels have a custom DASH background or is it the usual Discord background? (trying to implement a custom background for the server)
Were you assigned the 'Testers' role? (You are supposed to be assigned as tester when you enter as default
---
New Team!
It's official. The Baby Duka DASH Team now consists of
Jake (founder, producer, designer, programmer, community manager)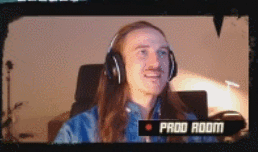 mr Concerned (Q&A, lead test team, mod, level designer (came up w the name DASH))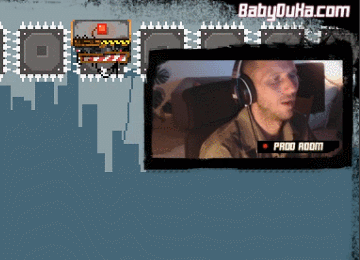 mr B-Magic (Q&A,lead test team, end product manager, level, mod, designer)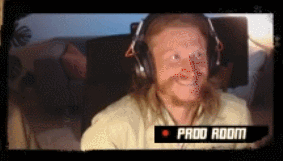 ---
New Website!
After a ton of work the new official, colorful and cool hub for all DASHers is here: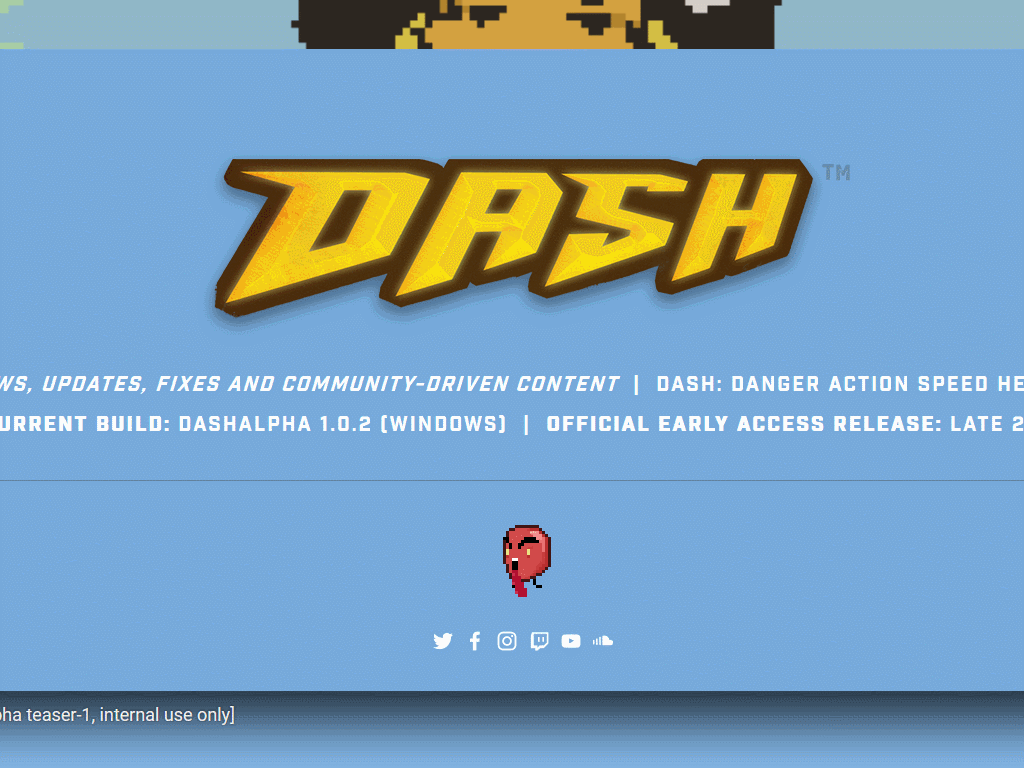 It has a (sketch)teaser (not the official teaser, that's why I'm haven't shared it here first!) for newcomers, featured content (news, new subjects to implementation, discord link, creative content articles, gifs and more!). It will be the main hub in the future, hoping to guide players with different intentions to the desired destination! Because is such a large world to dive into, this website is meant to distill all the newest goodies to the community!
---
New cool commands on Twitch!
Jake has implemented some new cool bot commands on the Twitch channel to have DASHers and viewers interact with the current runner in the stream. Stuff like !gg and !pr displaying juicy fruits and cool letters speeling out GOOD GAME and PERFECT RUN! Check out the channel to see the commands and try them out. The next official devstream and update is on Saturday the 14th of July 2018 at 8pm GMT.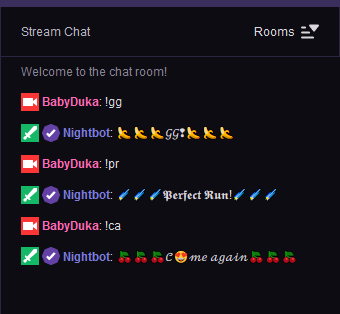 Today's BONUS Stream on Twitch (talking about the Discord + new website) ►
Watch !discord !website !howcaniplay | !pr !ca !gg | Danger Action Speed Heroes: 2D platformer creation kit in open development by Baby Duka from BabyDuka on www.twitch.tv