Welcome to DASH - Danger Action Speed Heroes!
A Powerful, Precision Platformer Program (PPPP). Let your level design and speedrunning skills loose! Inspired by the magic of other 'level makers'DASH takes the worlds of level creation, level sharing, and speedrunning to new dimensions!
Every week I show new gifs, videos and streams of the recent development of DASH, here on IndieDB!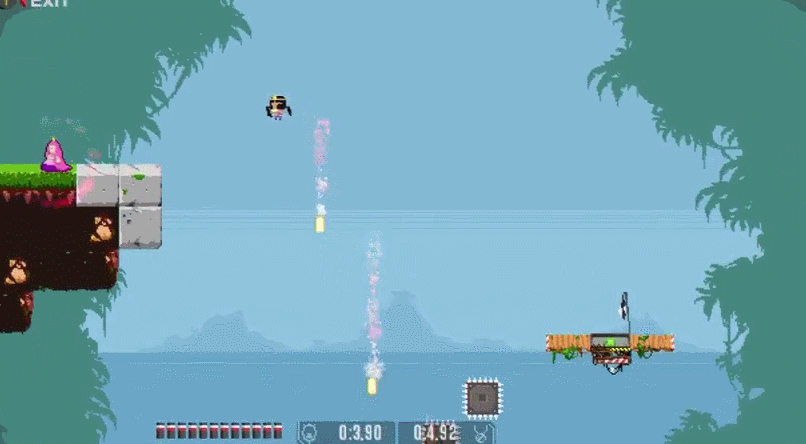 Prototype started December 2017
Self-funded, solo-developed by Baby Duka
Currently in early alpha stage, being tested locally be team
The game is not yet distributed to testers and Early Alpha test team
Lots of articles in the DASHlog to read (has lots of gameplay gifs/juice)
Currently speaking to publishers and possible partners to prepare production
Broadcasting live gameplay from latest build every Saturday 12pm PST | 8pm GMT on Twitch
Early Alpha Update #02:
Created script and system for internally handling, writing and reading game files (levels, records, player data etc.)
Fixed bugs with shooting crates precisely
Implemented entire intro/training program
Implemented system to handle first game vs non-first game
Implemented settings menu w sliders and control scheme
Polished several buttons and overlays
... and much much more!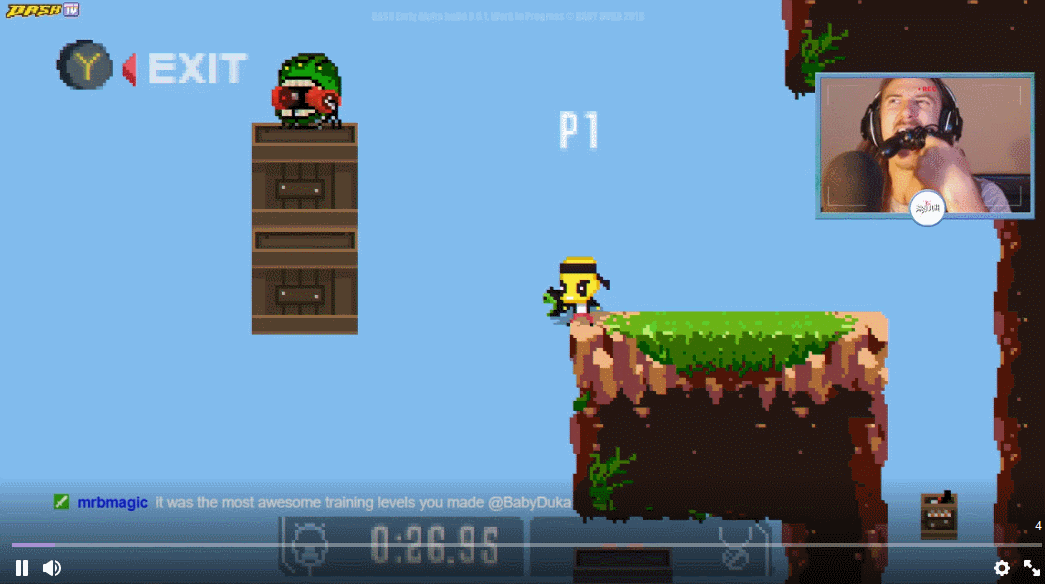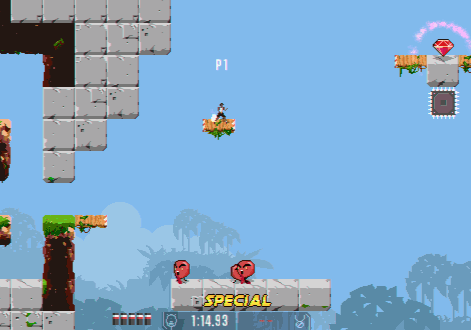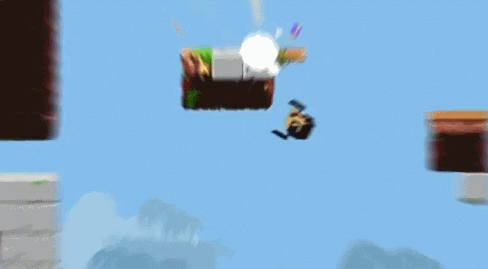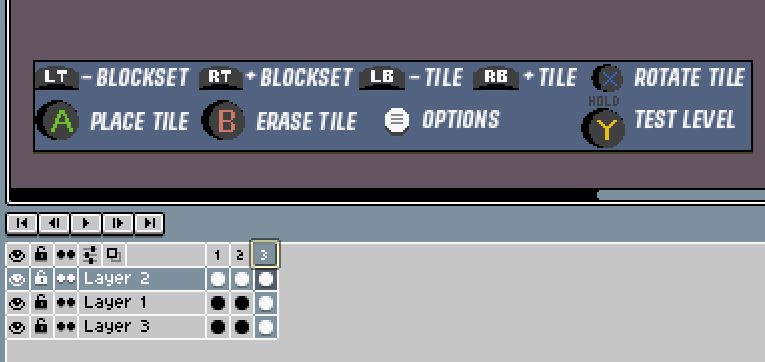 Follow Baby Duka on Twitch to get notified when Jake goes live
Get the news on development in your Twitter feed
This Saturday's Build Stream (short and informational):