Update #028
If this is your first time, there is already lots of content to explore with updates every Wednesday and Saturday live on Twitch with development and game play. Go follow and get notified as I begin the stream. All development streams are uploaded to the Baby Duka YouTube Channel. DASH stands for Danger Action Speed Hero - the ultimate 2D, low-res platformer creation tool. The official reveal of the prototype was on 1st of February 2018. I'm a solo dev doing all the stuff myself so far ♥ The game is being developed in Game Maker: Studio 1.x
---
Twitch Affiliate:
After streaming for 3 ½ months lots of stuff have happened on Baby Duka's Twitch channel. It has developed as I've heard most small shows do. First there's an empty space which slowly gets filled up by interested and curious people who like your tags (#gamedev, #pixelart, #platformer etc.). The ones who stay are your new friends, and as they keep joining the stream, slowly more and more drop by. The empty space is filled up. And last Wednesday I had my first raid!
The stream is now a place to not only watch the development, but also a place to meet the fellow DASHers, and everyone excited to play and change the game.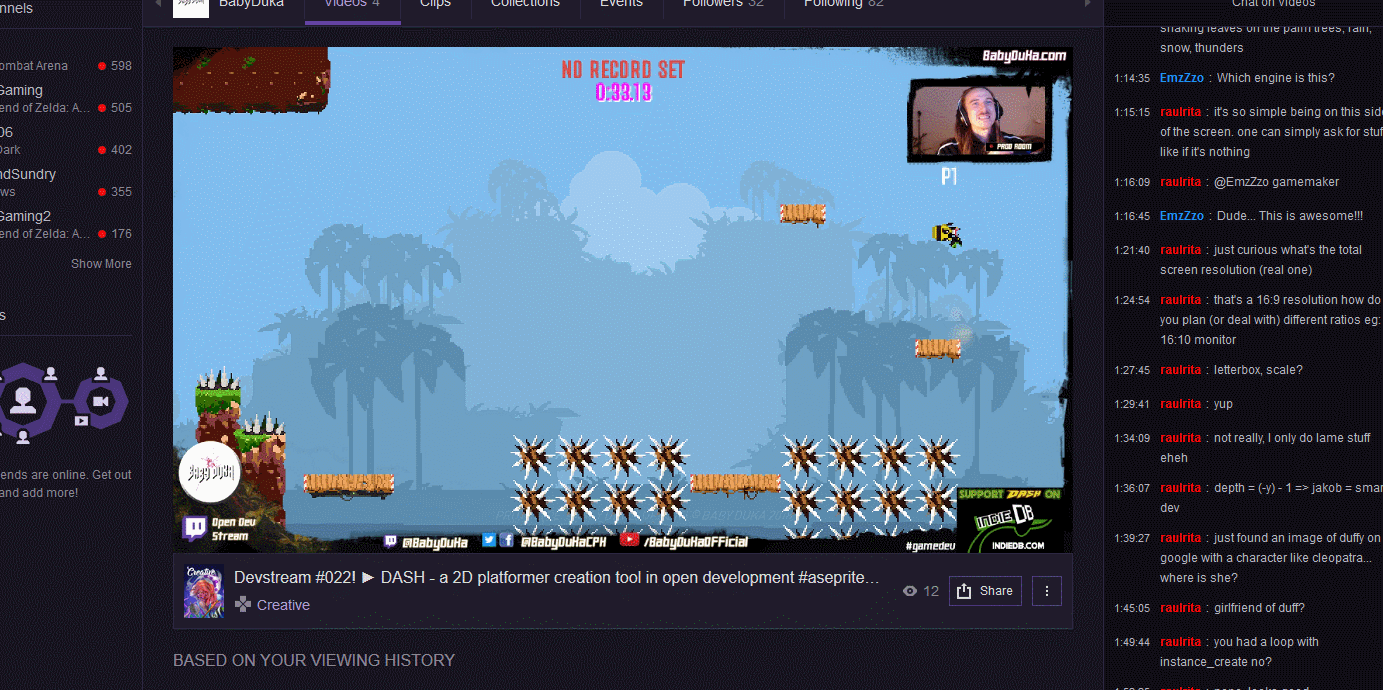 I'm now only a few followers away from becoming affiliate, which would be good in the timing. As the Early Alpha build is getting closer to being finished, being more visible and more established on Twitch would be perfect for the community and the game. Go and follow the channel right now, and get notified every time we stream. The schedule is Wednesdays (8pm GMT) and Saturdays (6pm GMT) + bonus and giveaway streams at random times.
Hero Stats and Weapons:
This is final design of the Hero stats and select screen.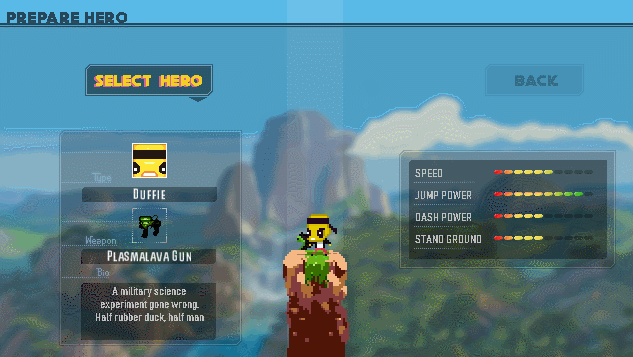 Each Danger Action Speed Hero has its own style, its own weapon and background story. The stats are 'SPEED', 'JUMP POWER', 'DASH POWER' and 'STAND GROUND'. The last being the Hero's ability to handle recoil and changing direction during high speed.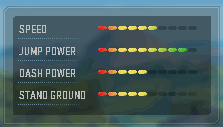 (Good variation in Hero pool)
All weapons give the same damage yet their recoil is different. The plasmalavagun backfires more than Young Dragon's throwing stars.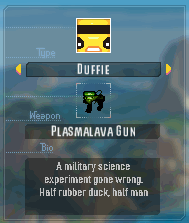 (Plasmalavagun, Uzi, Diadem of Fire and Shuriken)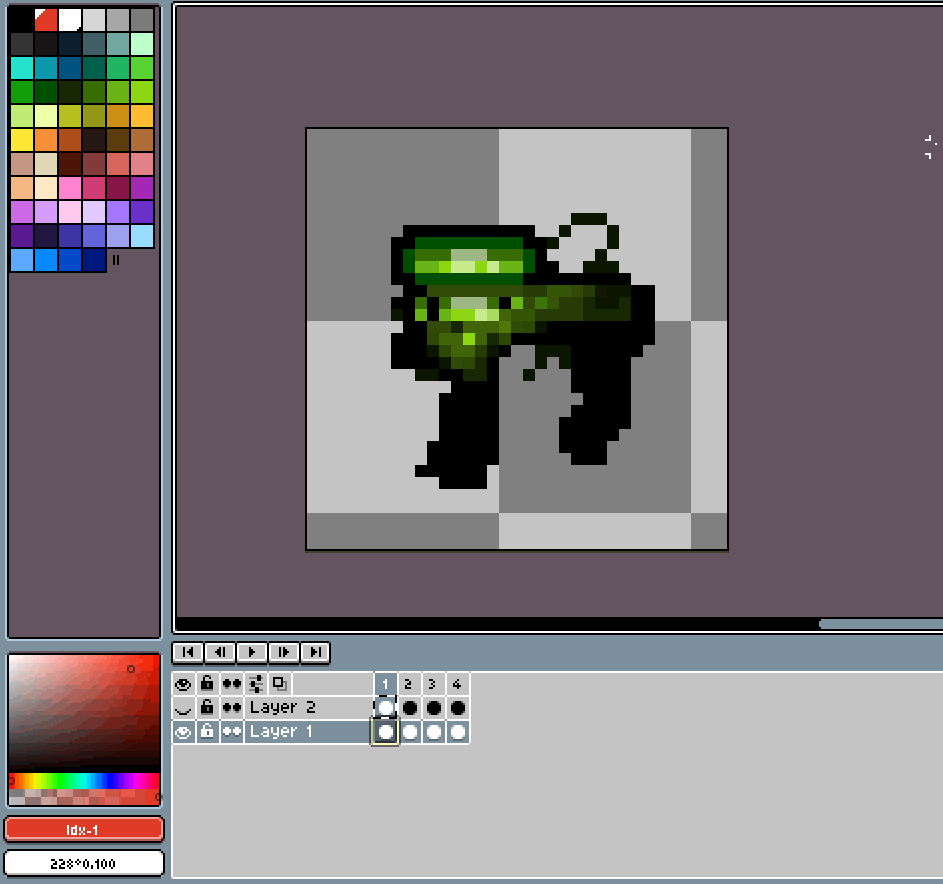 (Here I'm sketching the artwork for the weapon icons in Aseprite)
The design of the Hero menu is in place. Next step is the Story tab. In here you set up the following options:
Special Power
Nemesis
Goal
Win Theme
This will be the final touch to the game and I literally can't wait to share this!
Gamepad Support!
From the beginning DASH was designed for the gamepad experience. The game now has full X-input and D-input support. With the X-input you can go wireless and the pad vibrates when you die, crates break or explosions happen! And it feels incredibly action-packed and cool.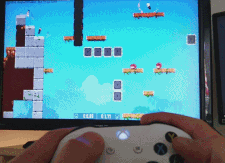 (I'm feeling the vibrations in the XBOX controller and the slick D-pad on the PS4 controller)
Next Line of Implementations Before Rounding Up:
These are the things waiting to be fixed or implemented during the next weeks (m = minor; M = major):
Blockset and backdrops: Desert (m)
Blockset and backdrops: (surprise) (m)
Retouch: Mech Blockset (m)
Game, Controls and Audio Settings Menu/overlay (M)
Finish Level Editor Settings tab (m)
Finish Pause Game Screen and Pause Game Options (m)
Hero Story Tab (M)
Fix: Sticking to moving platform in double-jump state (m)
Fix: Does not dash when holding up and down (m)
Finish keyboard supprt (m)
Precise bullet collision (collision_line) (M)
Finish Hero vs Hero Mode (competitive local multiplayer) (M)
Adventure Mode (M)
Introduction Mode (M)
Still alotta work to do! :D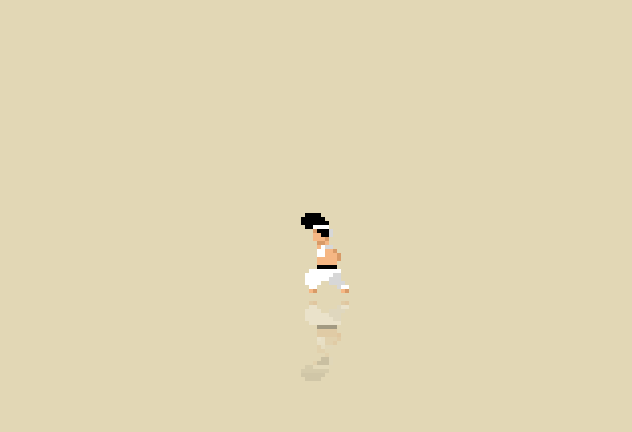 Thanks a lot for reading and supporting. The plan is working and things are moving, thanks to an awesome community!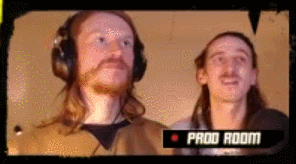 ---
Follow on Twitter to catch up on the development 24/7!
Thanks for reading, once again, and stay tuned!

DASH ON!
- Jake, Baby Duka studio (Copenhagen, Denmark)
NEWSLETTER on the new website ► babyduka.com
Open development stream ► twitch.tv/BabyDuka (Wednesdays 8 pm GMT, Saturdays 6 pm GMT