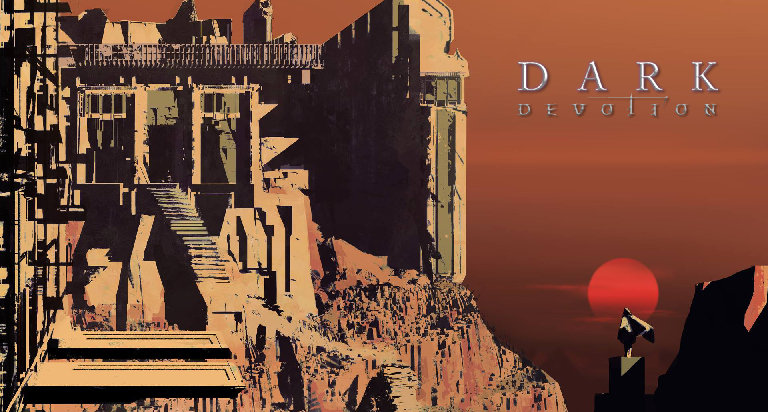 I'm really proud to announce that the feedbacks about the demo are very positive - thank you so much, you felt the love we put in the game and you're giving back to us!
If you did not try the demo yet, you can DL it there: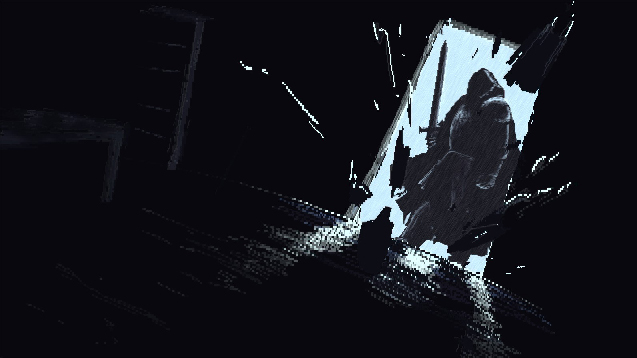 About the Team:
One year and a half ago, all of us left their current job - studies to work on this project. Dark Devotion was not supposed to be this big. Now we are compared to the best ones in the genre. As autodidacts, I'm not sure if we are supposed to be proud or affraid to be honest!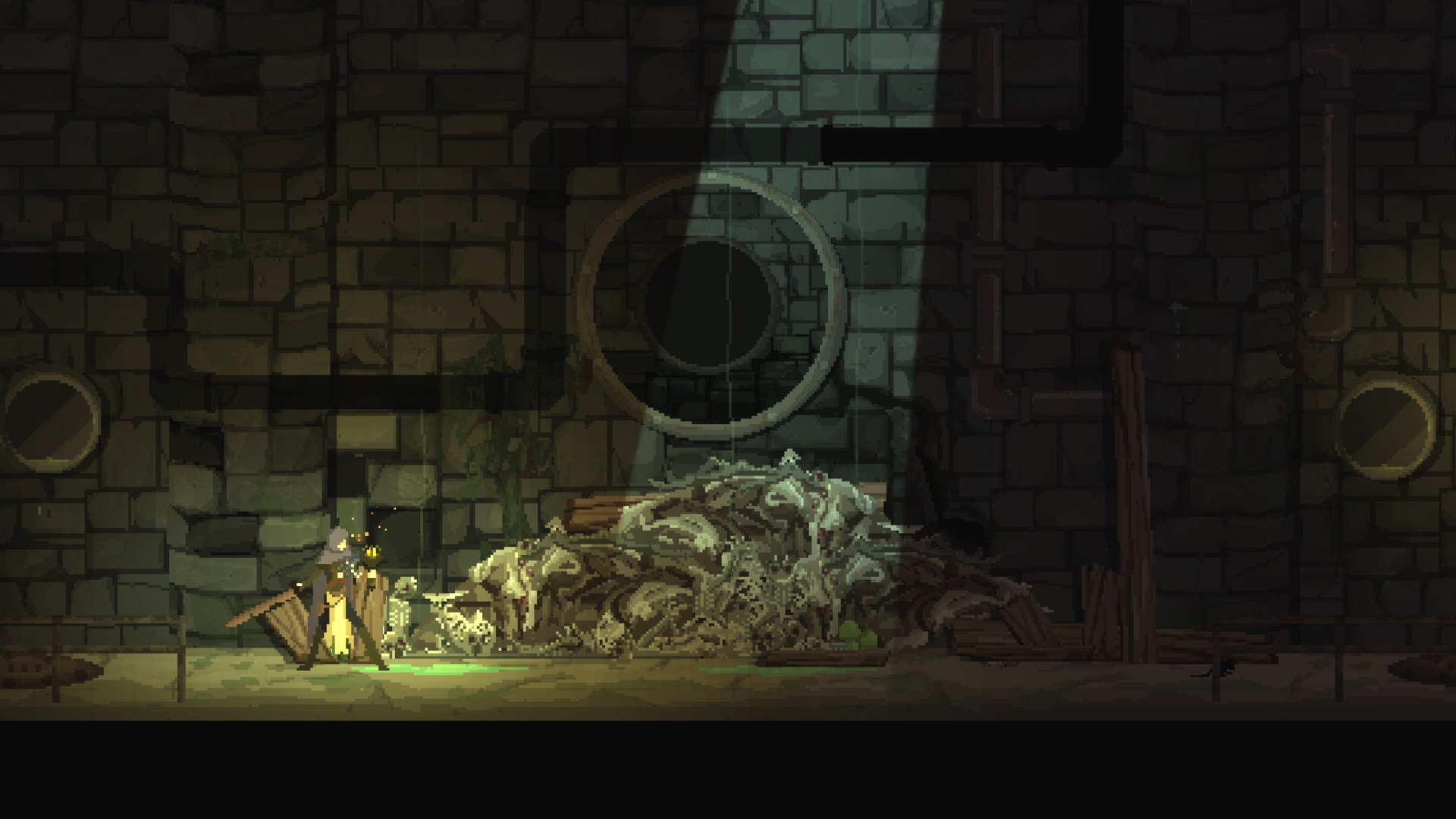 About the Game:
Inspired by Castlevania, the Souls serie or even Diablo (1 & 2) we are doing our best to give the player an immersive and contemplative experience. You will understand the lore only if you are a curious traveler.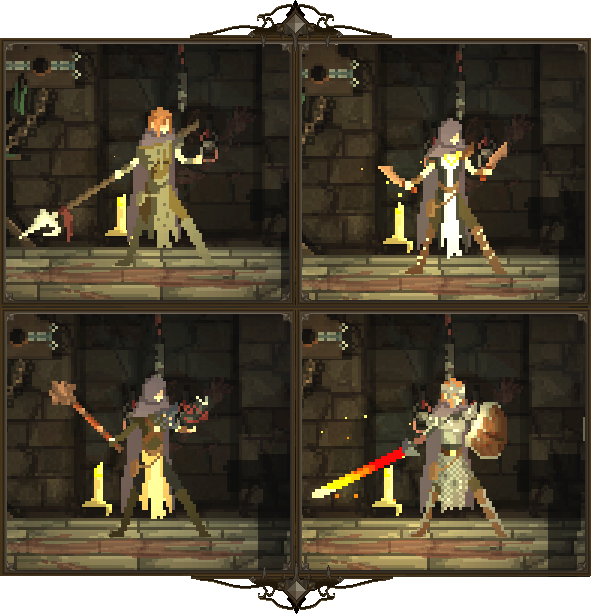 For the RPG fans, we are adding content to be sure that every build possible is viable. Book, swords, maces, spears... Thanks a lot for your intrest!
If you have any questions about Dark Devotion or general game dev, I'll be really happy to help.
If you wish to interact with us, your are invited to our Discord server, everyone is welcomed.
Free demo: Kickstarter page
Many thanks from the Hibernian Workshop team