We've never been such proud parents in our lives. Today, we've launched Dad Quest in Early Access. Anyone who's brought up a child knows just how tough it can be to throw your kid out into the world.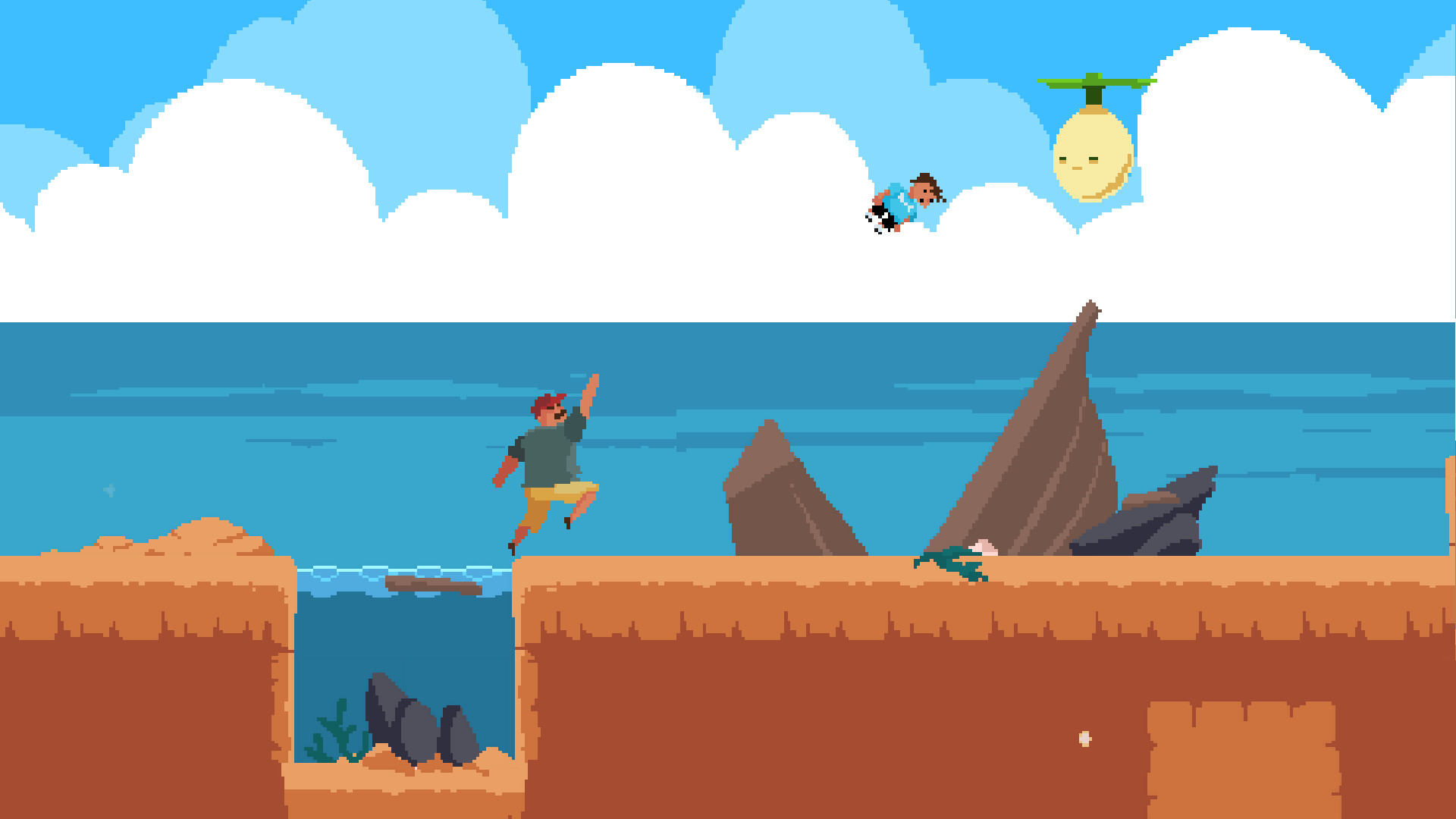 Early feedback from press and Kickstarter backers has been incredibly positive, and we're sure that you will all have a similarly great experience when you play the game for yourself… which you can do right now! Why are you reading this?! Go and buy the game! GO FORTH DAD, GO! BE REBORN IN THIS WORLD!
*Ahem* Sorry about that. Nonetheless, at $7.99, with an additional 25% off for this week only, it's a great time to jump in!
We also realise that figuring out where to spend your hard-earned money can be a tough decision! For this reason, we're happy that a number of YouTubers and streamers have played the game, which means you can take a good look at it and make your mind up on whether or not the game is for you!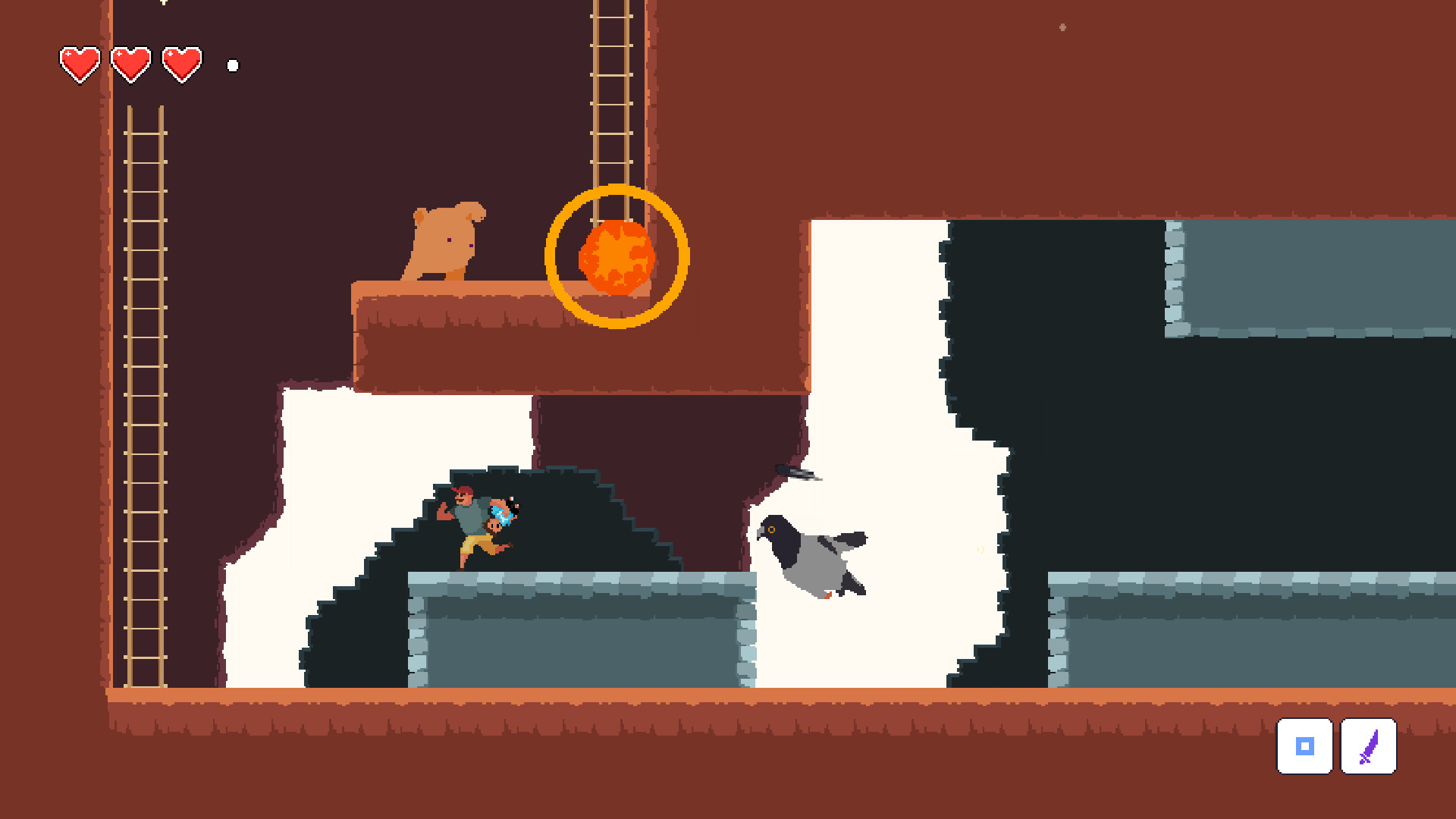 As always, to keep up to date with Dad Quest, make sure to like us on Facebook and follow us on Twitter! If you like the look of what you see, then great! This is just the beginning. Over the coming months, we will be adding more chapters, features and levels!