CUTE-HORROR-ANIME-STYLE

We are preparing elements from various places around the world for the game. We greatly emphasize popular style called Kawaii. That will be combined with horror elements and Mexican styles.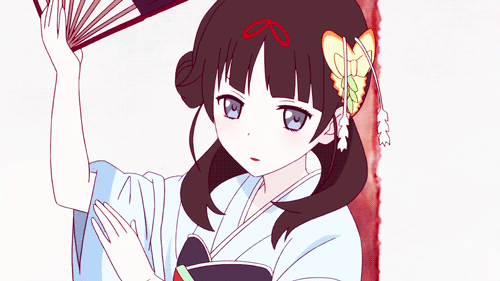 Kind of Pokemon samurai with weapons and spells. I am trying to implement both the element of cuteness and the more terrifying side of your future game character you will be able to modify.


more on blog.rzestudio.cz


Visit official blog for news from new project...

Watch this game to be notified of any updates!