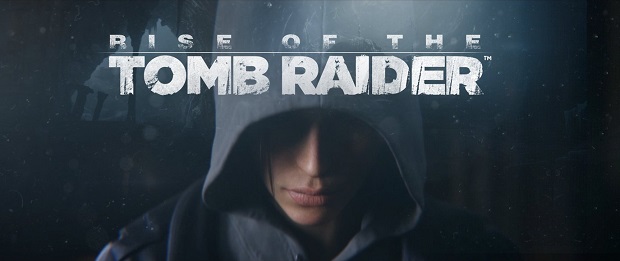 Crystal Dynamics speak out about Tomb Raider
Agreement with Microsoft
When Microsoft at this year's Gamescom booth announced that the next game in the Tomb Raider series, The Rise of the Tomb Raider, will launch exclusively for the Xbox One and Xbox 360 next year, many were quick to call the exhibition's big surprise. That it came so late after the announcement of the game disappointed many of those who do not own a Xbox console, and Microsoft initially silent about time exclusivity did not put a damper on the reactions.
After Microsoft was forced to make a statement on the matter in several interviews in the wake of their press conference, has now also developer Crystal Dynamics provided his perspective on his Tumblr page. They do this in the form of a FAQ with five questions and answers.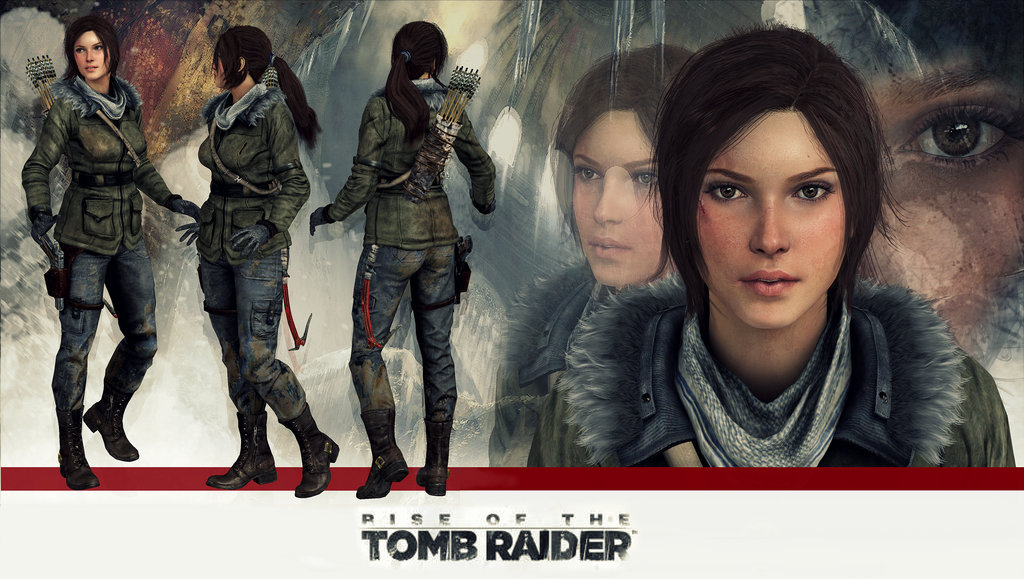 Most know a lot already. There is talk of a temporary exclusive to the two Microsoft consoles, and Crystal Dynamics itself is well included in the agreement. They also say that they entered into the agreement with the fans in mind, and that they believe that it helps them to make the best game possible.
Finally also answers the why they were so unclear if the game will be time exclusively or not. Although they believe that the plan was not to go too much into details about the case, but at the same time they also sorry for the confusion that has arisen since the vague announcement.