Crowdfunding of Pocket Space Empire (asymmetric, no micro, turn based, 4X) has started.
1) Emperor
Grant audiences, appoint imperial officials (governors, admirals, generals, courtiers), deal with assassins (food testers, imperial palace guard).
2) No micromanagement
Huge galaxy, hundreds planets under your control yet at all goes fast and smooth (especially late game, no lag). No "planet production queue" and no moving individual ships around (there are formations for this purpose, which sane Emperor would track where every single small ship is?)
3) Asymmetry
Aliens are truly alien, they play by different rules than the human player. Different starting conditions (the galaxy start colonized in 90%), some races are big some are small, some are civilized while others are primitive.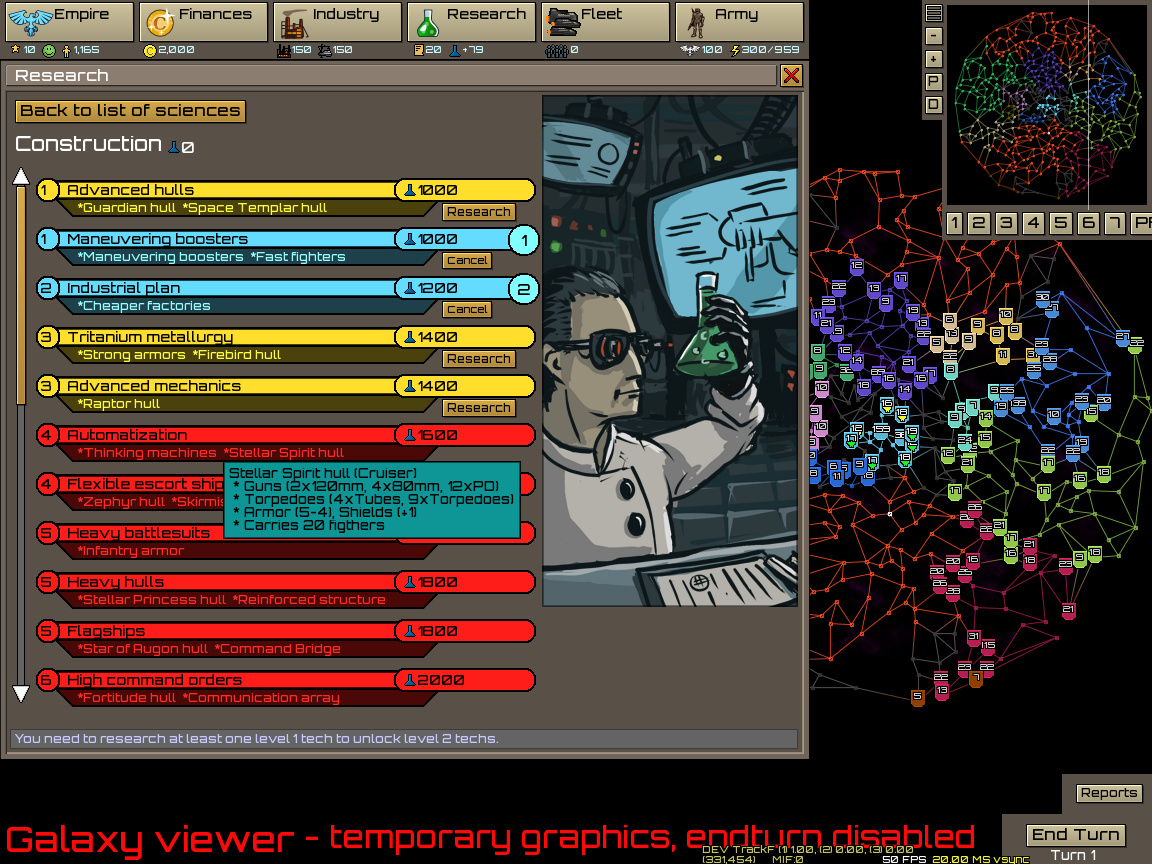 You can get the game as low as $10 during the crowdfunding campaign.
Link: Igg.me
Thanks for the support!