Would you all believe it's almost been one whole year since our last update? In this update we introduce to you all the latest development by the Crossroad Team the Battlestar Triumph and the Battlestar Rycon.
Modelled by Tan.J and Textured by Aigle both of these ships are Beautifull and you can see the difference between the 'Old Gal' Model and the Fully Armoured Model.
As we have been so quiet for almost a year it is certainly fair to say that the Team is working towards a release of the mod however, there is no release date as of yet but saying we are certainly on the way would be fair.
If anyone has questions or queries feel free to head over to the Crossroad Forums, register and ask away.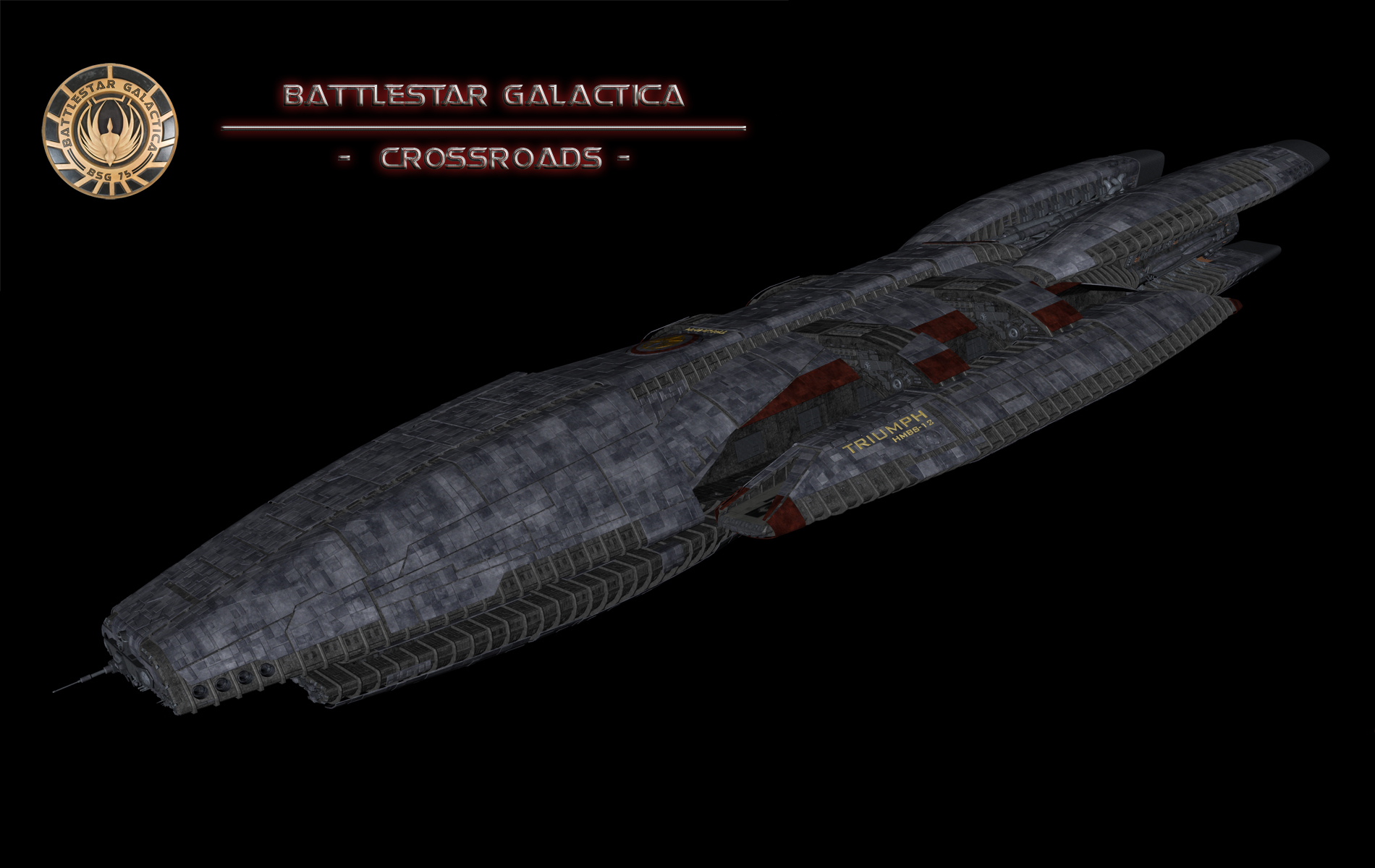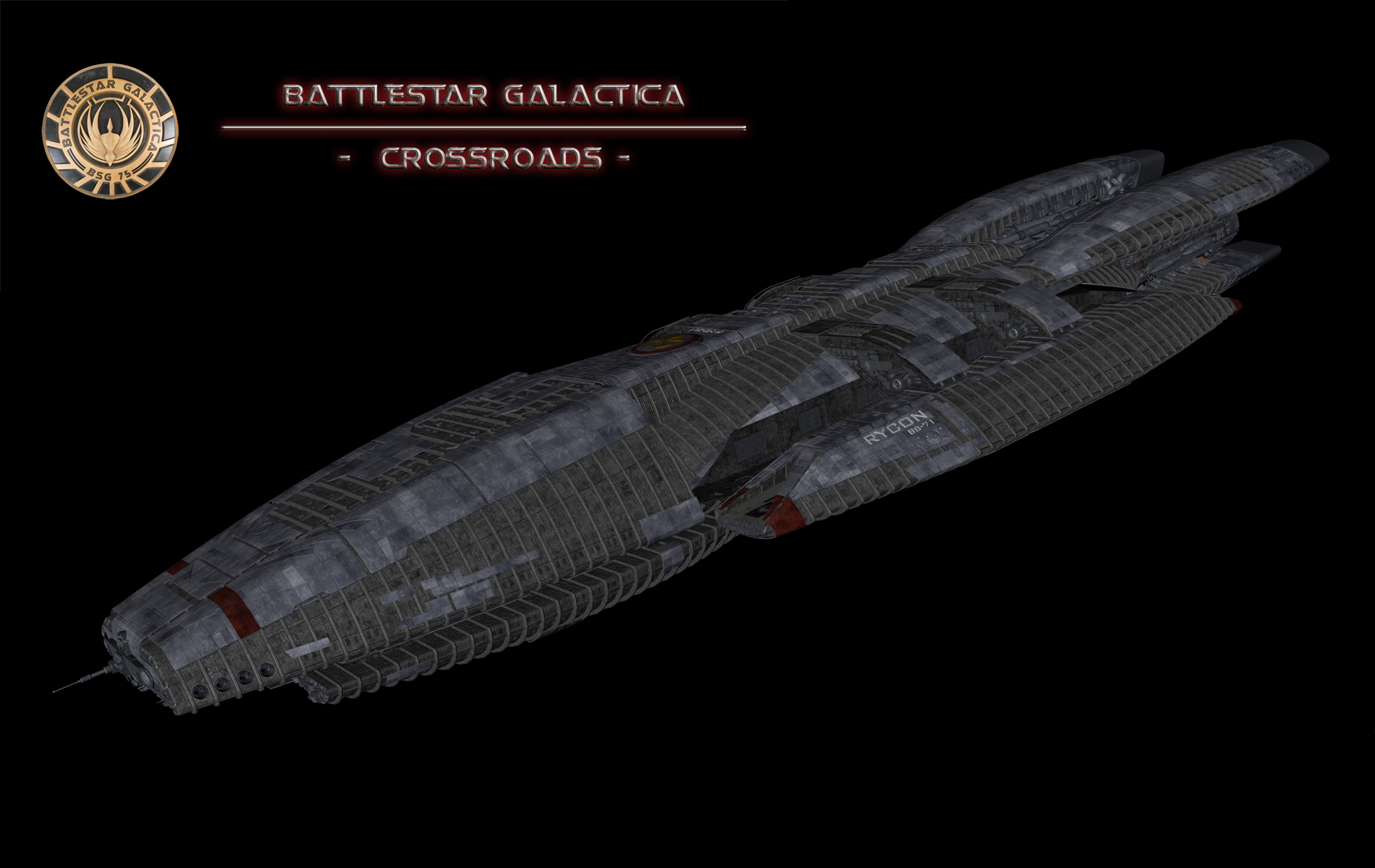 Crossroads Team