Hey all!
We're proud to announce that we'll be a part of Steam Next Fest from 6/13 - 6/20! During that time, our demo will be playable and can be downloaded here!
Yes, you can give the game a try!
Yes, the game is a long way out, but we thought to let you all have a taste of what's to come!
The demo will feature the first section of gameplay, which you can see in the images below: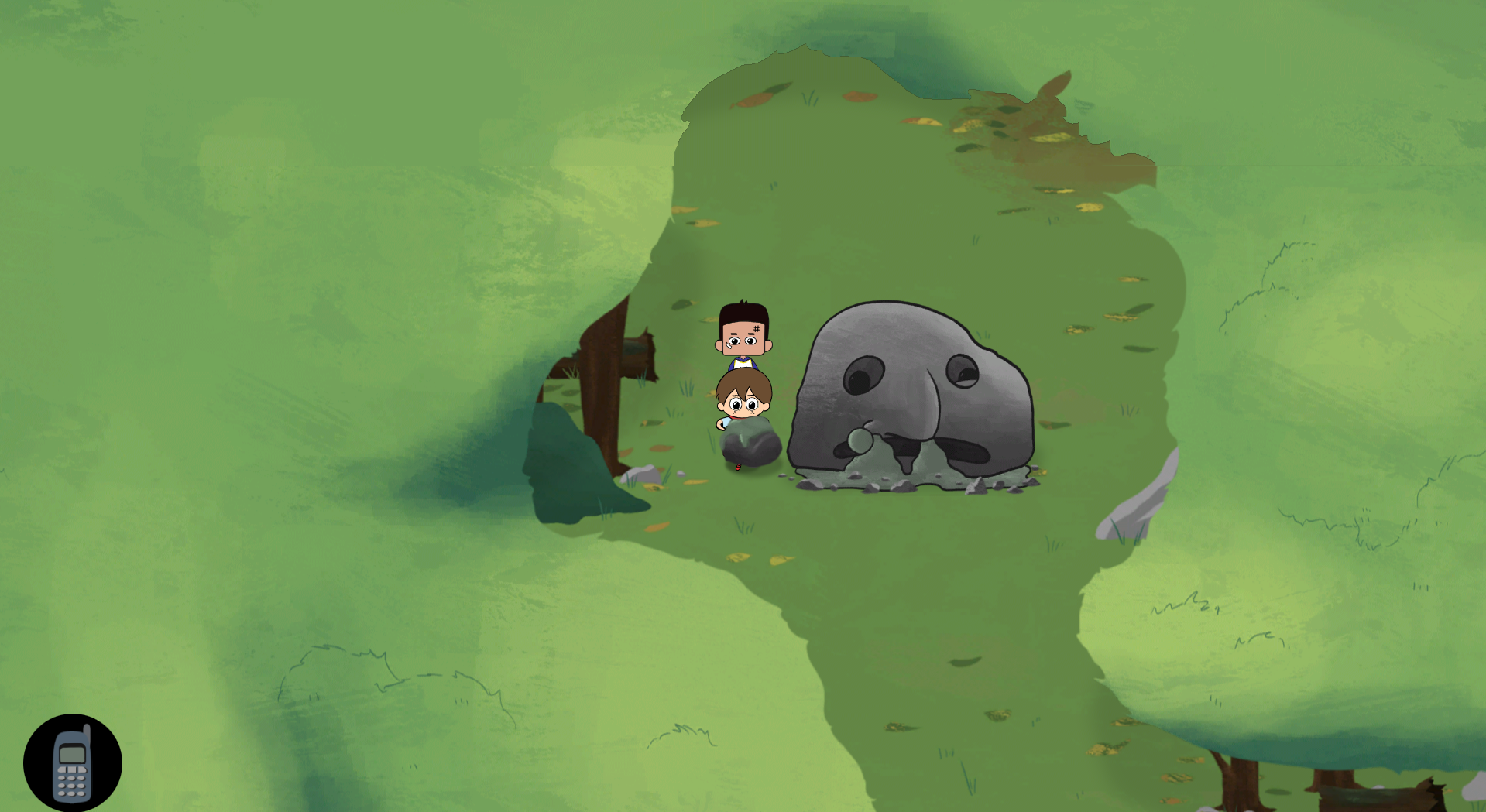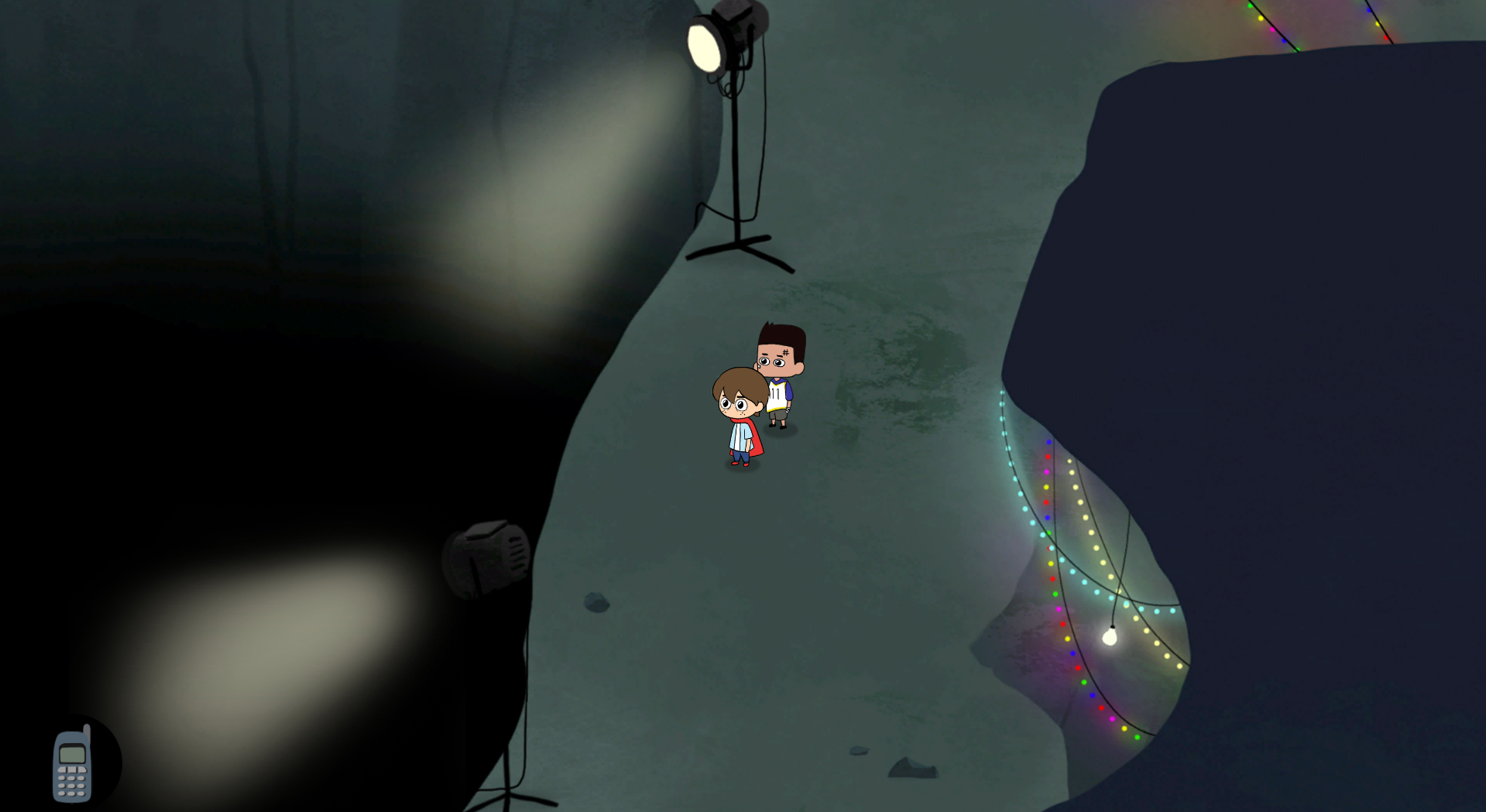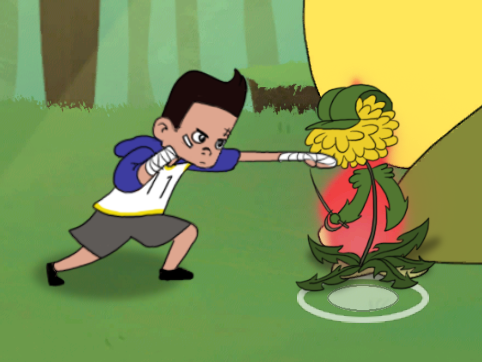 There may be some overlap with last year's demo in terms of content, but you will find that the art style has been revamped and improved! We heard your feedback and are back with something even better!
But yeah, give the game a try while it's available! If you like it, don't forget to wishlist it!