Straight from our genius modeller Blutonium. We bring you several WIP models for NBKE
War for the Overworld is a new project which is currently in the concept stages, we are hoping to reuse the majority of the models from NBKE for the War for the Overworld project.
Bile Demon-


Samurai-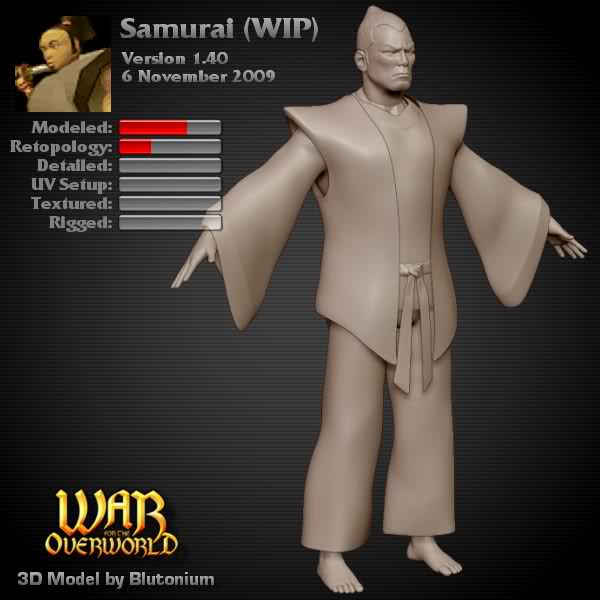 Imp-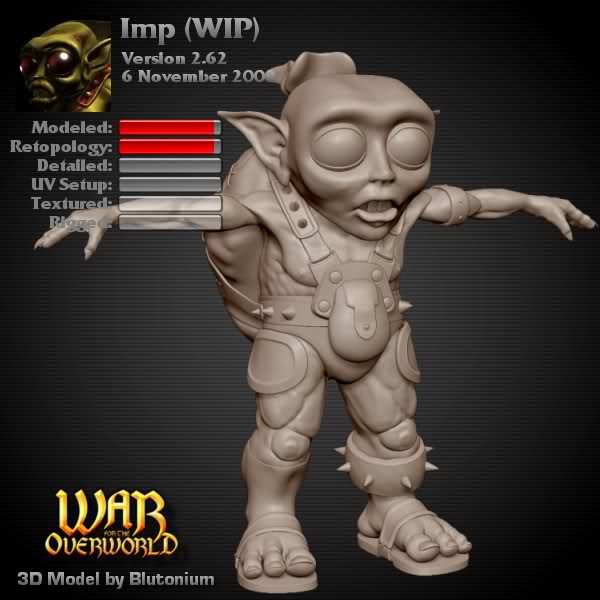 More of the lil'Imp, because we all love it so much.