Hi! This time not technical, just a short history of creating a first secret level in Archaica.
Hope You like it.



1. This is an existing level, a base for new puzzle: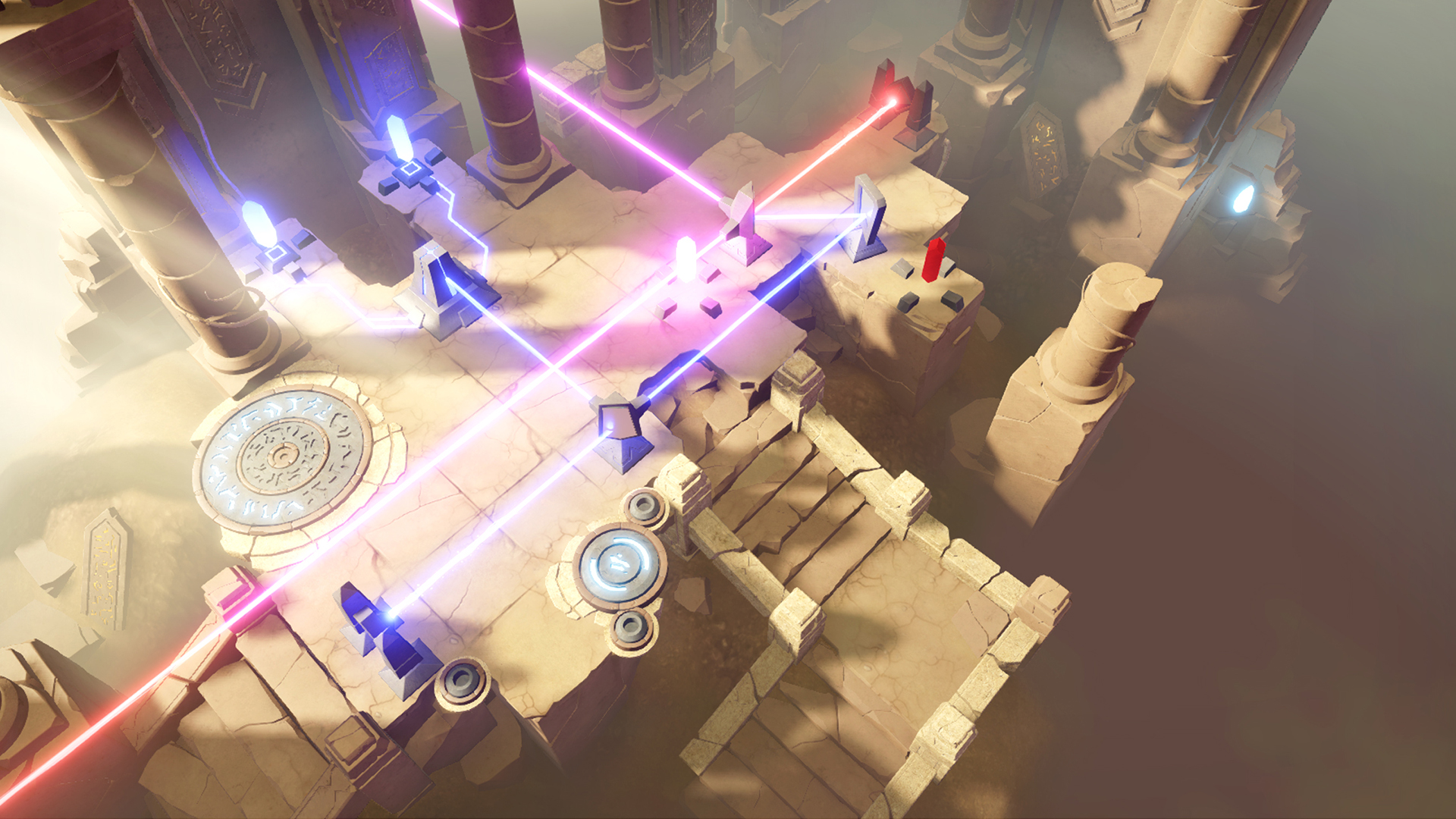 2: A new puzzle and a general concept of level shape: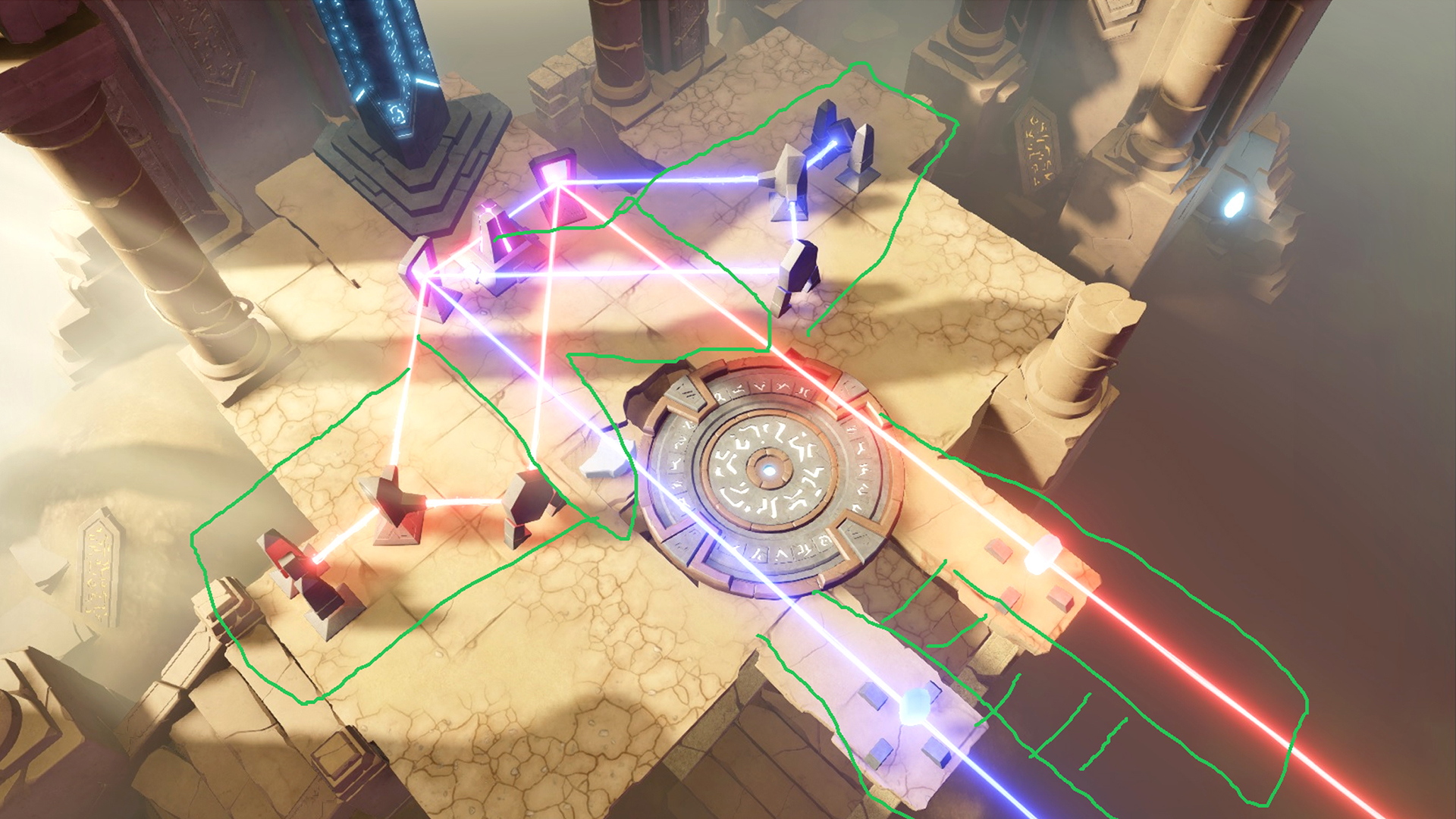 3. And subsequent screens from created level (going from daylight to dark undergrounds):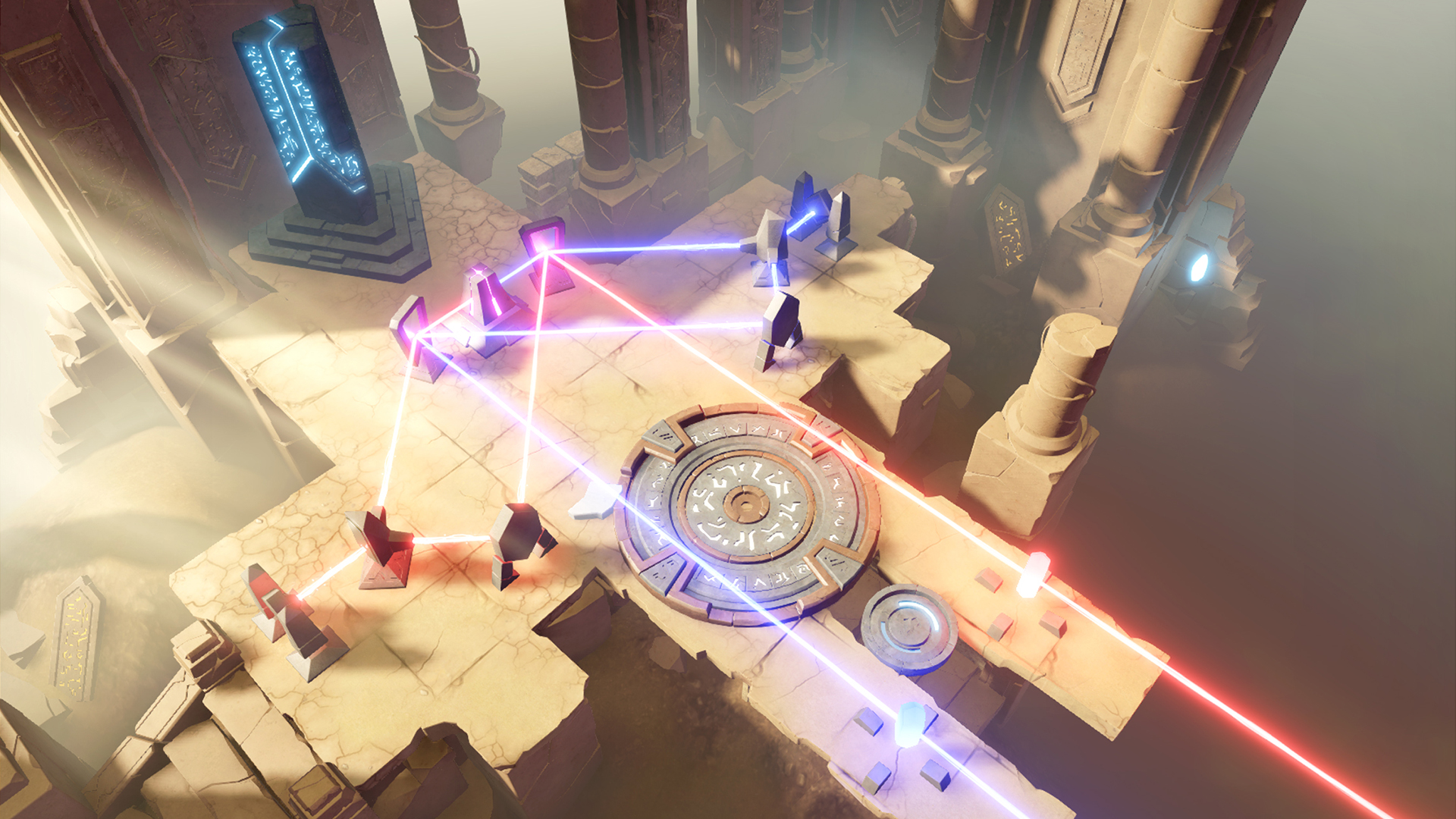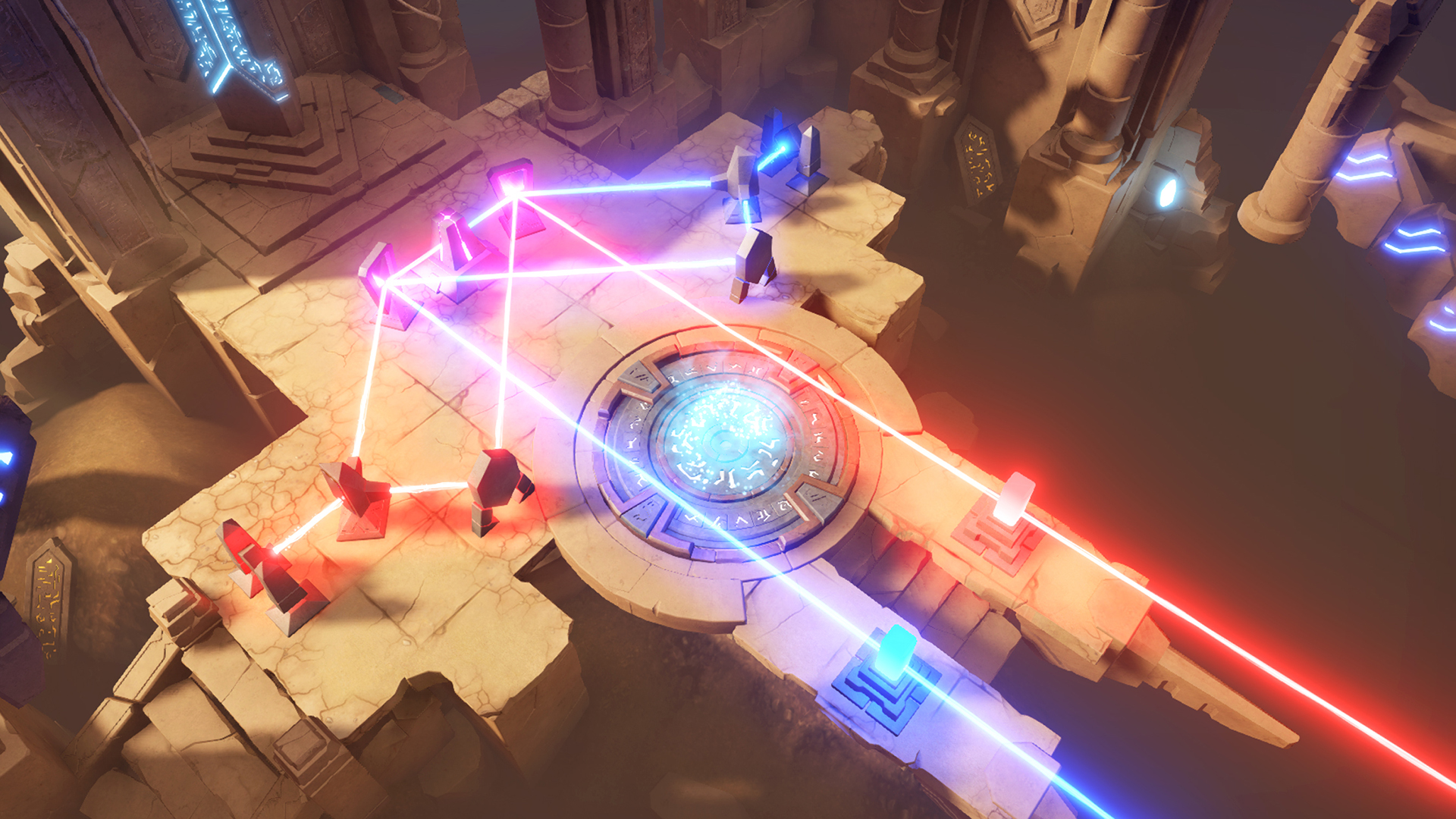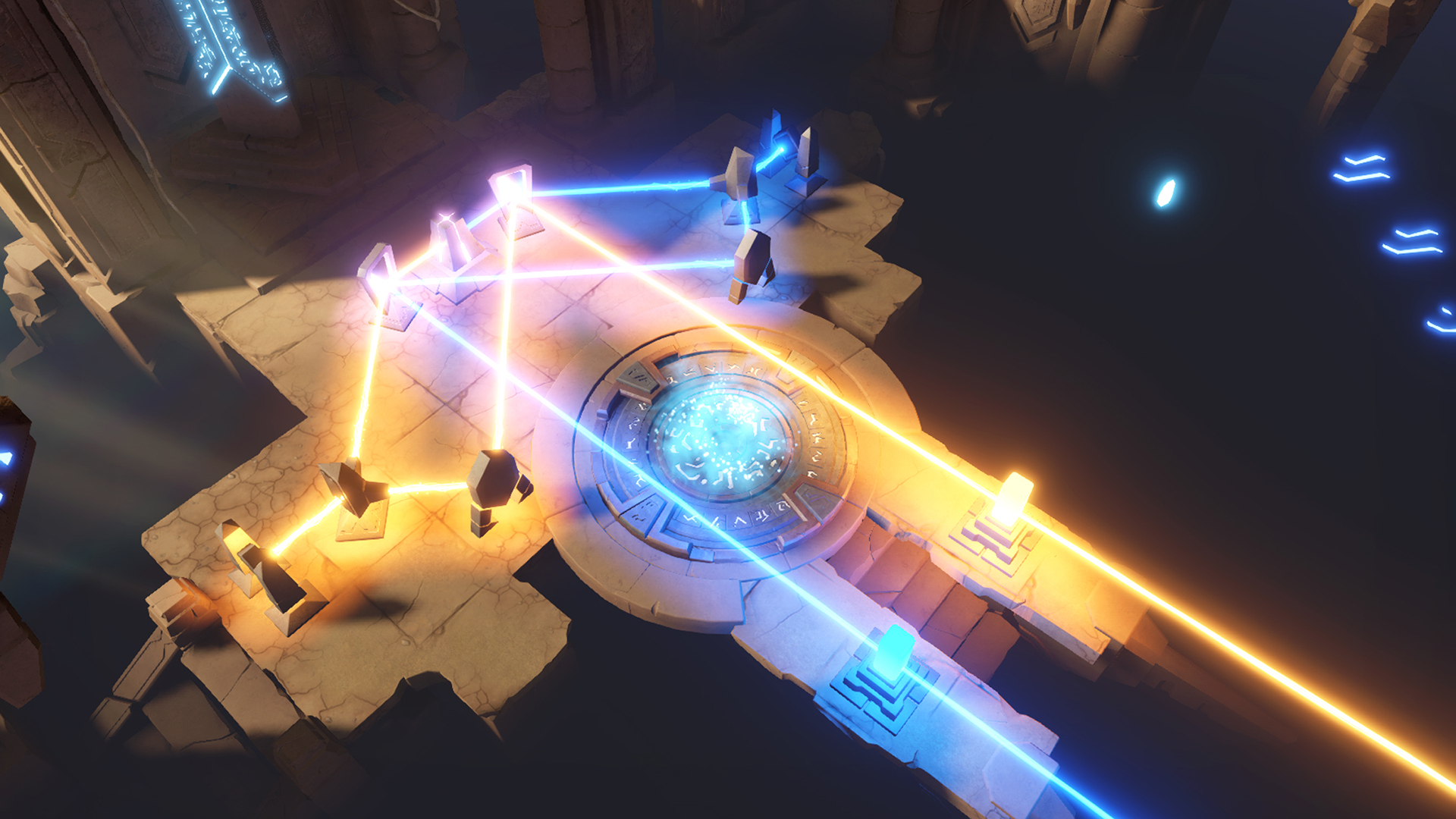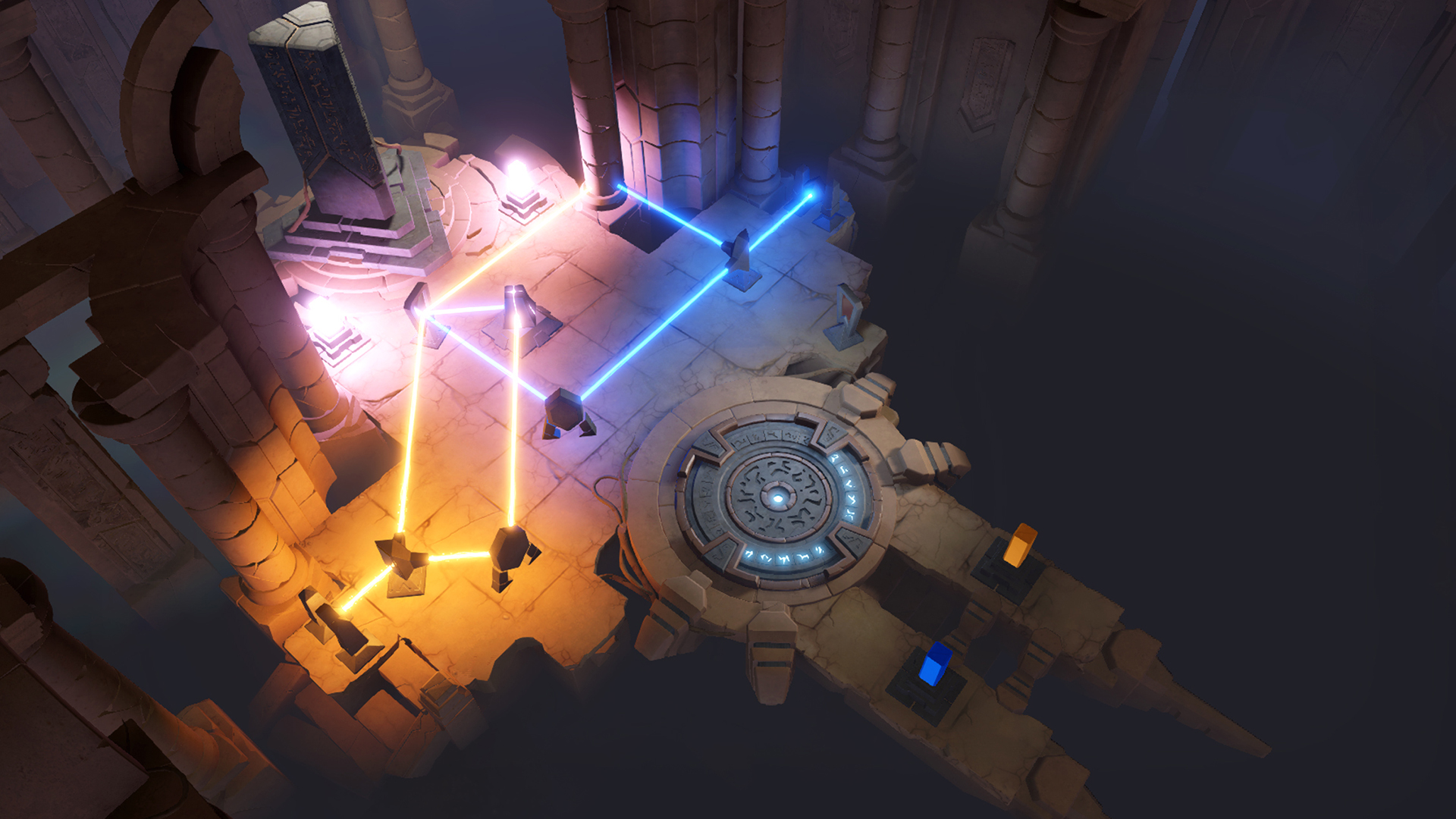 4. And the current state - almost finished level: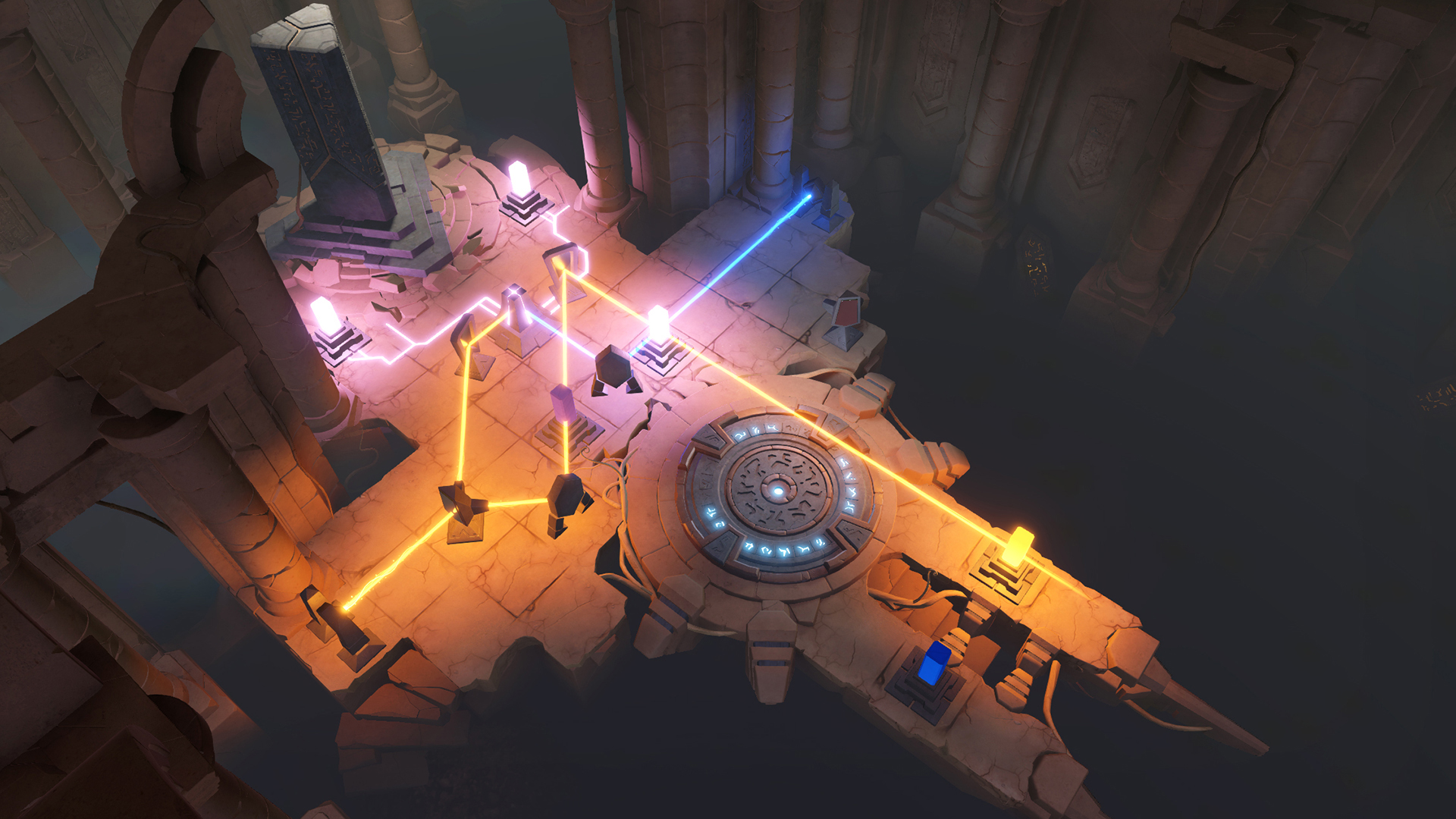 Cheers!