Howdy, we did a little/major update of this mod.
The current update: v4.7
Anyway, here is the updates what we changed over on this update.
Servers
We finally did a fix for the issue, we fixed 2 issues with servers.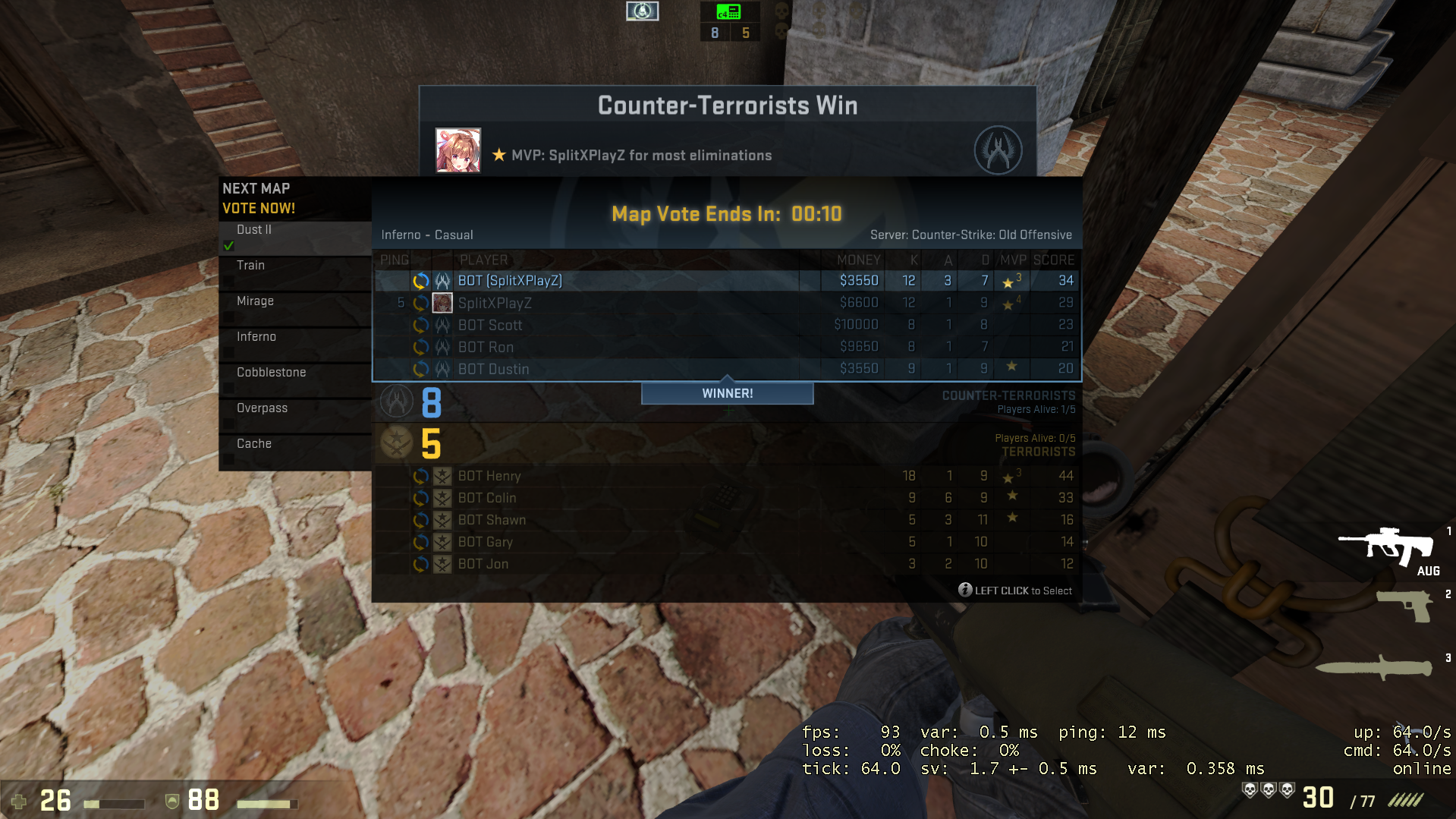 This is a example of using a server.
Fixed the maps for online servers.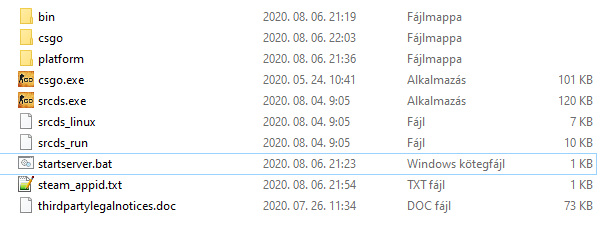 This what you expect from this update, we even added a .bat file for launching your server.
Workshop
We fixed some stuff around workshop and adding support to workshop.
New Supports
The mod is supports DirectX8, and Mac and Linux now!
New Maps
We added 2 maps, Gwalior, Chinatown.
Meet the Cache, you have never seen.
Meet the cache, you didn't see over. Meet the original cache, we updated the cache due missing textures due erroring.