Howdy out there!
We released a other update which is made a major one. So enjoy the summary.
Workshop/Custom Maps
In this update, we added support for workshop and for any custom maps to be played.
New Stuff/Things
No summary from us exist without any new stuff/thing showed.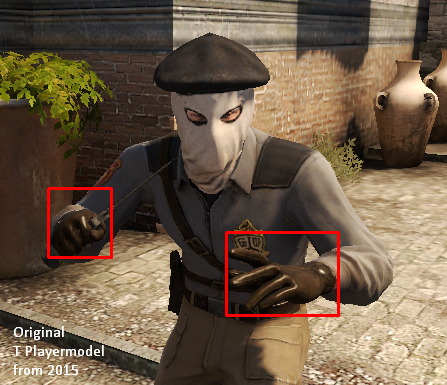 We got the original playermodels from 2015. So these playermodels are original.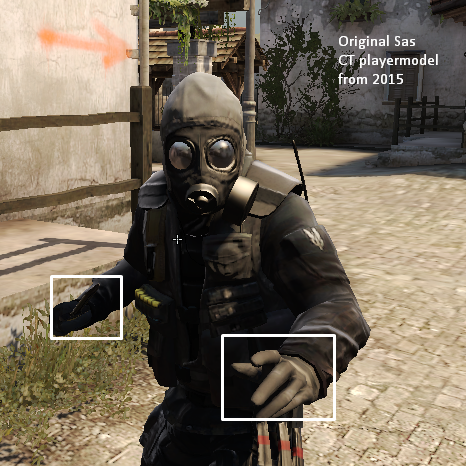 Same with the CT playermodels. These are original, and nothing is modified on them.

New icon will appear on the taskbar and on there.
And also there is new maps is added, and added "community-made" maps to the list.
Here is the current map list: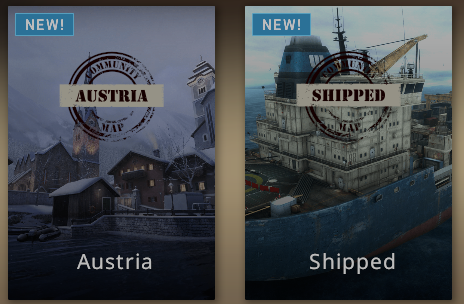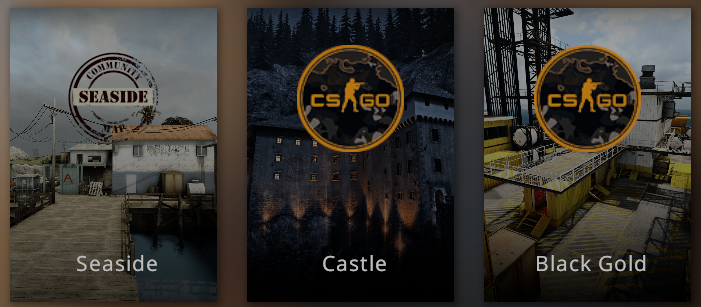 This is the current new map list.
Bug Fixes
We fixed a lot of Radar/Name issues around on maps. Inferno: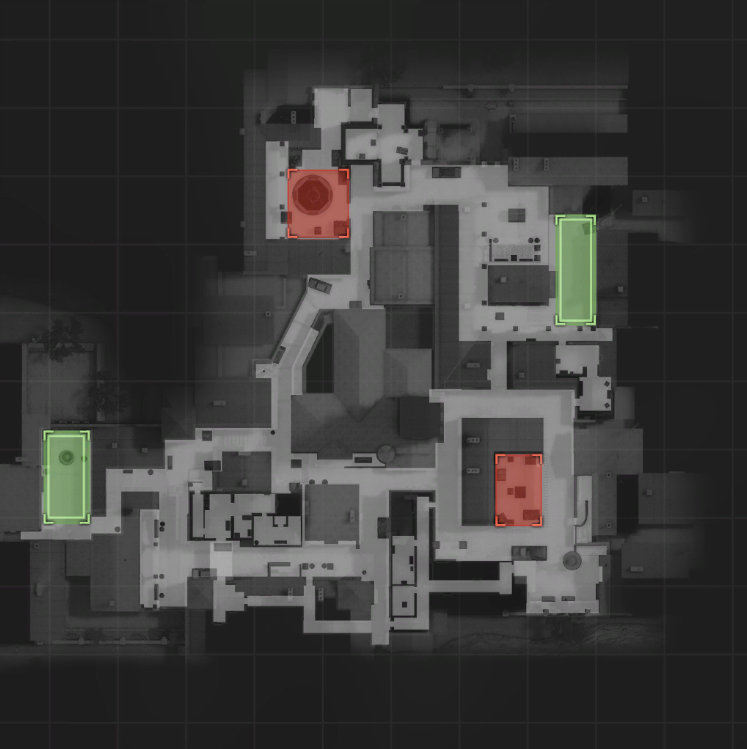 This is the fixed radar.