---
Counter Strike 2D: Critical Operations
---
So in the past week I've been severely sick and unable to to do anything *Even get on my PC*. Due to me being sick for some time I wasn't able to add anything to the mod as planned for the alpha 0.4 update...
type: "What the fuck dude?"  location: Comments

Now i'm perfectly fine and dandy so no worries! But don't expect any updates coming on Christmas.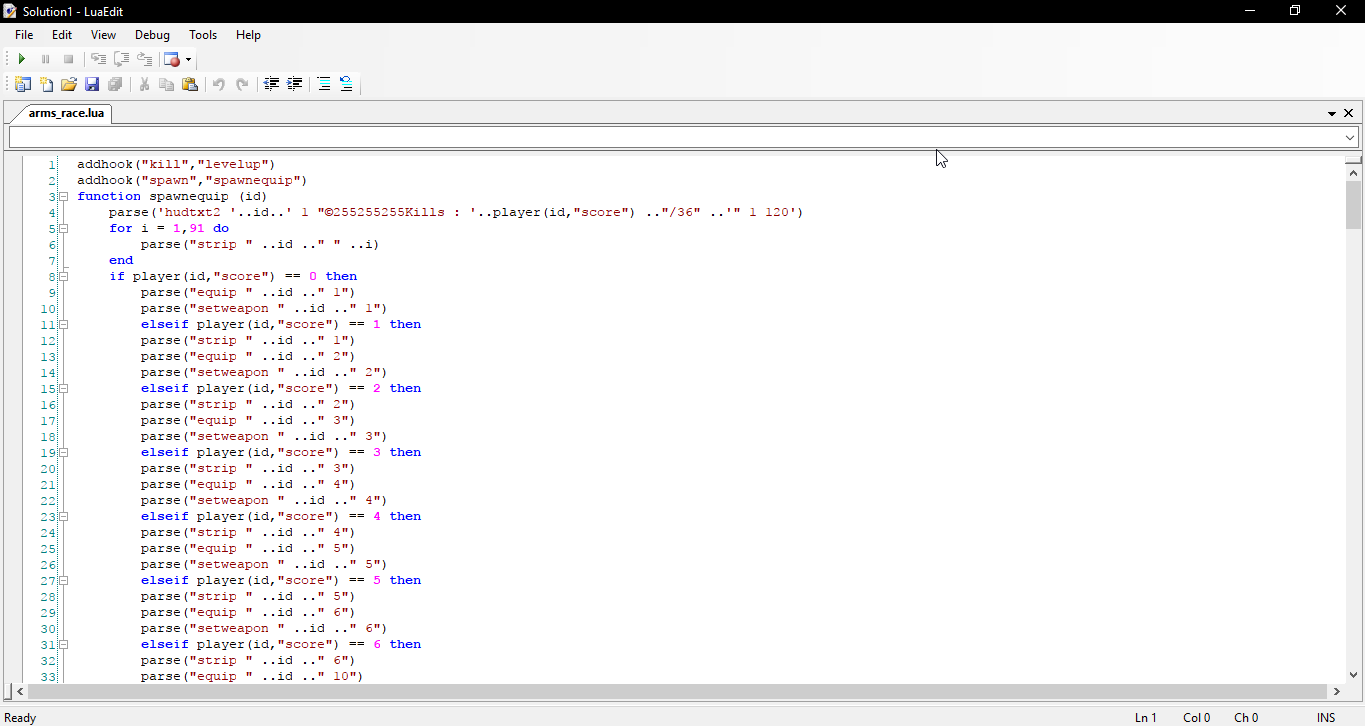 All the work I have mess around with..
Ooo we.. This is just a small and big major update for everyone.
Thanks for reading!
Links
---