New FREE Update 1.1 now available!
We have released the first update for our science fiction Tower Defense game COSMIC CRY. We've added a lot of new content. For example: You now can play the first missions of the game and dive into full action after finishing the tutorial using all available weapon systems, all upgrades and for the first time fight the alien enemies. All six new Earth missions are now playable and can be played for free.
We added a lot of cool new enemies also. Here is a little preview: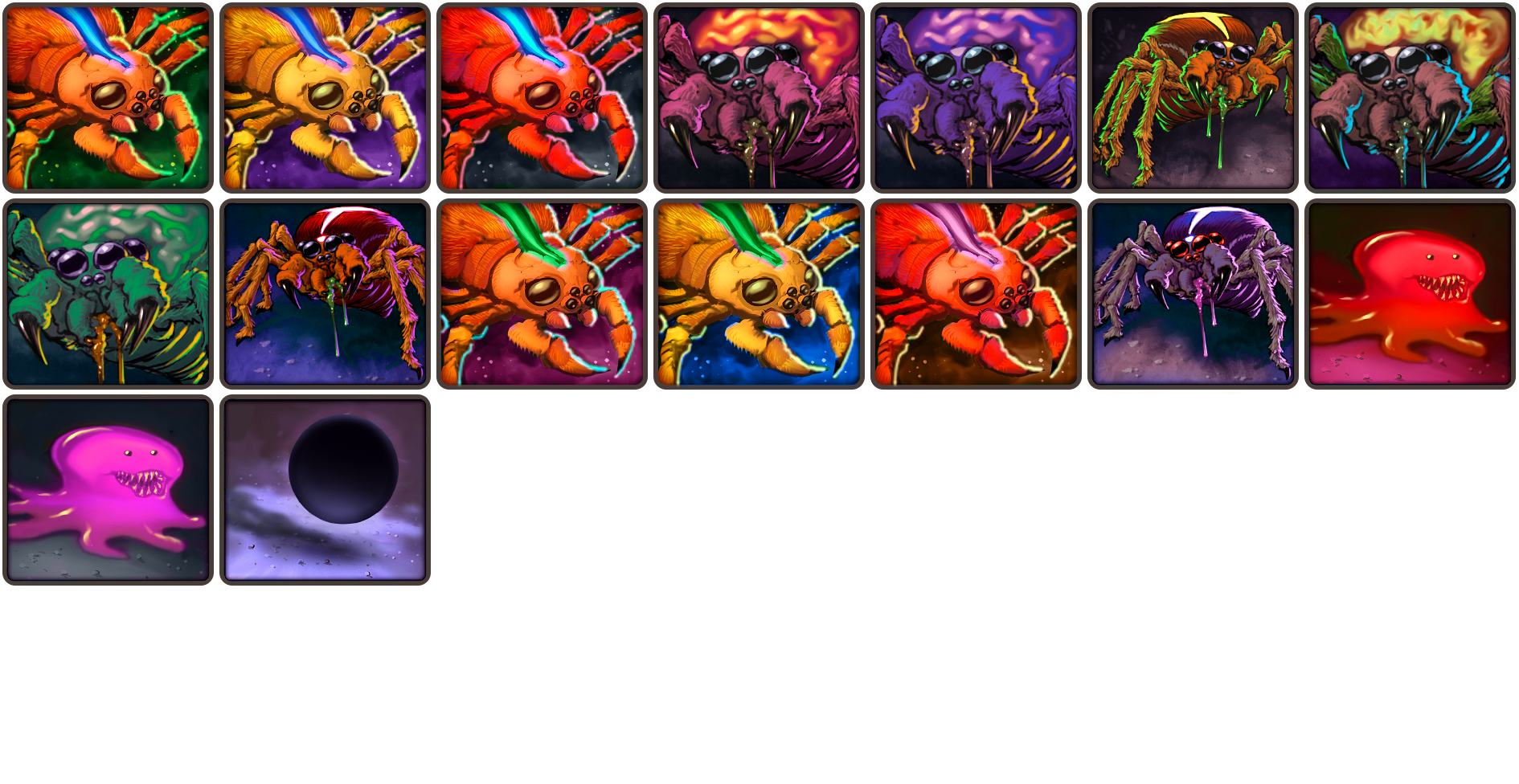 Please download the COSMIC CRY Open BETA version and send us some feedback. Your feedback will help us a lot improving the game with upcoming updates.
Send your feedback to:
CosmicCryFeedback@mcpeppergames.com
Get COSMIC CRY for free here:
Play.google.com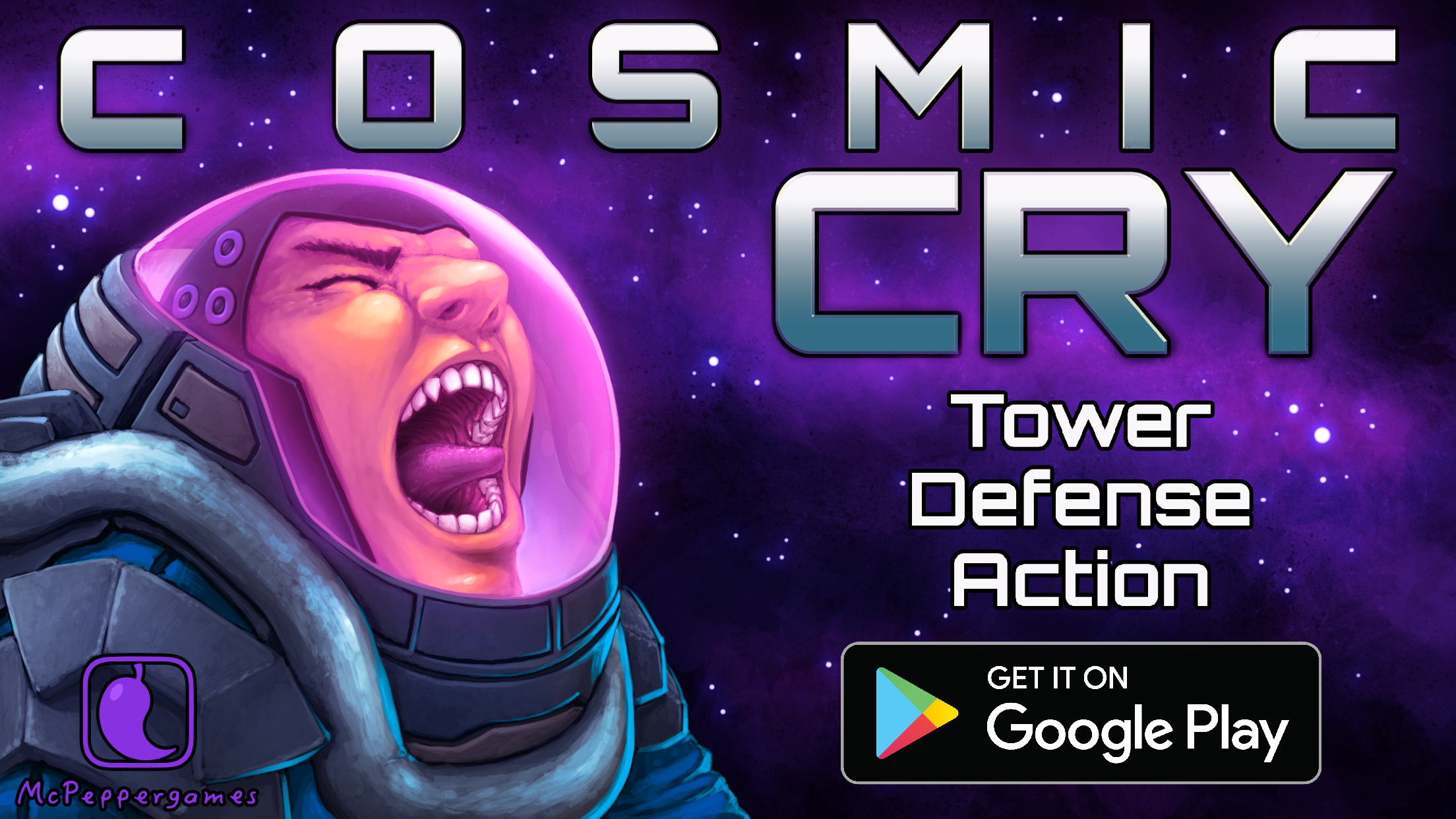 Here is what is new in the updated version 1.1:
+ Complete Earth missions are unlocked!
+ We have added many new creatures!
+ Two new tutorial info screens were added!
+ Added new graphics and sounds!
+ The story has been extended!
+ Small bugs have been fixed!
+ ... and much more!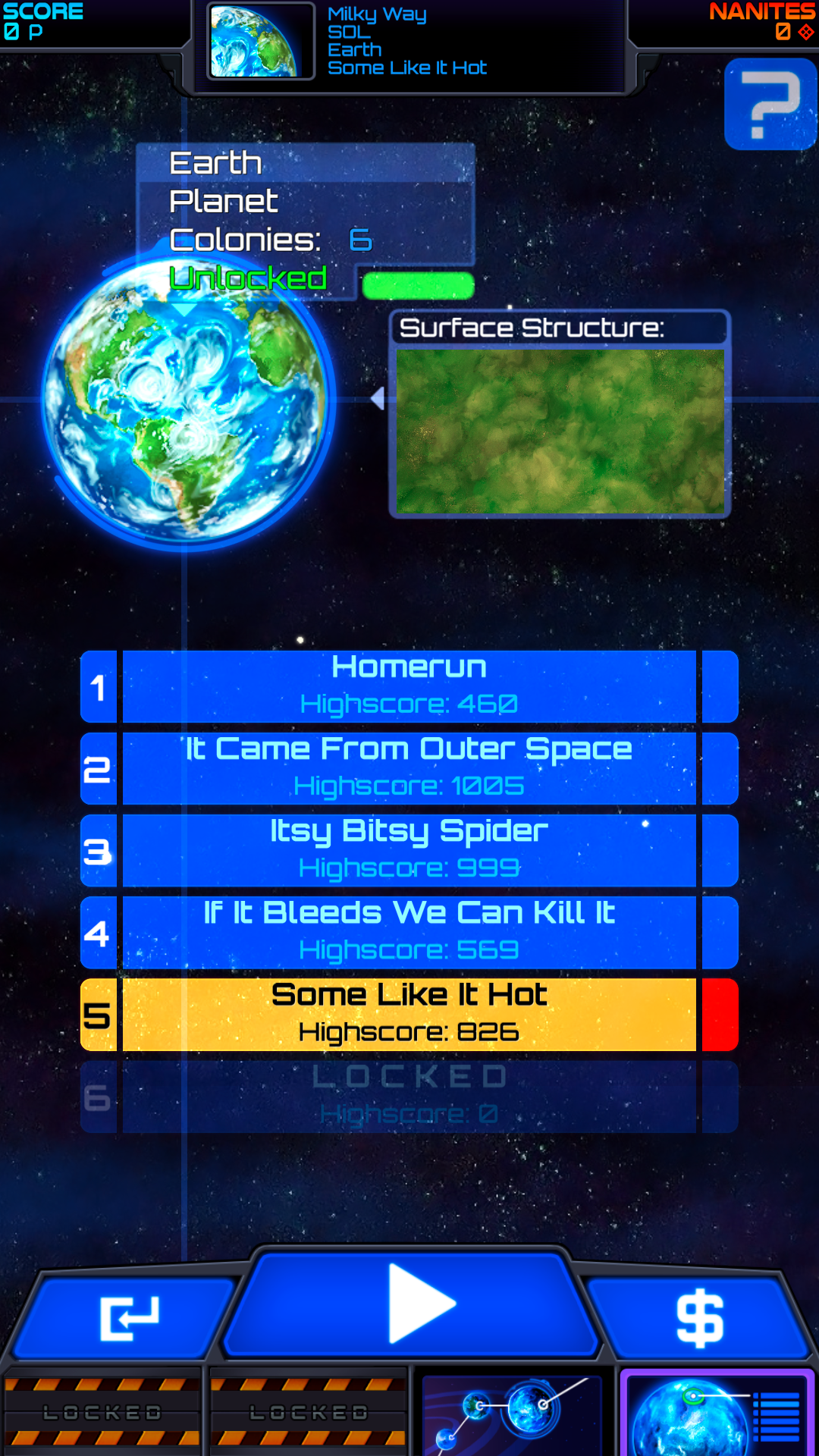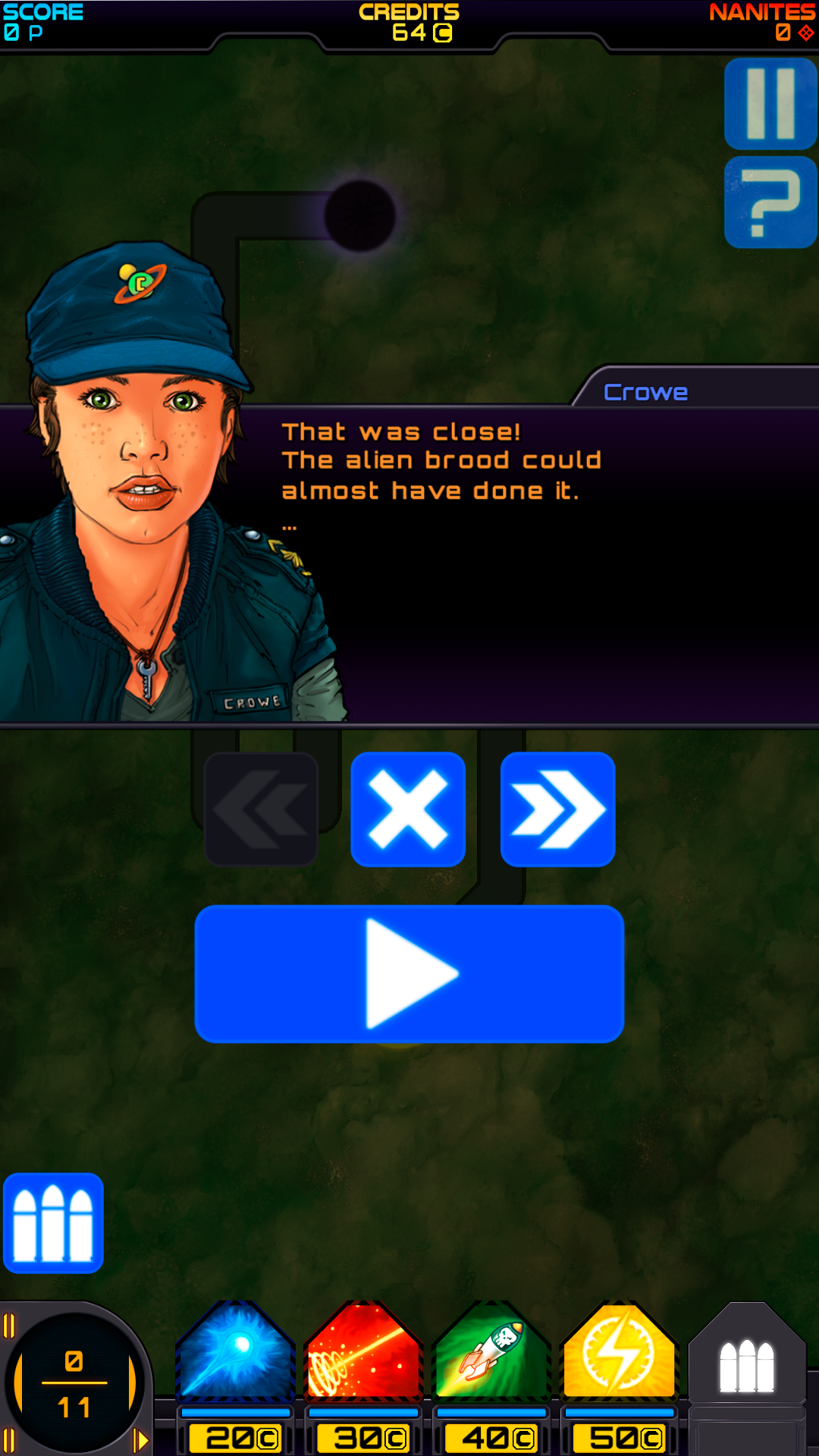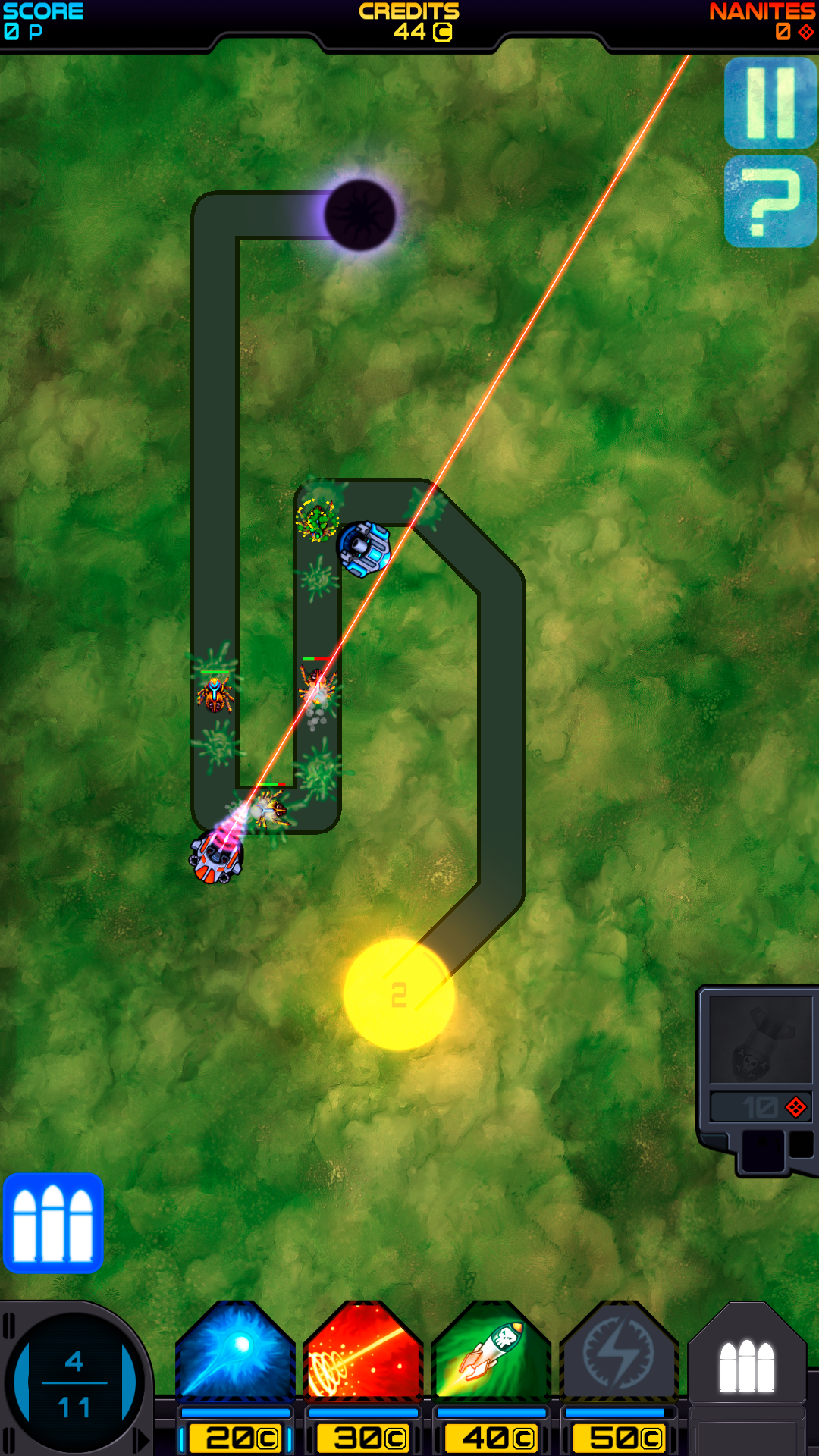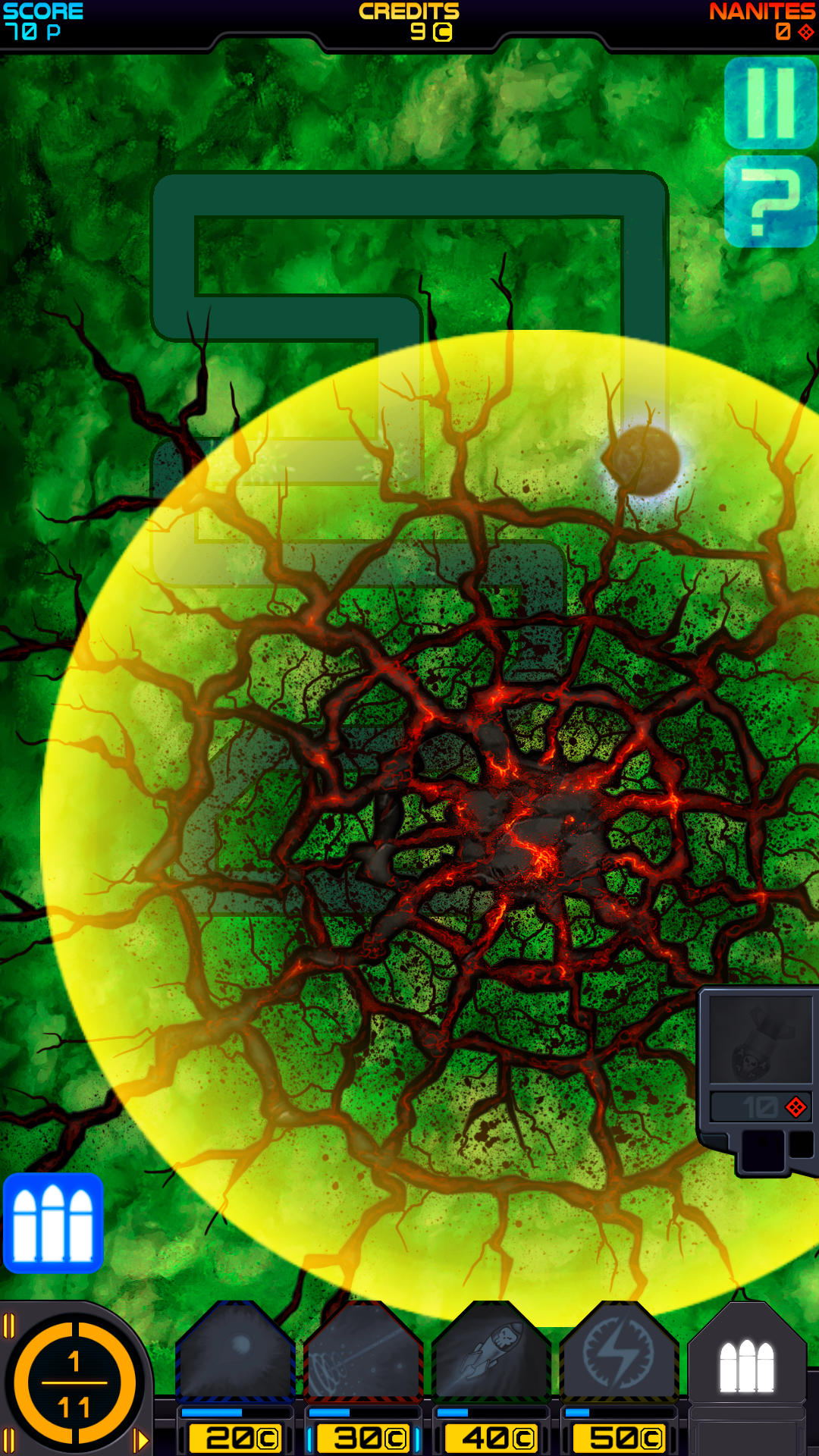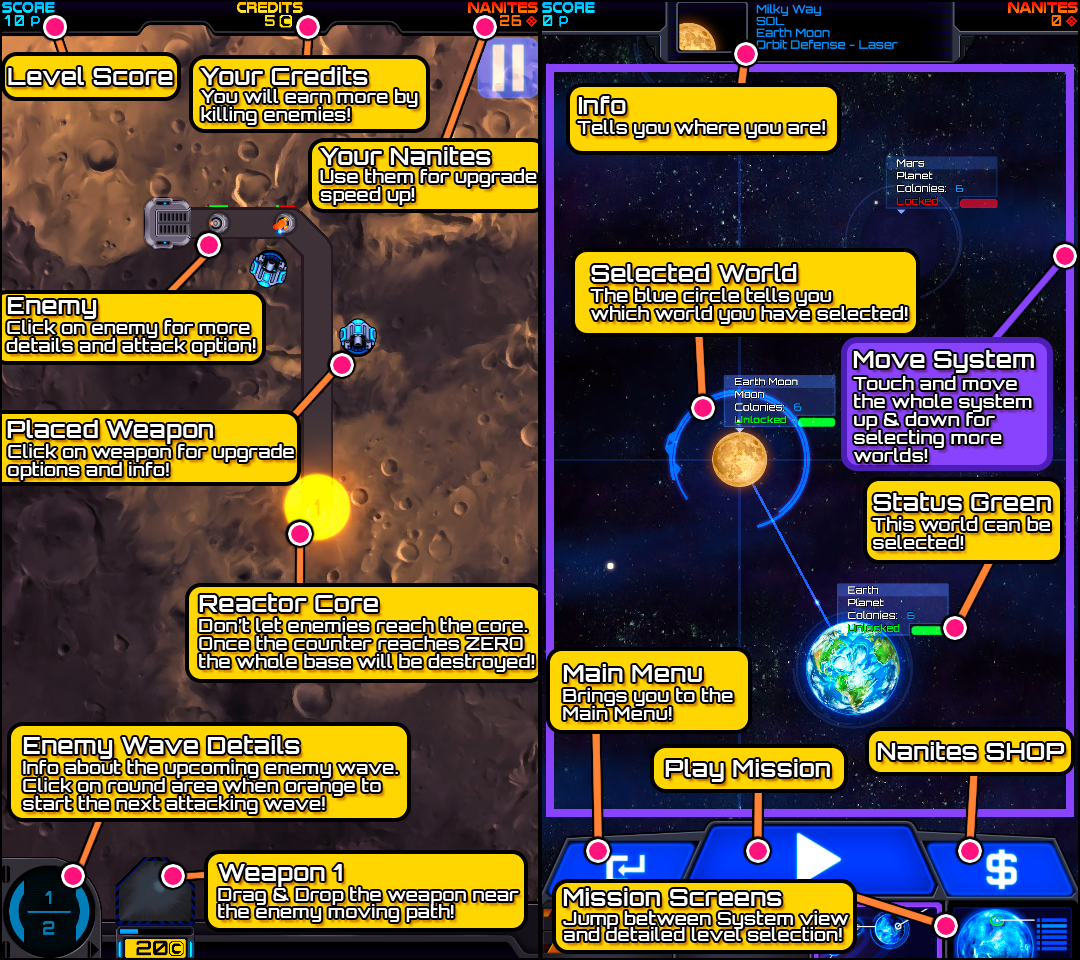 Your McPeppergames team
#bd081c no-repeat scroll 3px 50% / 14px 14px; position: absolute; opacity: 1; z-index: 8675309; display: none; cursor: pointer; top: 3135px; left: 20px;">Save
#bd081c no-repeat scroll 3px 50% / 14px 14px; position: absolute; opacity: 1; z-index: 8675309; display: none; cursor: pointer;">Save