You probably were aware of the fact that the progress from Scion's project Rise of the East slowed down. This was mainly because the devs had changing priorities and couldn't spend much time to develop the mod.Till this year! Kimball has reached an agreement with The Council of Modders (sometimes known as Fallen Empires Studio) to continue the project! We're already busy with the project and have already some development updates. Some of our images were also shown on 0 A.D.'s facebook page.
I feel some background explanation is required. This Council was formed in early 2014 by merging two modding teams (Fallen Empires Studio from Aristeia and Millennium Games from Millennium A.D.) and the addition of new members. The Council aims to be an umbrella for modders and of course takes care of their own projects. It also organizes the ongoing Mapping Contests from 0 A.D.
Now from the past to the future. What do we want with Rise of the East? We actually want to finish the project as it was meant to be: Completing the Han Faction with maximum possible historical accuracy without being unbalanced so that it would be compatible with the main game.
Before I proceed I would like to thank Kimball et all for leaving such a well organized project to be completed by them. We owe them something.
Although Scion's forum is still reachable, that is not the place where we communicate. You can find our forum here: Wildfiregames.com Of course we'll also keep this ModDB page up to date.
It took a while before we got access to this page but now that we have we'll stick to this one (it looks much nicer). Our old page can be found here:
Moddb.com
Our most recent release can be found here:
Moddb.com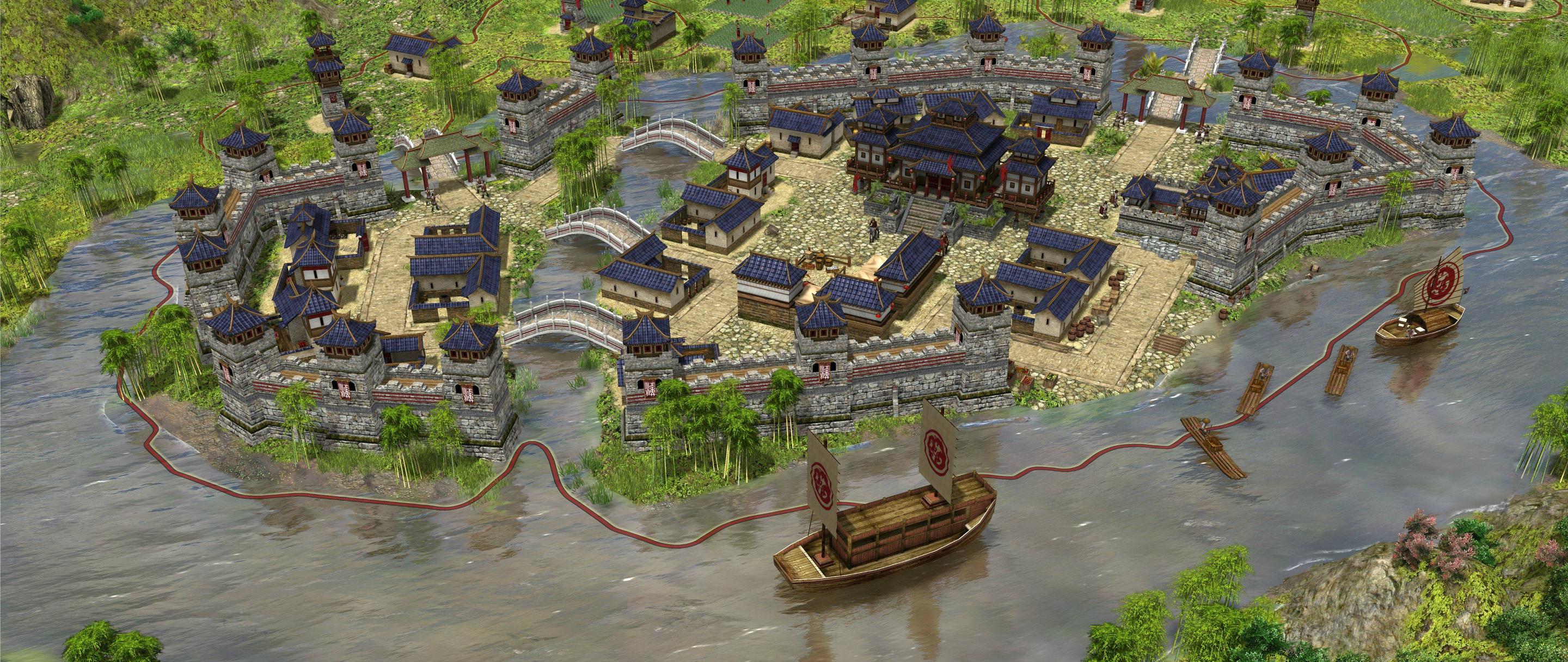 Happy playing!