It has been awhile since we posted something here, which was back in... oh boy, 2015. Let's get up to speed on what we have been up to, shall we?
Back in November 2019, I (Johan "JonnyBoy0719" Ehrendahl) was hired as the new lead programmer for Contagion. In short, I was hired to fix the game because it was in a terrible state. Game was crashing left and right, Escape gamemode softlocked if the survivors failed the round, Extraction had problems with the AI survivors and Flatline was... Well, let's just say it was not in great shape. After rewriting Flatline gamemode from the ground up (everything was thrown out), it was finally out from Beta after 7 years.
After a single month, the major update was finally released in late December of 2019. Several more major updates was released from 2020 to 2021, bringing more content such as new zombies types, weapons and maps. The major updates slowed down in 2022, not because of lacking in productivity, but because we are working on something big. The recent update that was released back in 8th of April 2022, we released the first campaign ever created for Contagion called "Last Stop", which is the first chapter that comes with 3 new maps and a new character!
Contagion :: Preview of The Changes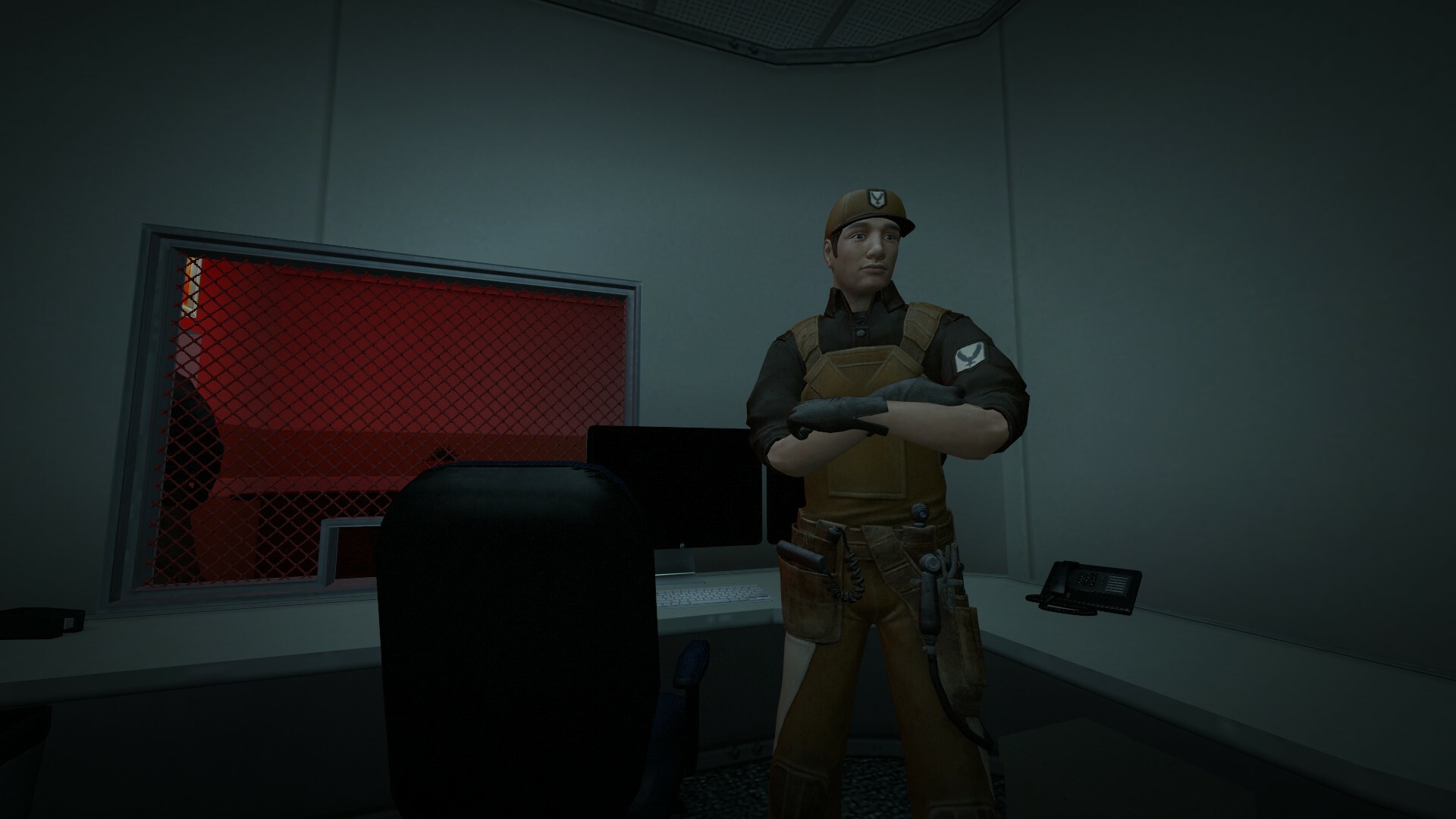 Mike R. Gonzales "The Engineer", is a new character for Contagion. Voiced by our very own community manager, LordCommanderGuts. He is a new character that works at a fictional company in Last Stop that you will pass trough on the 3rd map on Chapter 1.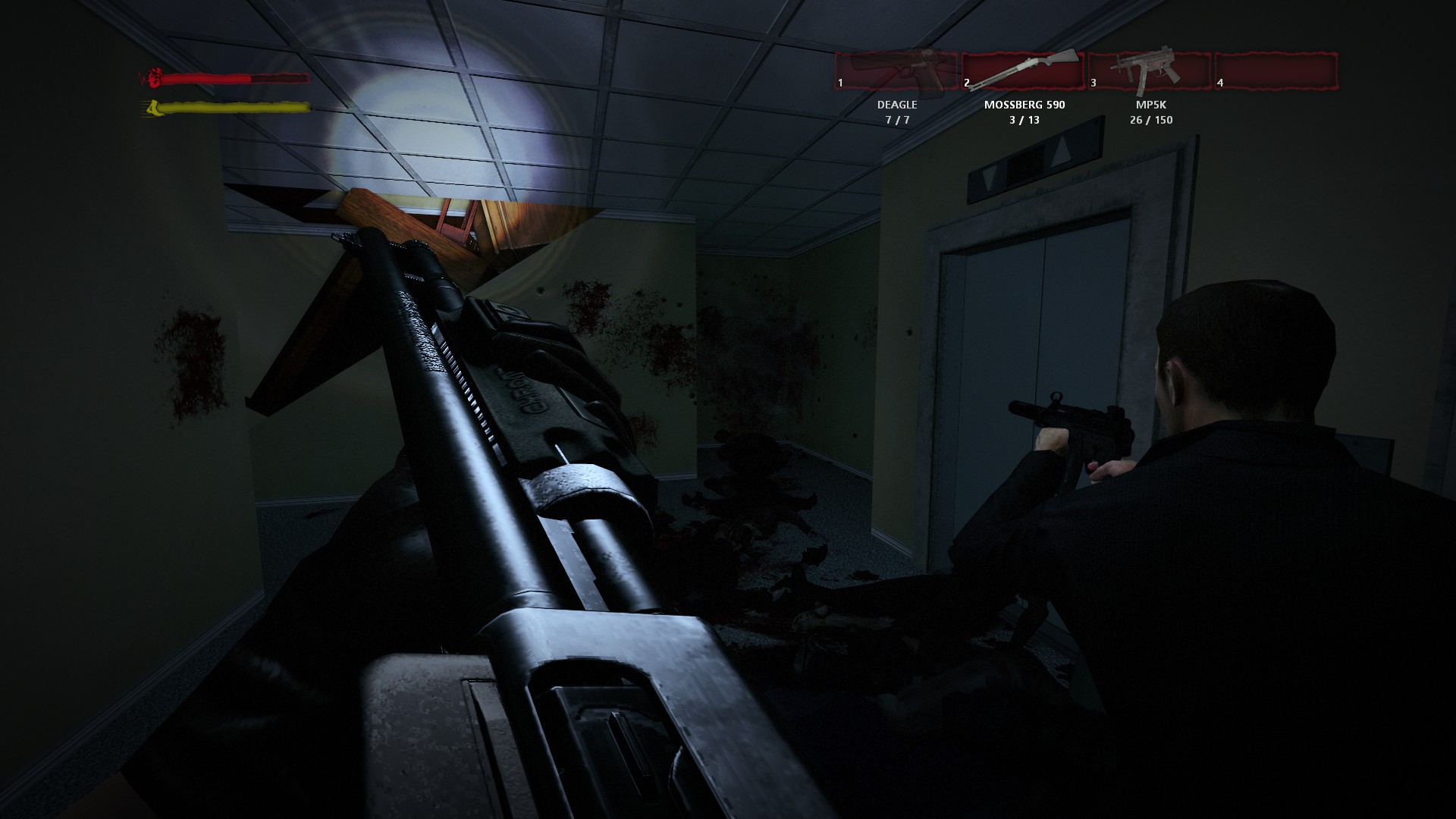 Lakeland - Extraction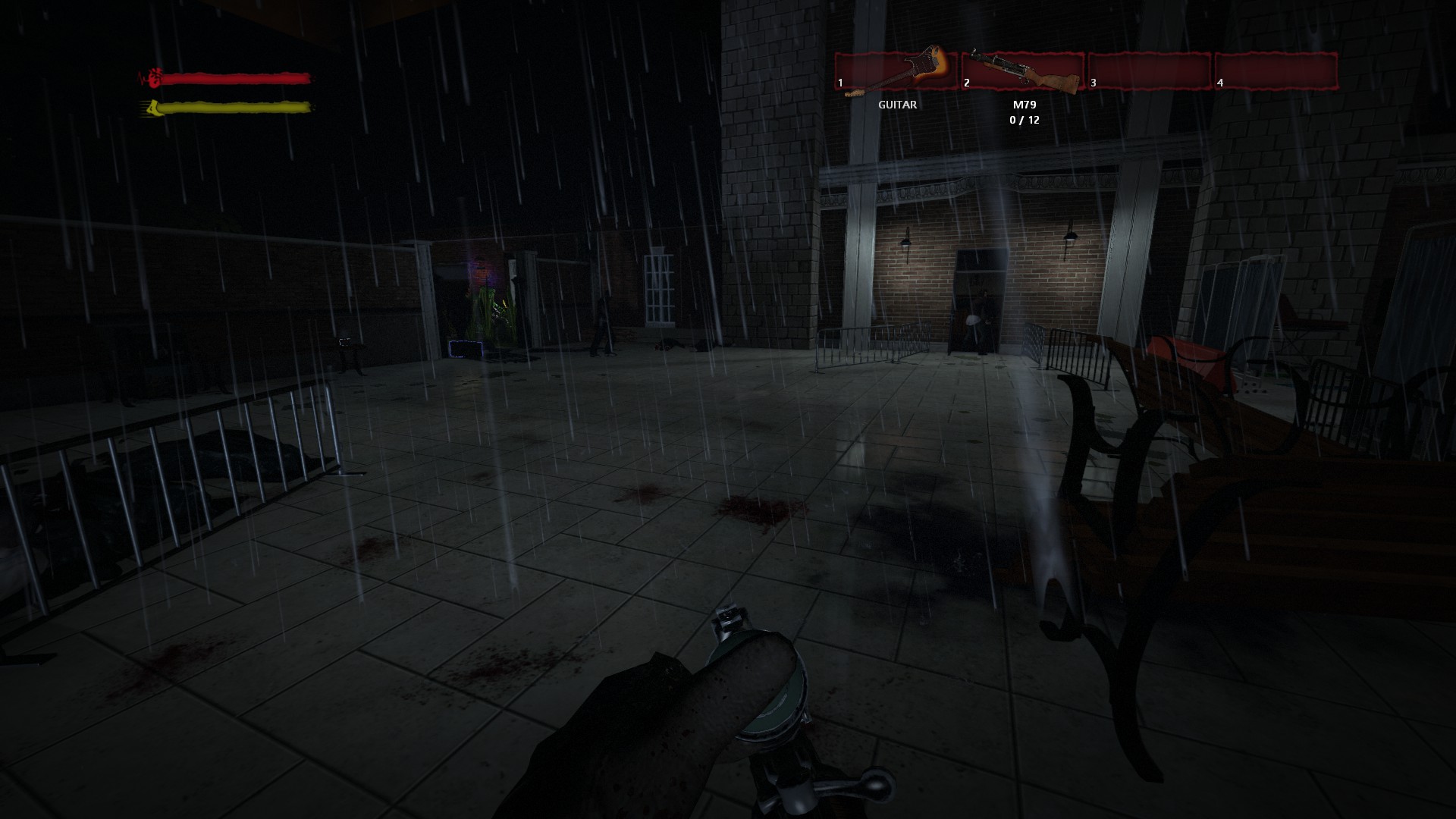 Clock Tower - Flatline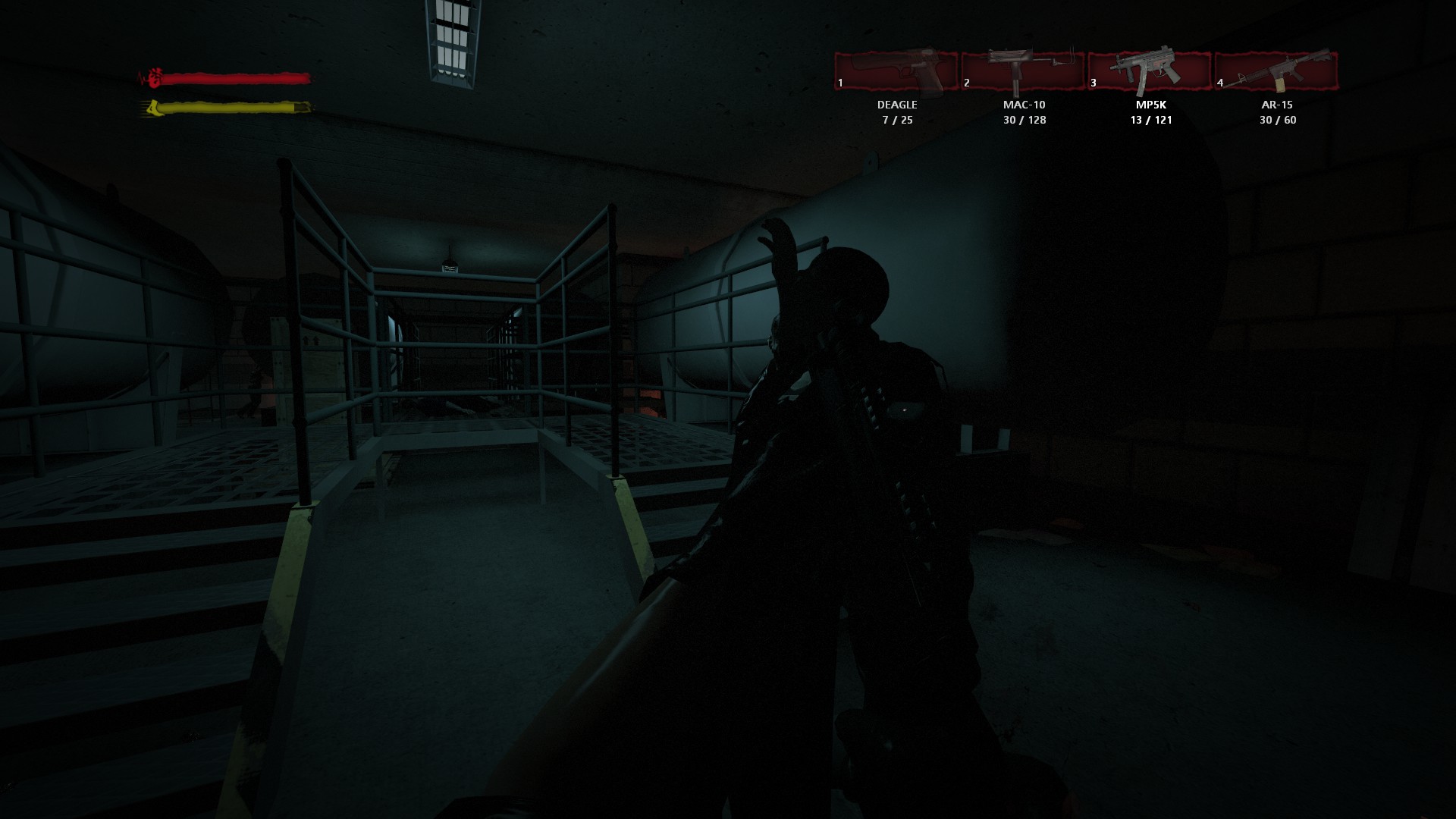 Last Stop - Chapter 1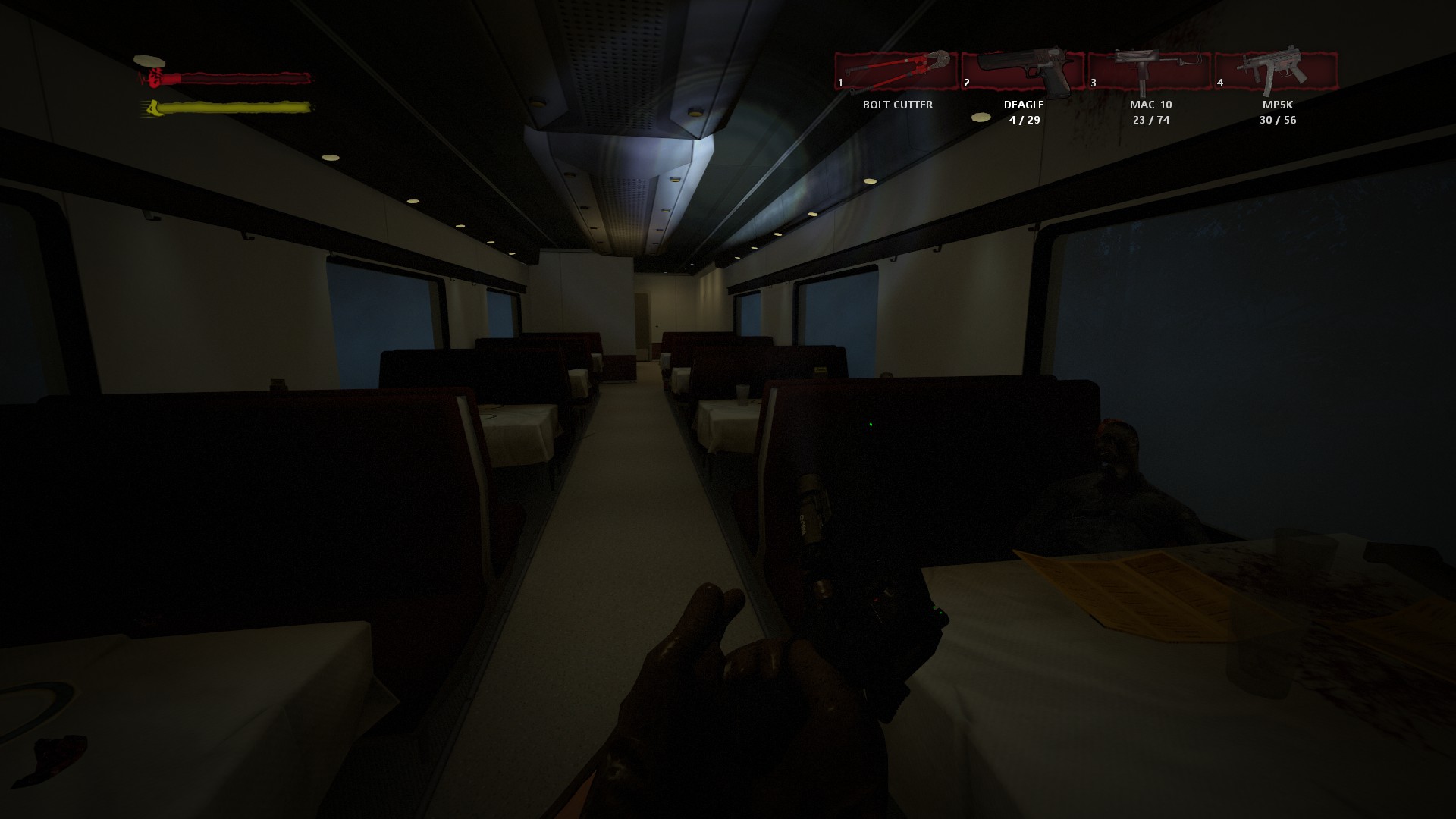 Last Stop - Chapter 1

2021 Contagion Weapons Update Trailer - Mod DB
The Changelog
This combines changes from 29th of December 2019 to 8th of April 2022. But it does not contain everything, only some important bits. Basically a quick TLDR.
If you want to read all changes, you can find them here: Contagion Steam News Hub
Added support for Angelscript
Added a Lobby System
Added the following maps:
Escape
- ce_campwhitner_halloween
- ce_harvest_halloween
- ce_laststop
- ce_laststop_02
- ce_laststop_03
- ce_montclair_partb
- ce_roanokepd_halloween
Flatline
- cf_clocktower
- cf_clocktower_halloween
- cf_harvest
- cf_johantower
- cf_losmuertos
- cf_sewage
- cf_stonecreek
- cf_underground
- cf_unionstation
Hunted
- ch_biotec
- ch_cypruspark_night
- ch_deathtrain
- ch_harvest
- ch_lakeland_christmas
- ch_roanokepd
- ch_stonecreek
Extraction
- cx_auroraestates_christmas
- cx_biotec
- cx_lakeland
- cx_montclair
Added damage masks for Riot Zombie (head only)
Added Riot Zombie helmet gibs
Added new cvar (wsnd_mute_losefocus) to utilize "audio focus" mode
Added new startup parameter (--noworkshop) to disable workshop
Added a new trigger called info_safezone
Added "DEV CONSOLE" button on the mainmenu, if Developer Console is enabled
Added the option to refuse "weapon switch" on weapon pickup with cl_equipweapononpickup set to 0
Added new entity shop_item to allow weapons to be bought from the store in Flatline Gamemode
Added new entity info_zombie_spawn to spawn specific AI zombie types at the location of choice.
Added a notification that shows up if you earn, lose, or buy something in Flatline Gamemode
Added new achievements
Added the missing empty reload animations for MP5K, AR-15, AK74U, SCAR, SIG, 1911 and KG9
Added new weapons:
- Benelli M4
- Deagle
- MAC-10
- M79
- Flamethrower
- Scythe
- Glowstick
- Inoculator
- Double Barrel Shotgun
- Crowbar
-
Updated WWise 2014.1.4 >> 2015.1.9
Updated WWise soundbank file structure and reduced all the audio banks file sizes
Updated Main Menu VGUI to UI2
Updated "Downloading workshop add-ons..." text to also include "mounting", to tell the clients that there are workshop content currently being mounted
Updated Flatline gamemode, it's no longer in BETA!
Updated Flatline gamemode last wave, to notify the mapper if the logic_relay "flatline_escape" is missing, and if the info_gps for the extraction zone is missing
Updated the engine to support "audio focus" mode
Updated Hammer Editor
Updated Valve Model Viewer
Updated VPK System
Updated the lightmapped shaders to support Parallax Corrected Cubemaps
Updated the FGDs
Updated hammer_run_launcher.exe, now you no longer need the full path for the game.
Updated trigger_escape to allow "next level" change after escape (empty by default, restarts the round)
Updated SCAR, Remington870, and M1 Garand firing sounds
Updated the maxplayers to be forced at 8 players on all modes except hunted (which supports 16 players)
Updated Server connection retrieve netpackets, to check for lobby servers
Updated Server connection, to use Steam's own networking protocols instead of normal IPv4 (will fallback to it if it fails)
Fixed game crashes regarding shaders (if set to medium or higher)
Fixed Escape gamemode softlocking due to "zombie lives"
Fixed a crash related to the phone
Fixed a crash related to weapon highlight proxy
Fixed a crash related to flatline when trying to find its way to the shop
Fixed female zombies (common) having faulty leg damage masks for ZombieTestProxy
Fixed credits not working, due to it was trying to read the wrong search path
Fixed fast download not working at all
Fixed WWise memory leakage regarding to unloading and loading of audiobanks
Fixed the phone causing a crash after changing levels
Fixed the navmesh around the statue on ce_montclair
Fixed Mia and Yumi not using the female zombie voices
Fixed Curtis, Lawrence, Manuel, Mia and Yumi having a broken damage mask
Fixed biotec_generator not having a collision mesh
Fixed fireaxe being weaker than a golfclub
Fixed melee weapons acting like foam on flesh targets (basically, use a gun instead)
Fixed Flatline gamemode crashing on the last wave
Fixed where the displacement would stick through the basement in ce_harvest
Fixed where DLC weapons did not have any physics sound
Fixed Contagion Workshop publish / edit tool not working
Fixed filter_damage_type ignoring "BLAST" damage filter
Fixed contagionds.exe UI not working at all, and refusing to read the VPKS
Fixed crossbow ammo not dealing any damage when shooting at the head hitbox
Fixed crossbow ammo pack not giving 6, but 24
Fixed where you could drop weapons while climbing ladders (this would make the player turn into a T-Pose)
Fixed weapon_gasmask not muffling the sound when in use
Fixed a crash bug related to NextBot AI trying to call a non existent noisemaker object if their enemy target dies from a grenade, or any explosive material
Fixed faulty animations for Jessica and Nicole

- The Contagion Team