Just some visuals of how the game is coming along. A lot of code has been added to allow the options to set by the player, along with key binding so players can customize which keys do what.
The little people are nothing more than "potential customer pointers" for now, they need cleaned up a bit, but they will be the clients you are working with.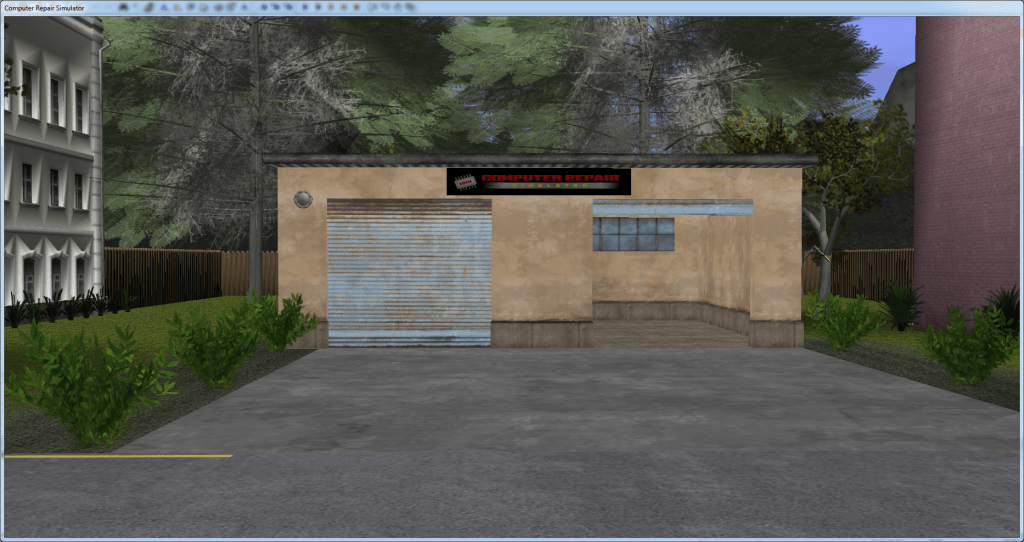 A world editor has been created for the development team so that they can easily build cities / towns / scenario adding everything from roads, to buildings, to trees / plants, to computer hardware, shelves, tables, etc…The data is saved to a file which can be opened again. This will also open up the possibility of major mods to the game, allowing players to create new models and easily implementing them.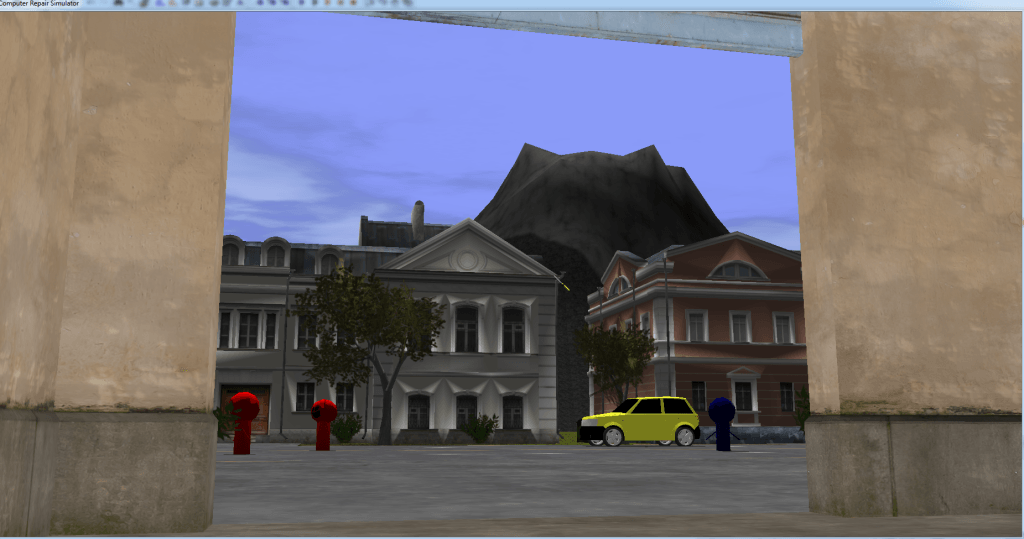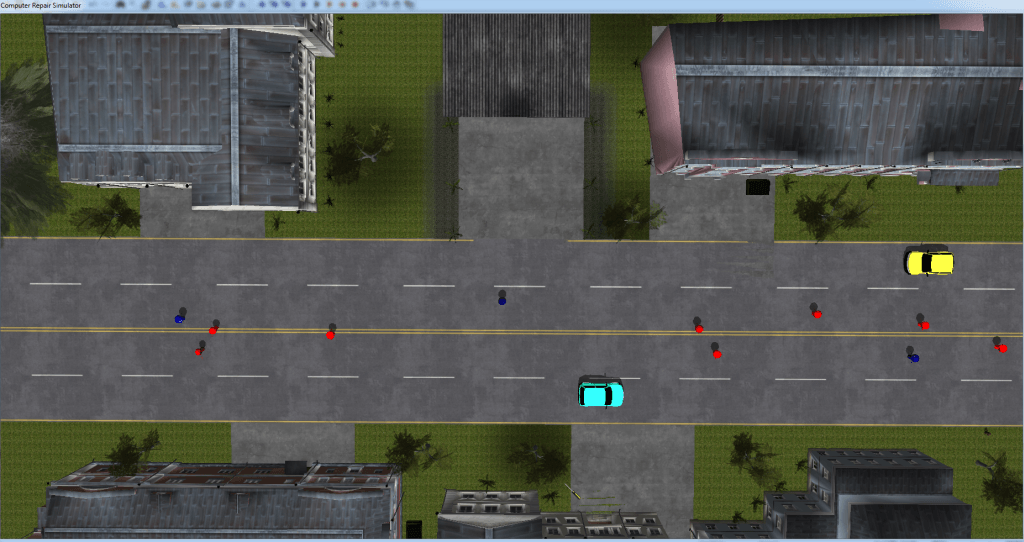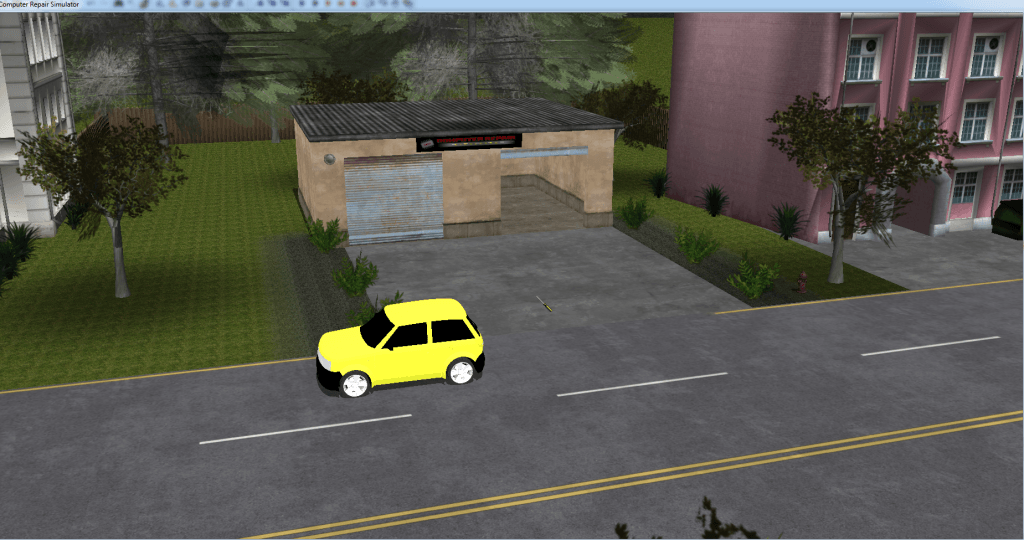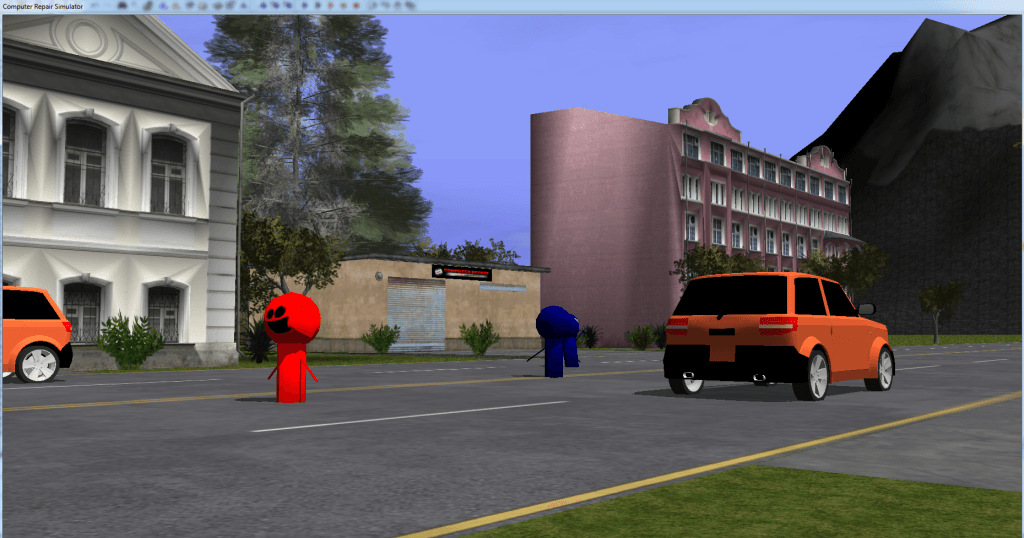 Bonus!
World Editor Contest!
Official Game Contest
Contest Details: Create the best city using the Computer Repair Simulator level editor. You may add any model and set each individual property, then save the level to be shared with our development team for review.
Top 10 Winners will receive a Free Copy of Computer Repair Simulator.
Where to Sign Up: Computer-repair-simulator.com