Hello,

My name is András Illés, I run an indie game studio in Hungary (Progorion) and I'd like to share with you the new the game that we are working on.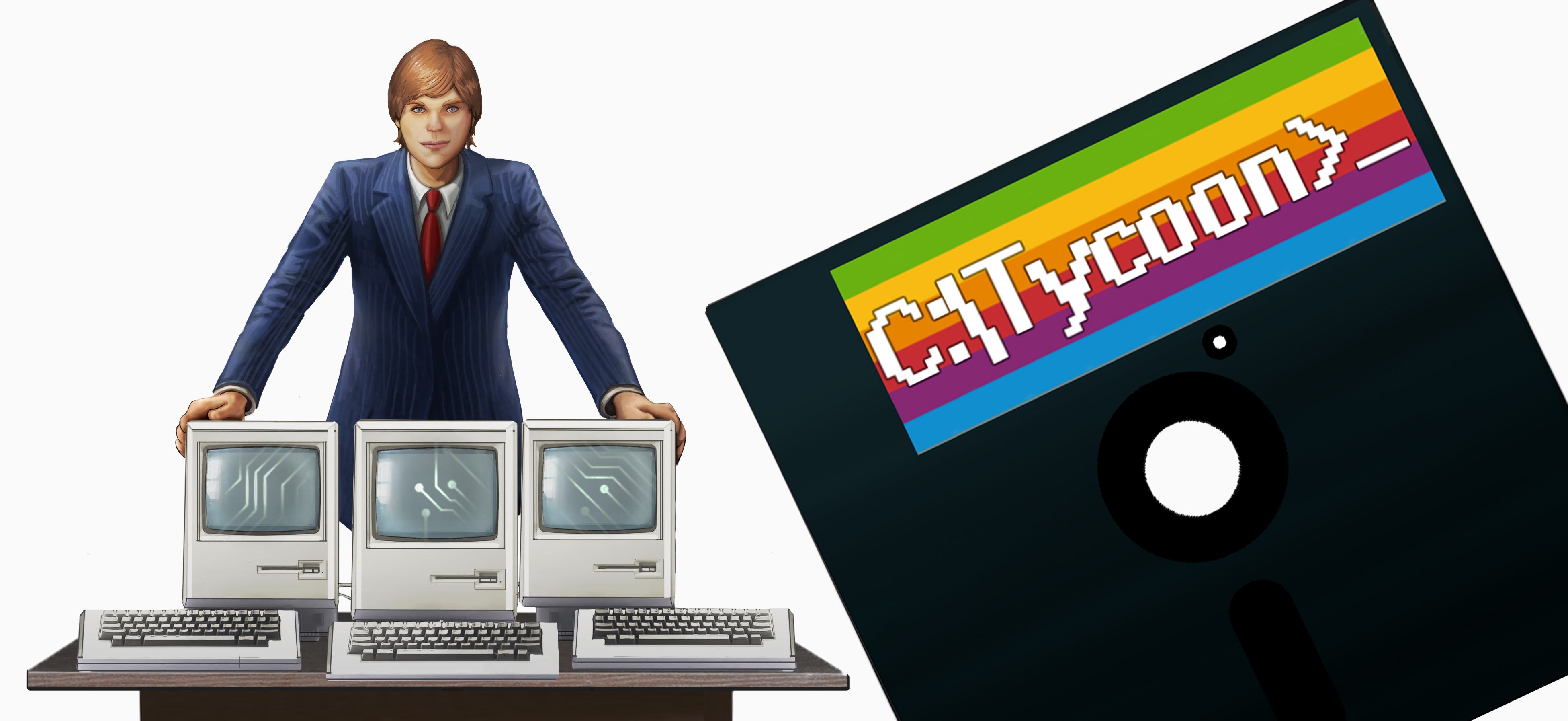 In Computer Tycoon you replay the history of the computer industry by starting your own company in the 70s. Create the best computers. Research new technologies take care of your infrastructure and marketing. Become the leader of the global market and gain worldwide fans.

Progorion.com

A journey through computer history
Start in the 70s Start your adventure as a small business somewhere in the world. Learn more about hardware and software inventions that were the first steps to our current modern world, and get a taste what is awaiting for us in the future. Watch how gaming industry born on your platforms.

Create computers your way In Computer Tycoon,- the decisions you make during development really matter. Take advantages of the various upgrade possibilities. Does your product need more computing speed or should you focus more on features, low price or prestige? Maybe change to portable computers, or develop easy to use operation systems? These decisions will have a major impact on the success of the company.

Expand your company to multiple countries, build more offices, factories, labors and other needed facilities. Build an international reputation, take care of your relations with governments.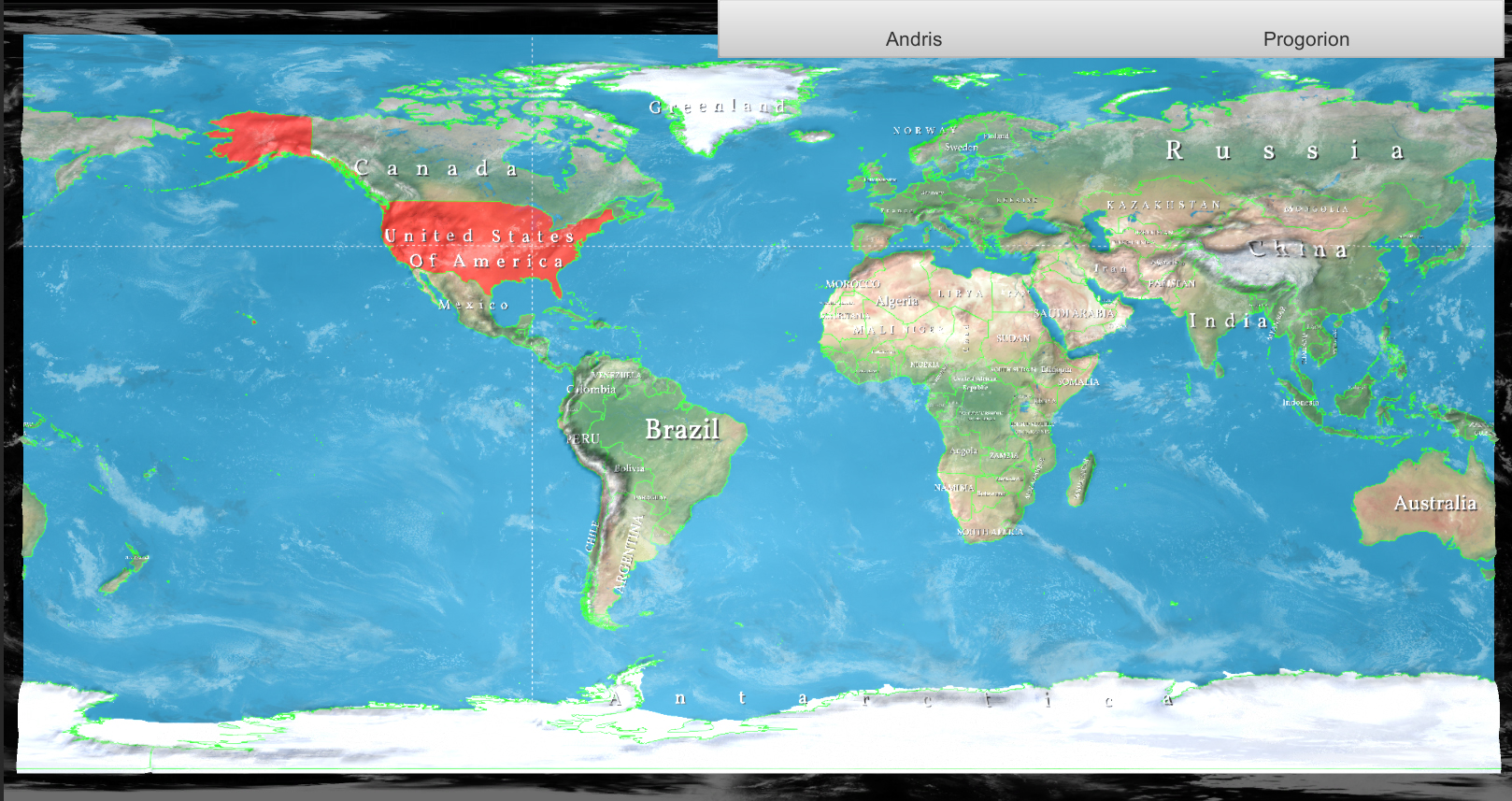 Market your computers Having the best product isn't enough. You must take care of people needs or even change their needs with marketing campaigns. Balance well your budget between development, production, marketing, and expansion.

Features include
Start a computer manufacturer company in the 70s
Design and create hardware and computer
Rule the market of the world on a grand strategy level
Research and study the technology of the earliest models to the near future computers
Expand your industrial sites across the globe
Conduct industry changing products
Unlock achievements
Translations for German, Spanish, French, Portuguese (Brazil), Russian, Hungarian and some more in the future
Personal notes
Personally, we are a big fan of business simulators and grand strategy games, so you can expect this mixture. You won't have much micro babysitting, but a nice small game about managing the most important aspects of such a company in a fun way.

Also, we hope that the game will give some insights for young people about what they never will experience in their life: those beautiful oldie computers, that I loved so much when I was a youngster.

I'd like to build a player base early on. Please join my mailing list on my homepage. I will need beta testers in the coming months.
The planned release time is 2017 Q4.

Progorion.com
I'd love to hear about your interest/ideas in the comment section.

Just check these lovely monsters: