Hello guys!
Today i got some really interesting images to show how detailed the maps will be,
Enjoy :)
Russian Officer at Ferencziek tere after capturing the Pest side...

Hungarian Soldier talking to a German next to a Tiger II 1944. október 15. Budapest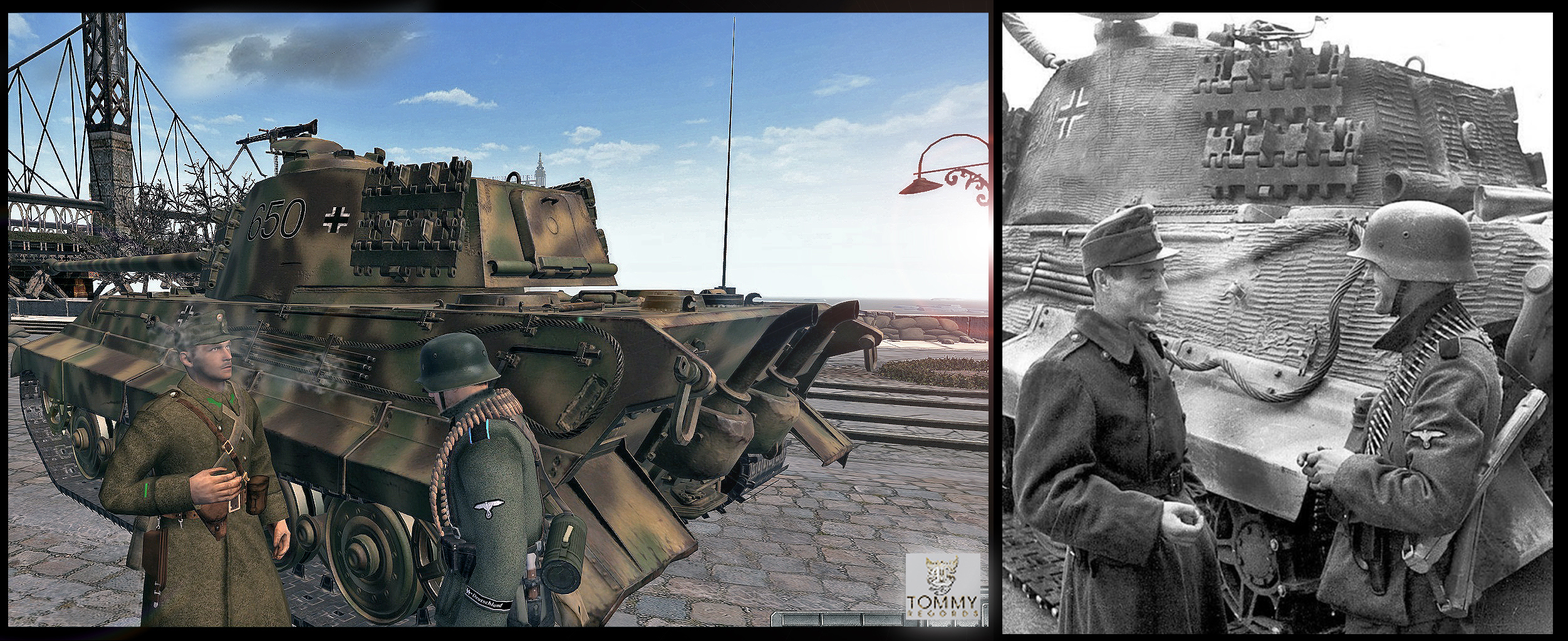 Panther knocked out after the Breakout, Retek street.

Set image At Köbánya,Globus Konzervgyár.

Dead Bodies,Széll Kálmán tér After the Breakout. :(

The Fishermans bastion,after the siege.

The Halászbástya from beneath.

Holy trinity square and the ministry of finance(Pénzügyminisztérium).

13.panzer division remains at Fő utca after the breakout.

If you guys would like to see more Budapest ostroma comparison images just comment :)