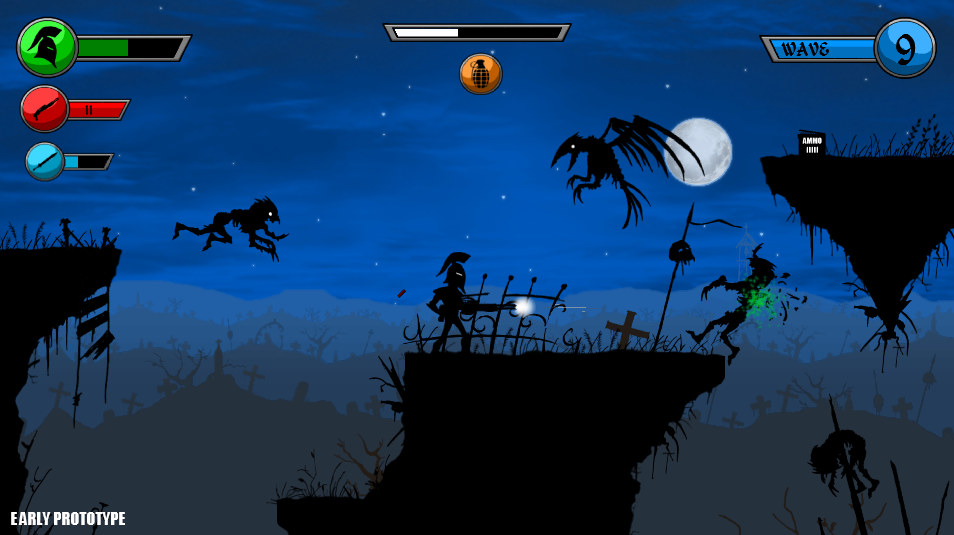 Before the upcoming demo we have the opportunity to further explain certain gameplay elements of the Neon Knight.
As is already known, Neon Knight will have at his disposal two types of weapons. One is the SPAS-12 shotgun, about which we will write in this article, and the other is Neon sword.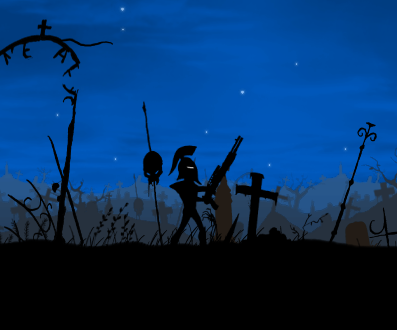 SPAS-12 is a strong and highly lethal combat shotgun. In this game, it is primarily intended to fight at a distance. Like any weapon, SPAS-12 has its advantages and disadvantages. The advantage is that the player can cause a large amount of damage to the opponent while at a safe distance. Also, there is a period between two successive shots when the player is not able to shoot. This is a period of the "reload", but it does not last long, and has the purpose to contribute to the tension in gameplay. Also, the player will have to search for ammunition scattered in the levels, or take it from slain enemies in order not to be deprived of the same.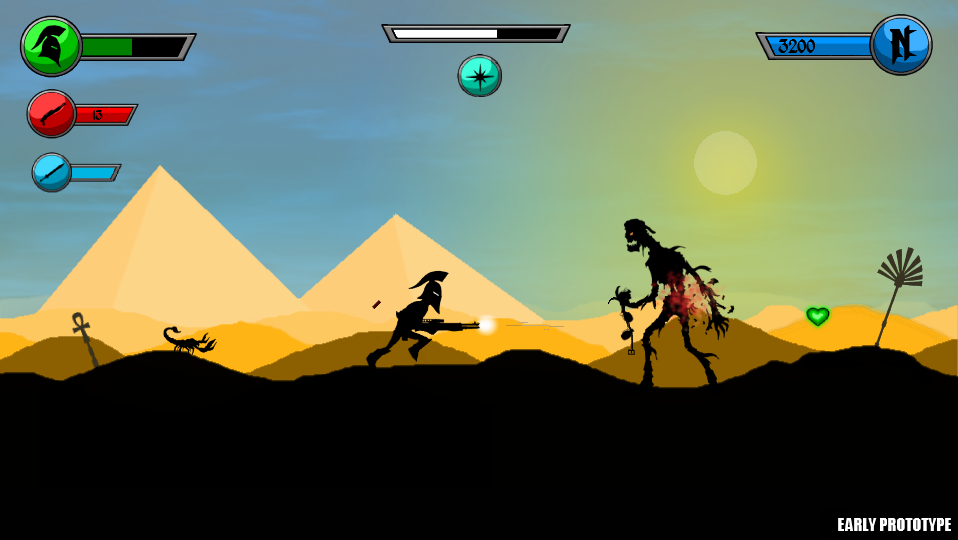 One of the major disadvantages of this weapon is that its accuracy is not always at the top level, which means that the bullets will usually always hit enemies that are closer to the player, but those far away could miss. This happens because the bullets may have slight variations in their path. Yet no matter, SPAS-12 in this game is a reliable weapon that will have a primary role in eliminating many threats through the levels.
So much for now about the fight and weapons in Neon Knight.
This video below will demonstrate shooting mechanic.
Marko Vuković