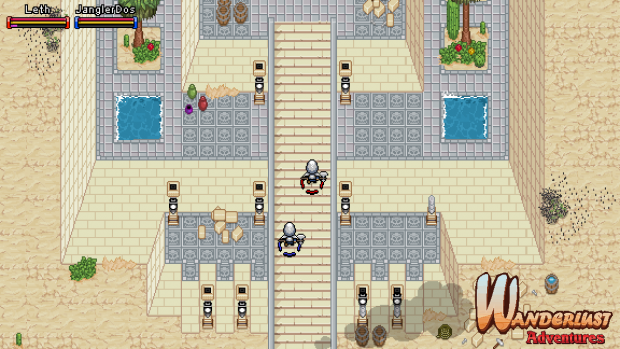 ---
THANK YOU
To show our appreciation for all your help in making Wanderlust Adventures one of the Top 100 Indies of 2014, we've created a little teaser trailer showing off a short trip through the Temple of King Ra'Bak and a face-off against the colossal Temple Guardian boss! <3
As you can hear by the sound effects present in our Teaser, Power Up Audio (of Crypt of the Necrodancer and Towerfall: Ascension) have done an incredible job for us! You can find them at www.powerupaudio.com.
Music by Chris Christodoulou (of Risk of Rain) : chrischristodoulou.bandcamp.com
---
PRIVATE BETA

Wanderlust Adventures is now nearing Beta! We hope to meet an Early 2015 PC/Steam launch deadline, so the coming months of work/debugging will be crucial for us. During the Beta, we will be inviting a small number of fans (and Twitch streamers) to help us 'work out the kinks', in order to polish the experience into virtual perfection. Also, during this time we will be adding some more event/quest content into the game ~ to take advantage of the procedural generation we've implemented into the engine.
---
VOTE FOR WANDERLUST ADVENTURES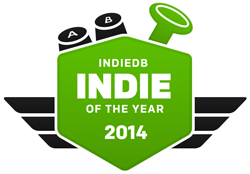 This should be fun!
~ Yeti Trunk