After additional work, the early access of Cold Contract is now available.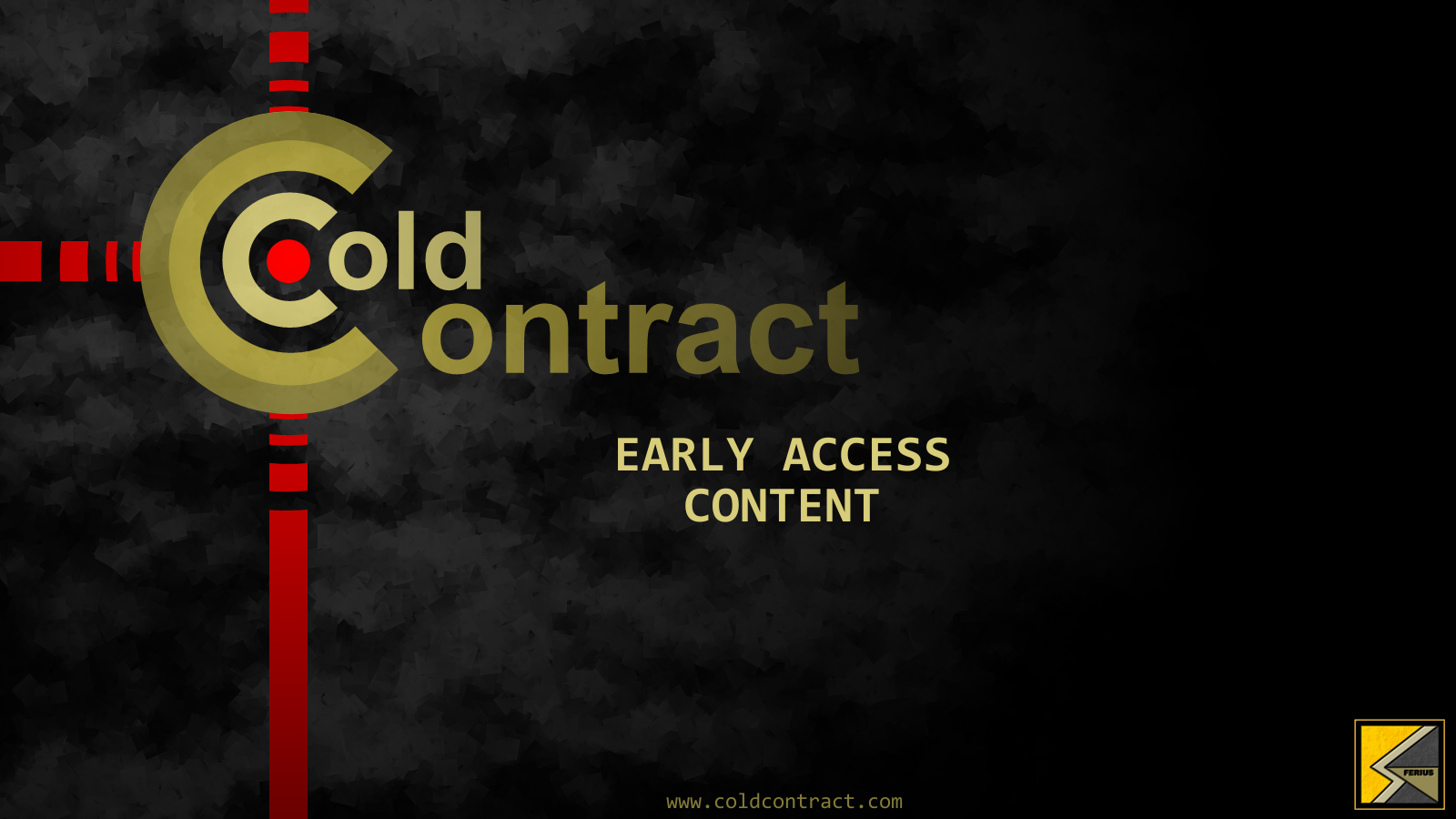 We took additional time to change and add new things:
- Ergonomics of the game has been improved;
- Isometric engine has evolved in order to add future behaviours for special tiles;
- Some images in the shop have been updated for better rendering;
- Twelve new mercenaries have joined the fight.
[cetner]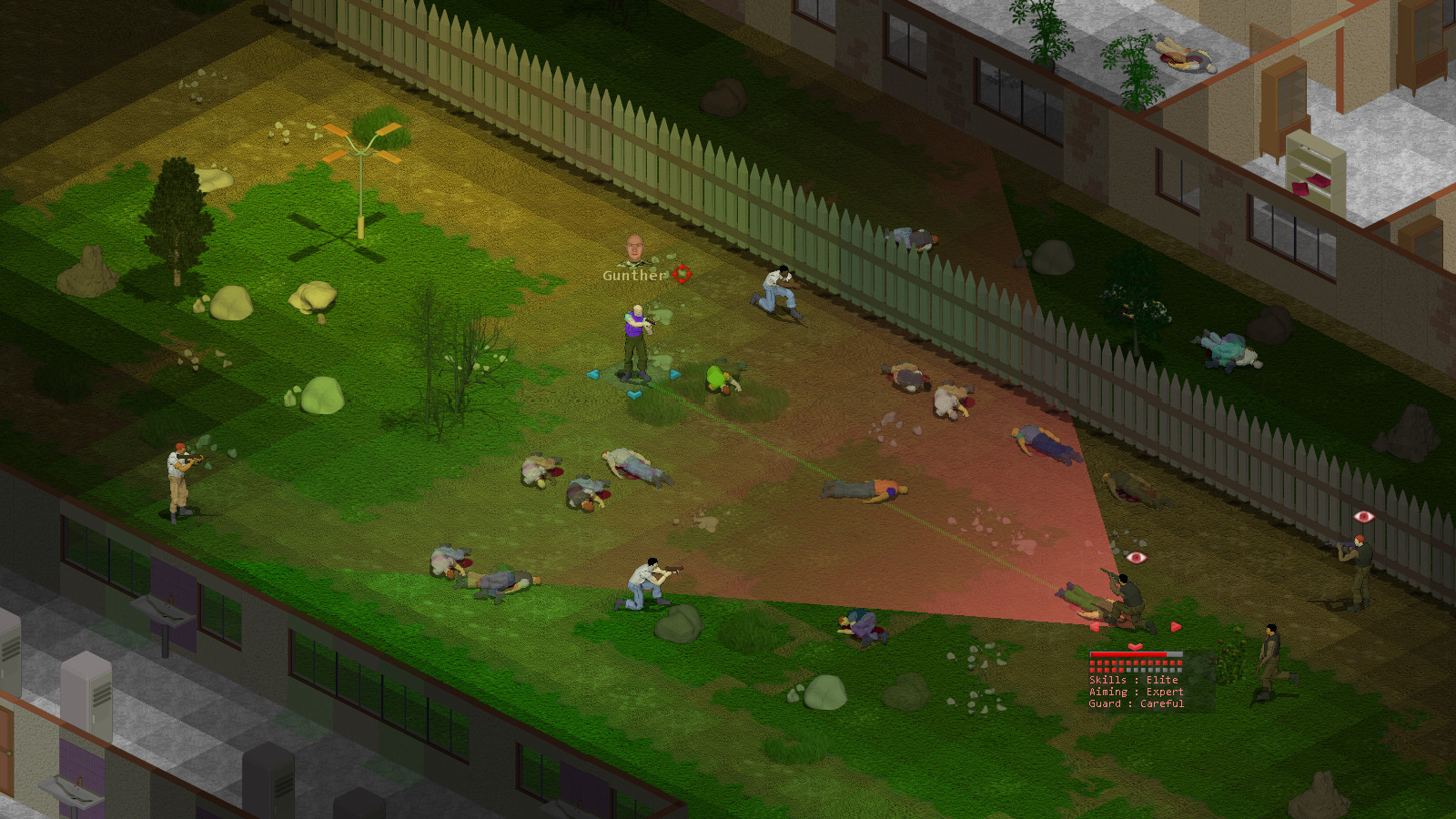 We have also updated our website.
A forum has been added to help to exchange on the Early Access.
The goal of this release is to give you the opportunity to play our game, which now contains all functional parts in order to receive your feedback.
A quick start guide has been added to describe the main screens and functions.
The content is presented in our video below, the first part shows the interface and management options, the second part (2:20) shows the isometric environment for the turn-based action.
The content is also detailed here:
- Generate a complete environment with twenty-five locations;
- Three varieties of isometric environments available (industrial and airport under development);
- Full access to real-time section of the game;
- Full access to isometric battlefield and its options (current level of development);
- Upgrade your base camp with nineteen options (the last six are under development);
- Hire your team and improve your team-mates with all perks;
- Access to missions depending of story and random generator (scripts are under development);
- The complete story briefings;
- The shop with twenty-five weapons and other supports materials;
- AI active on real-time environment and turn-based environment.
The Early Access is available on our website : www.coldcontract.com
We hope that we are in the right direction to make a great game.
Feel free to share your ideas and feedback on our new forum !