Since accessible and affordable virtual reality devices are just starting to hit the markets, there hasn't been a very wide adoption of them. One of the main issues hindering their popularity is the relative lack of enjoyable and useful applications and games for VR platforms. This problem starts at the developers themselves – they should have better accessibility to such devices in order to have actual experience with them and be able to test their apps under real circumstances.
Chornobyl 360, the Ukrainian startup famous for their upcoming Chornobyl 360 VR documentary series, seeks to solve the accessibility issue by providing VR developers and startups with a VR lab. This place is slated to open sometime in early 2017. The goal of this VR lab will be to make it easier on developers and startups to enter the world of VR development by reducing the barrier of entry, providing a centralized location for learning, development and startup establishment. The Chornobyl 360 team hopes this lab will entice more Ukrainian developers to embrace virtual reality devices.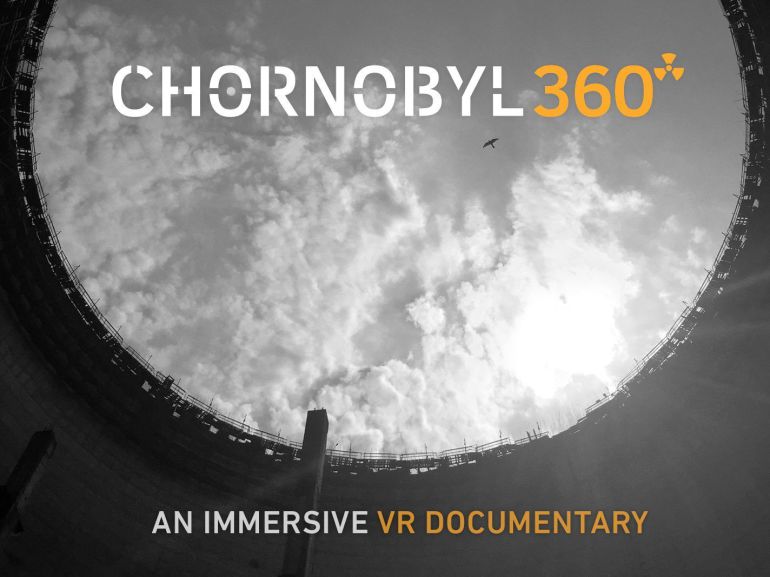 The lab, which is named Sensorama VR Laboratory, will provide access to the following devices: Oculus Rift, Oculus Gear VR, Kinect 1, Kinect 2, Razer Hydra, Subpac, Arduino, HTC Vive, Leap Motion, and VR Mic. Developers will be able to test their applications on these devices without having to purchase one for themselves.
Chornobyl 360 unveiled this ambitious project on October 28th, during a VR-related event held by the National Polytechnic University of Kyiv. Lots of enthusiast Ukrainian developers attended the event, where in addition to listening to the initial presentation of Chornobyl 360 team members, they could also try out some of the aforementioned devices at a demo stage.
As can be seen from this event and the upcoming Sensorama VR Laboratory, Ukraine really keeps up the pace with developments in the field of IT. Virtual Reality development is a fairly new and lucrative field with billions of dollars invested in it. In the last year alone, VR-related investments reached more than 2.3 billions worth of USD.