After a long dry spell, I'm writing this article for you with some new content. The soundtrack has been finished. Finally! I hope you like it. Feel free to give us some feedback, or some suggestions.
Hugget Sukker is our new Sound-Director. Thanks again for your contribution, Hugget Sukker!
Furthermore I want to give you some impressions. The great collective is has been formed.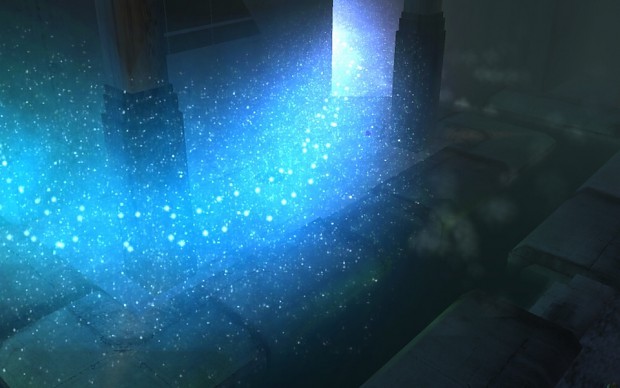 The Collective represents a mysterious phenomenon which exists and grows by absorbing pure kinds of energy (like fission & fusion generators, human mind, or electricity). This particular one in chernobyl is absorbing the reactor's fission power and seeks to grow its mind by collecting mind and soul of any individual.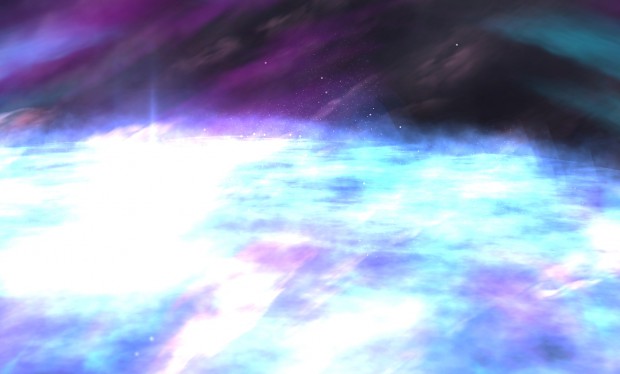 This mind stands for the sum of all absorbed ones. The relevant point now is, that all of these minds are imprisoned in a small, compressed cage. Every part-mind in this Collective can feel, see and understand what another individuals feel, see and understand... Which is by no means wonderful, it is a nightmare for the ones inside. Imagine ONE body having a vast amount of mind and soul essence, existing of memories, wishes, feelings, different will, purposes. Everything mixed together leads to schizophrenia, emotional tension, desperation, fear.