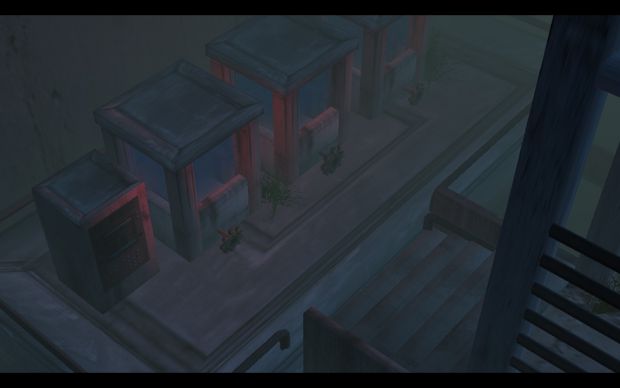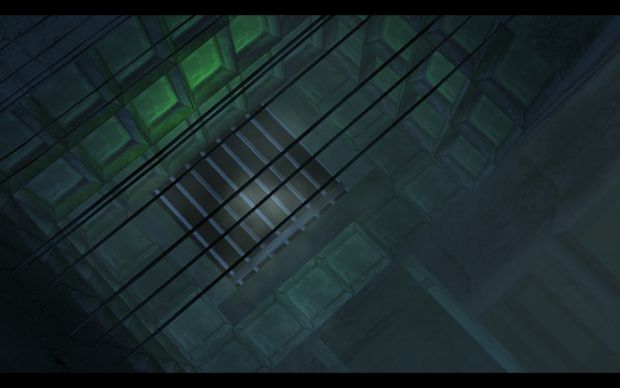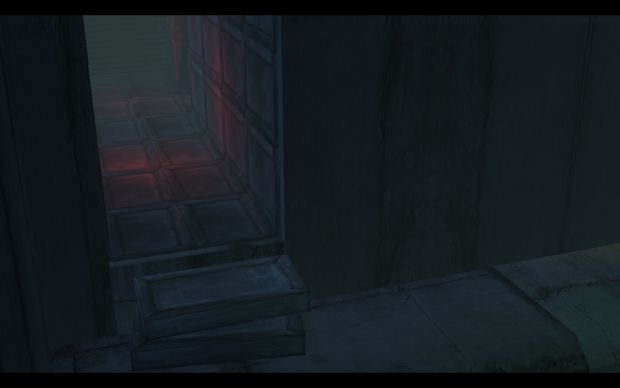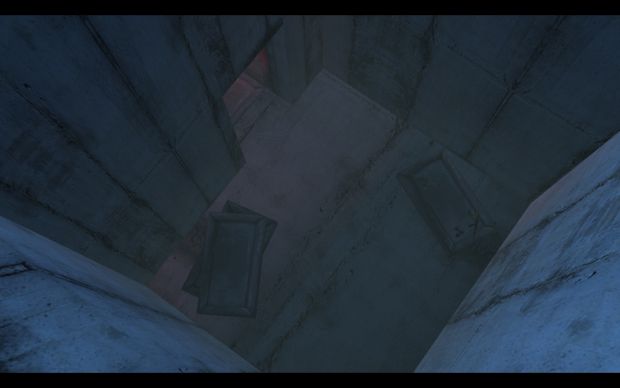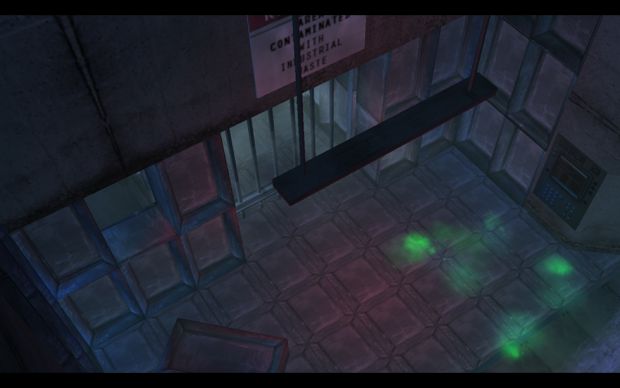 » memo-file » 19:12 UTC | 23.03.1986
» [MAIN ISLE] » Unknown Isle-Mechanic
"I was going to have my daily route through the isle this day, having a special event by helping the alpha mechanics, which had to examine the conditions of the water-regulations as well as the canalization next to it. I remembered that I've send out the new mechanics assistant to begin with secondary repairs. Damnit, I had to remind him again, that he is not allowed to put his mechanics tool behind the water tanks!
It is prohibited and plain careless."
END OF MESSAGE.