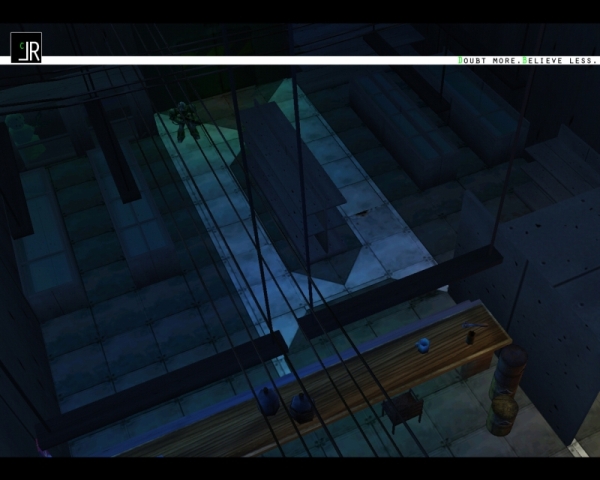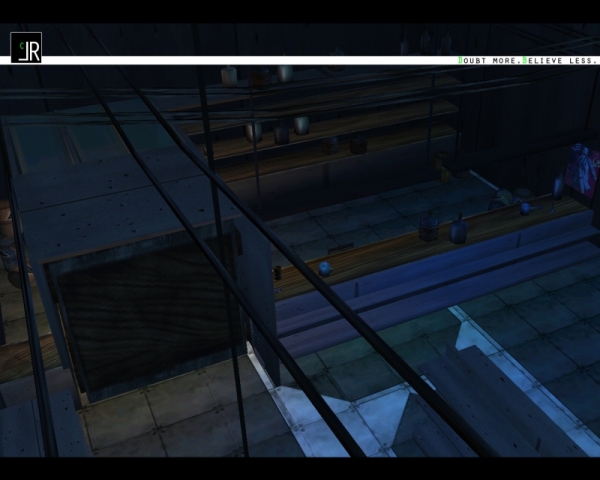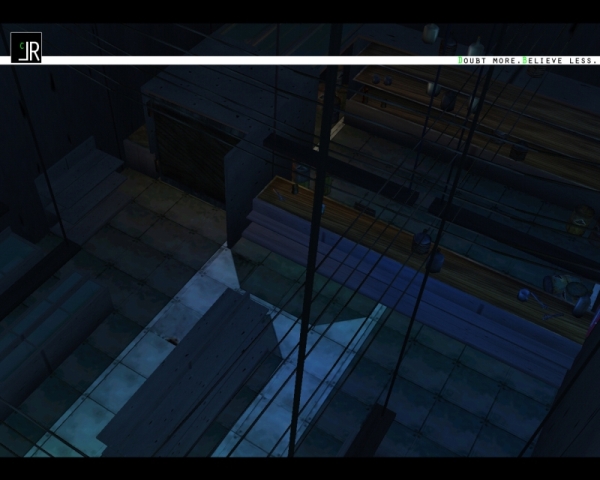 This is the new dealer-spot, where you can buy useful stuff.
Lenin about the PHENOMENON AND THE NOUMENA.
1) Things exist independently of our consciousness, independently of our perceptions, outside of us, for it is beyond doubt that alizarin existed in coal tar yesterday and it is equally beyond doubt that yesterday we knew nothing of the existence of this alizarin and received no sensations from it.
2) There is definitely no difference in principle between the phenomenon and the thing-in-itself, and there can be no such difference. The only difference is between what is known and what is not yet known. And philosophical inventions of specific boundaries between the one and the other, inventions to the effect that the thing-in-itself is "beyond" phenomena (Kant), or that we can and must fence ourselves off by some philosophical partition from the problem of a world which in one part or another is still unknown but which exists outside us (Hume)—all this is the sheerest nonsense, Schrulle, crotchet, invention.
3) In the theory of knowledge, as in every other branch of science, we must think dialectically, that is, we must not regard our knowledge as ready-made and unalterable, but must determine how knowledge emerges from ignorance, how incomplete, inexact knowledge becomes more complete and more exact.
Lenin, Materialism and Empirio-Criticism (1908)