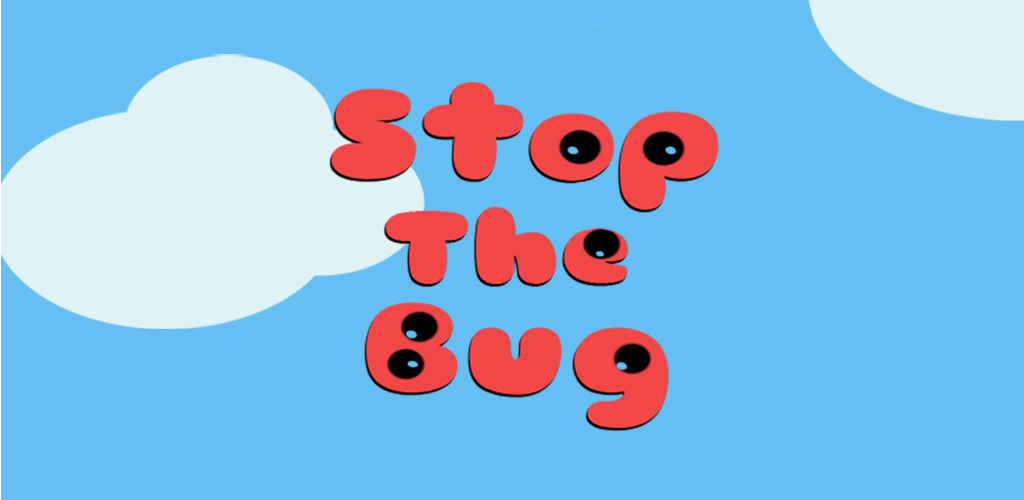 Hello everyone:

After experimenting with game maker for almost two month i started working on a casual android game its not perfect but its addicting and challenging. check out my new game and post your comments below. now i am working on fixing bugs and errors as well as adding new features.
just want few suggestions to improve my game this is my first try so its hard for me to get it to everyone please help me share the game if u like the concept.
i am also planing on adding more designs and stuffs in the future.
check the new update 1.1
here is the link