We only have enough time for a small update this weekend since we're currently in the middle of Ludum Dare. There's a few noteworthy things this week.
Starting off with a new part of Chapter 6. This floor has 2 bosses this time with their own dedicated "rooms":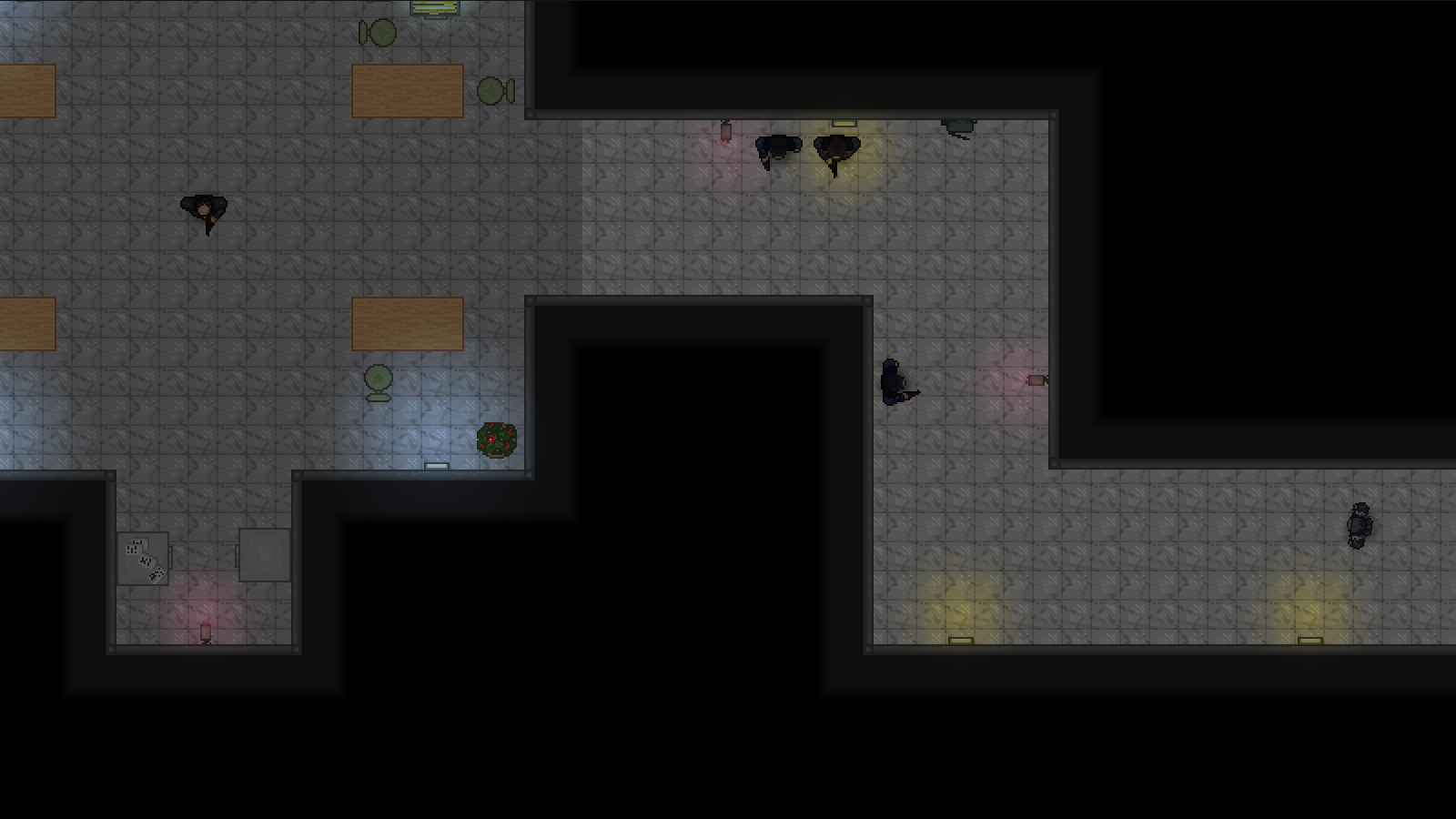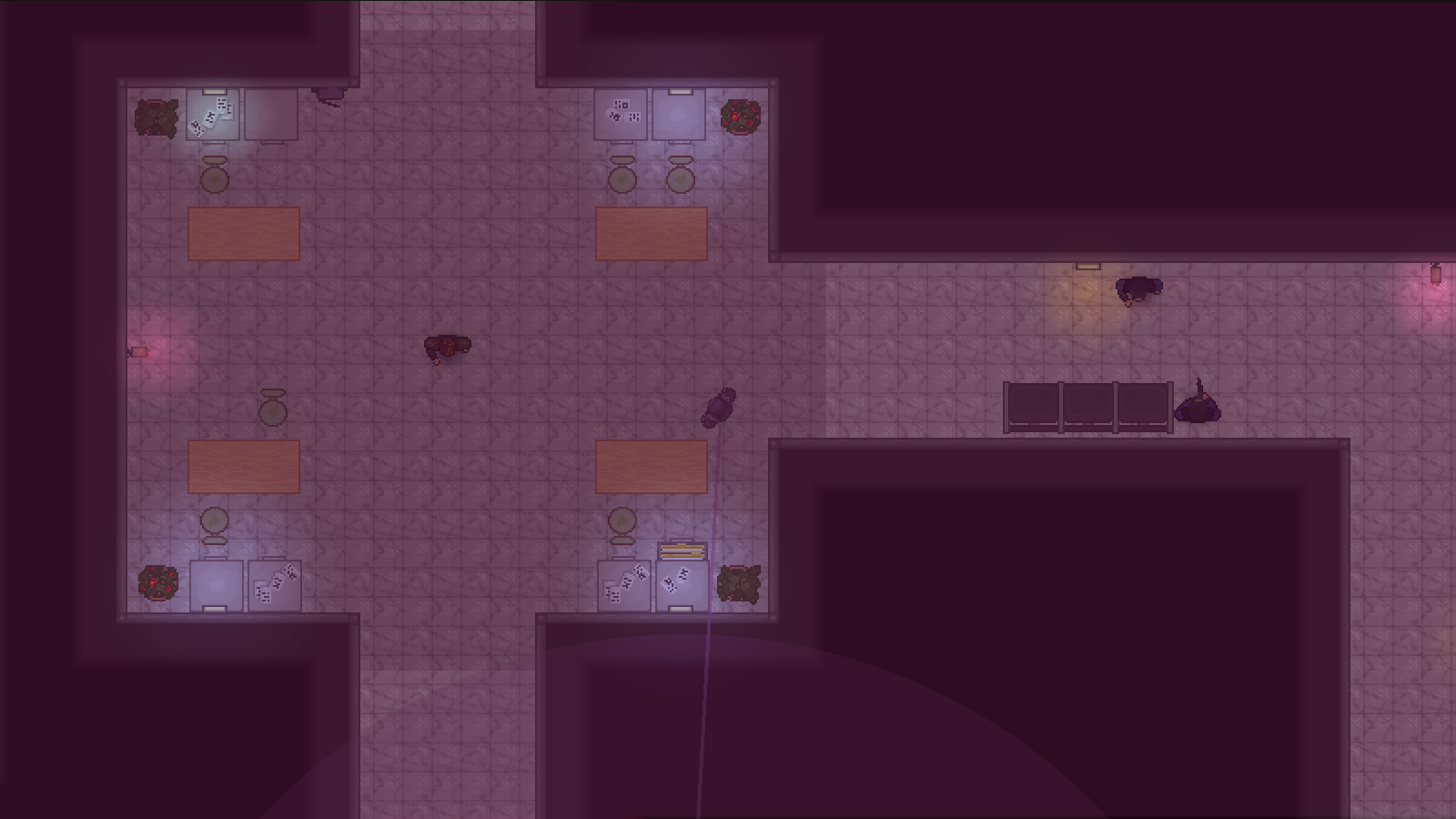 Assuming you killed Jacob in Chapter 2, you'll see these guys once again. However, if you didn't you'll see two different bosses.
Apart from that, we've also gone back and changed a few things in earlier chapters to improve the story consistency and game flow: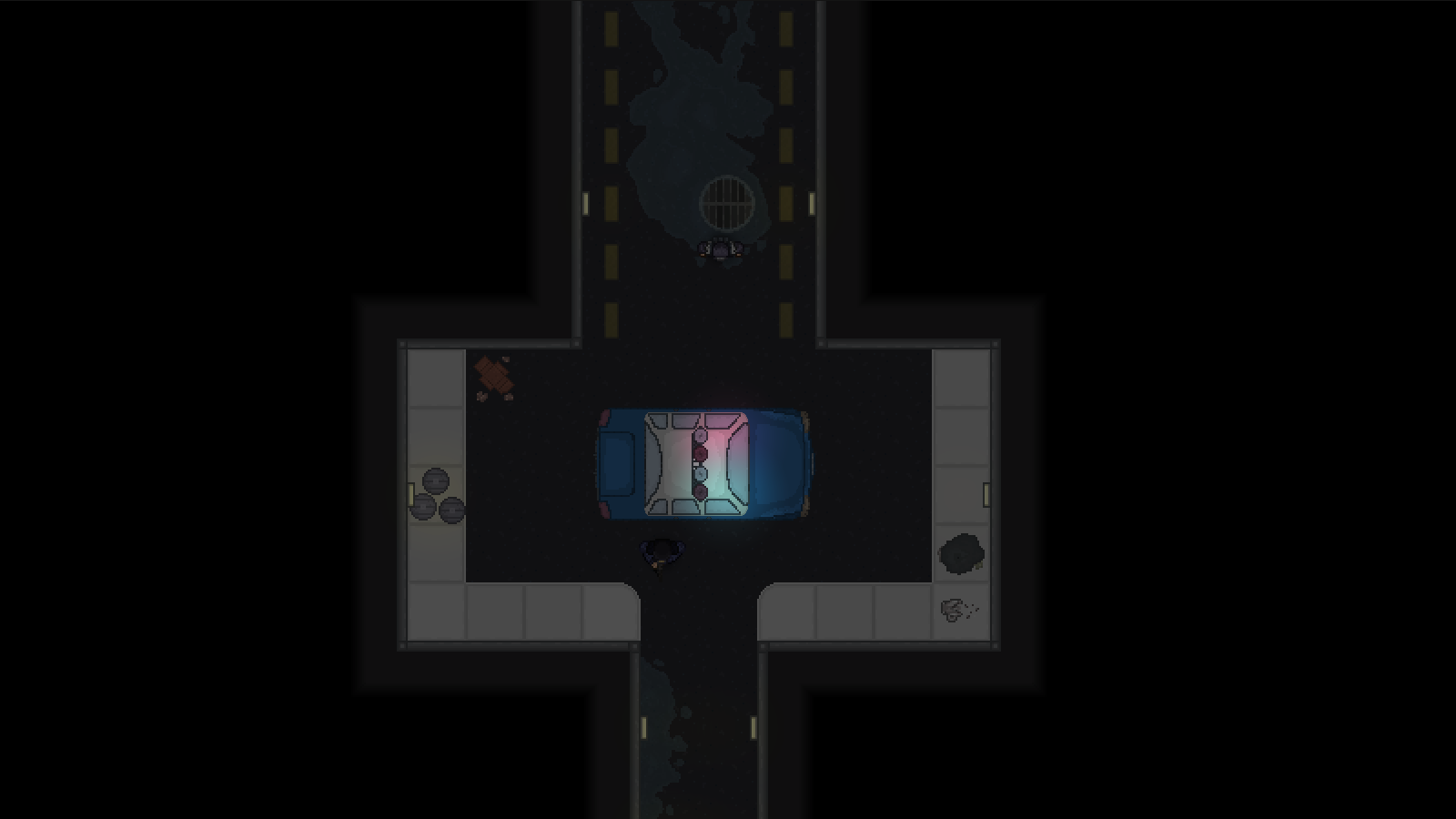 Chapter 4 now begins with this intro. The police car alerts you of the fact that the police have now surrounded your motel.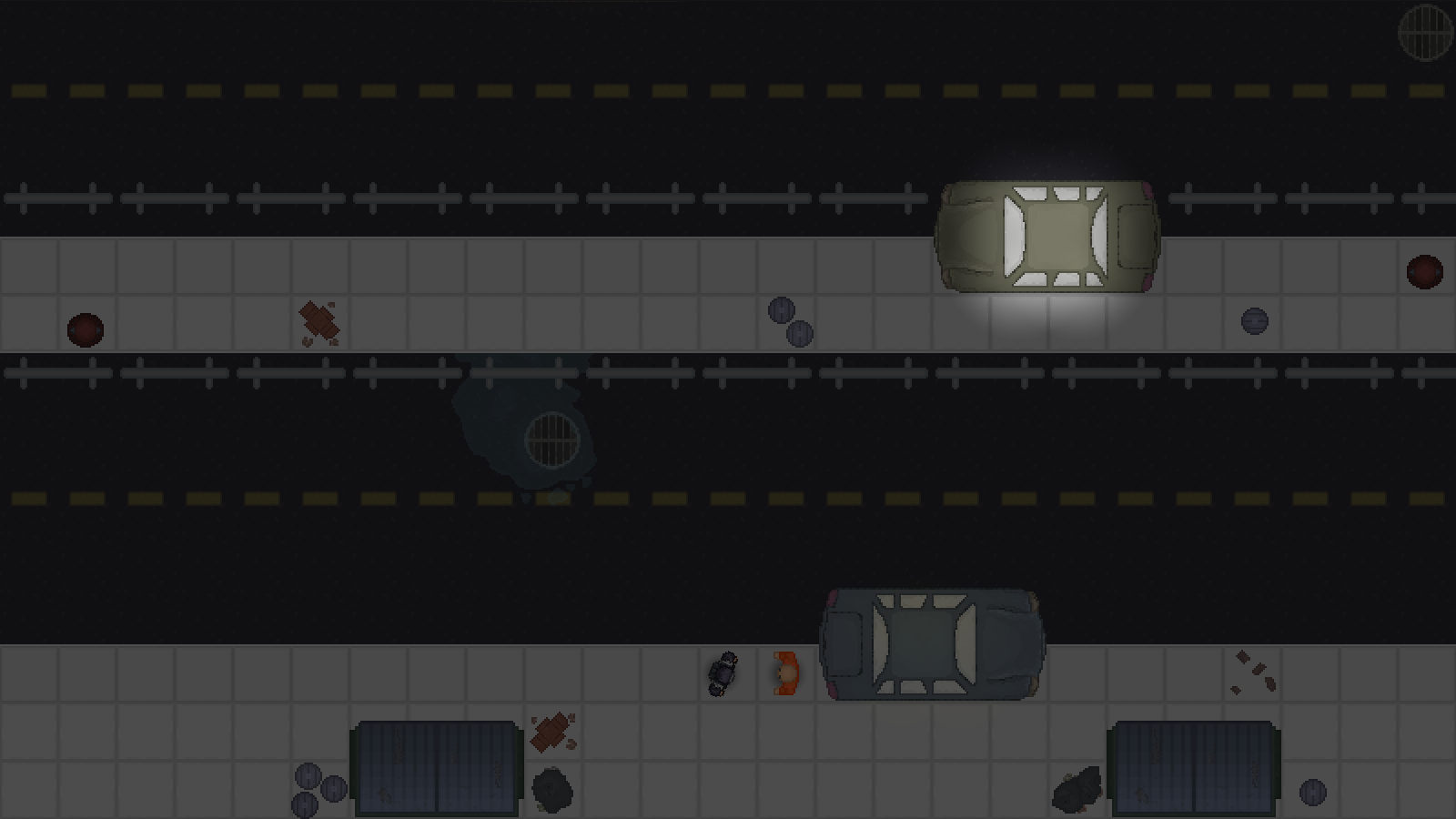 Finally, Chapter 3 will now conclude with a (possibly final) conversation with the inmate. This will explain his absence from the latter chapters. More next week!