We're back to work on the next chapter of the game. Since we skipped Chapter 3 (due to story-related reasons) we're going to be working on that next. This chapter takes place in the hospital where you essentially got your powers (the same hospital that you will see in flashbacks over the course of the game) and where you believe you can find information about the manufacturers of Rhyphorm.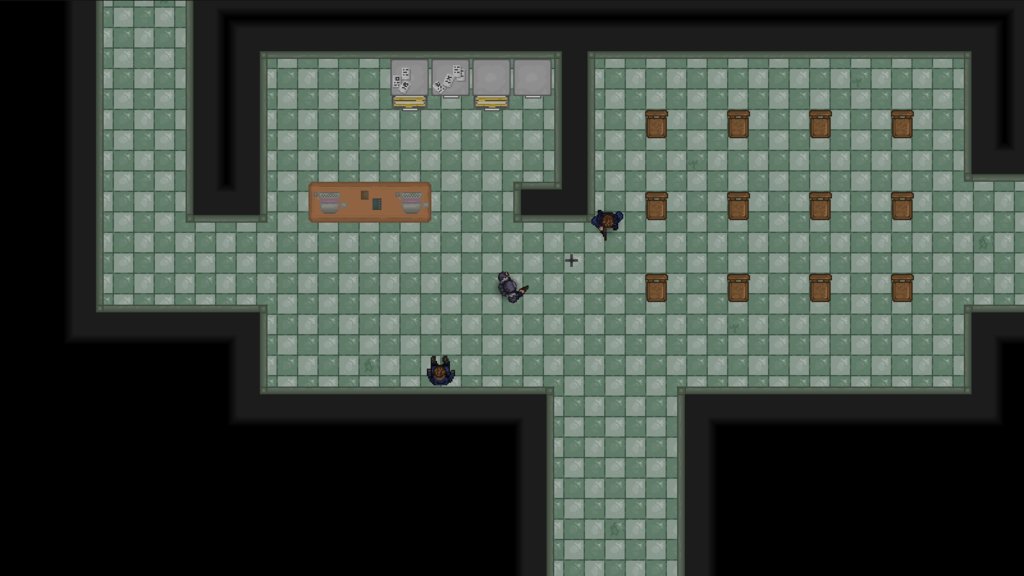 Despite the (extremely) work-in-progress nature of the screenshot it shows off the feeling we're going for in this chapter: dark, dirty and grimy. This level also introduces a new gun variation: the Benelli (specifically the Vinci): it fires faster, reloads faster, has a smaller spread and has less bullets (3 by default). We're likely going to give it it's own model at some point but for now basically everything in this screenshot is a WIP. Here's a couple more: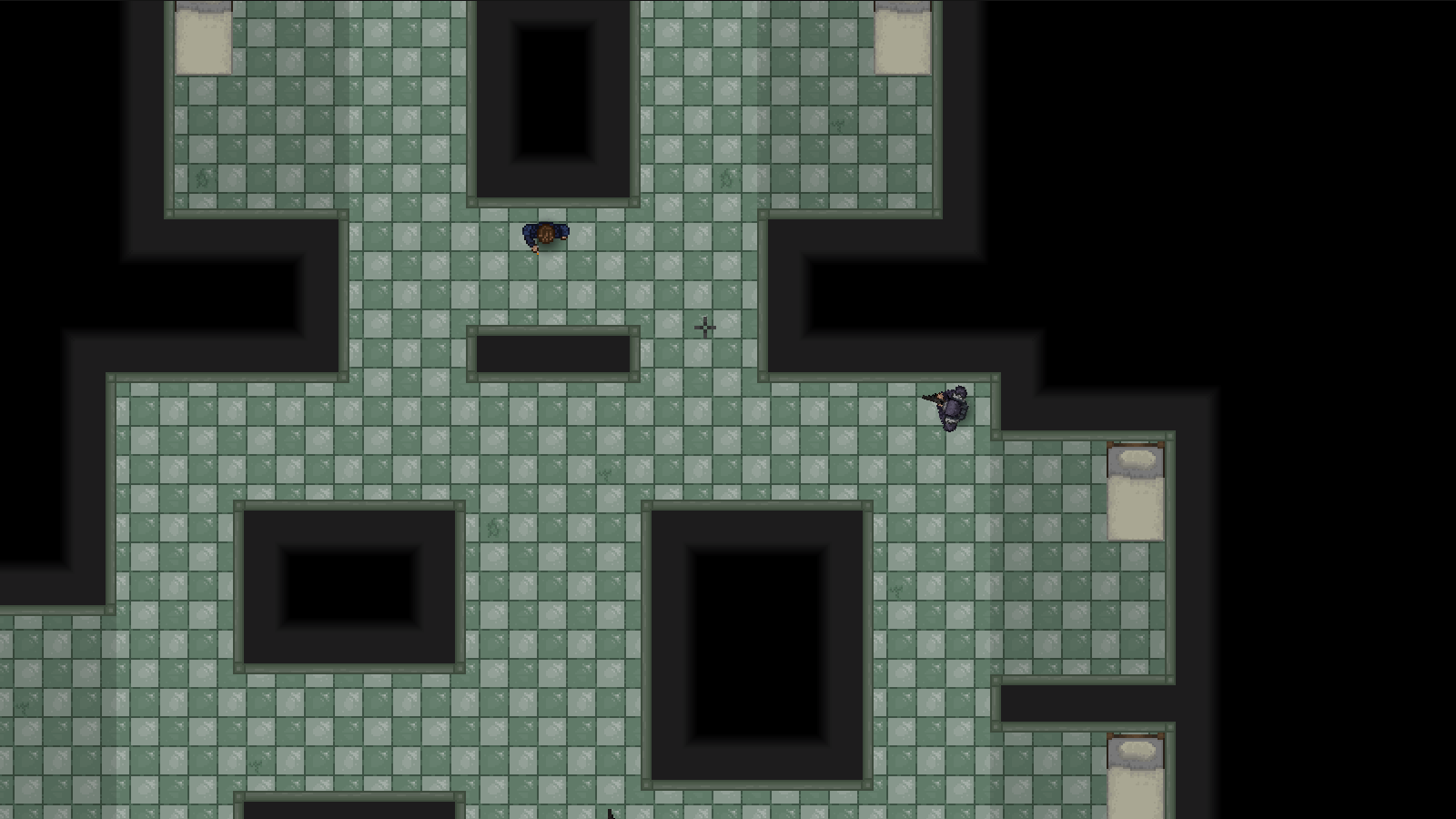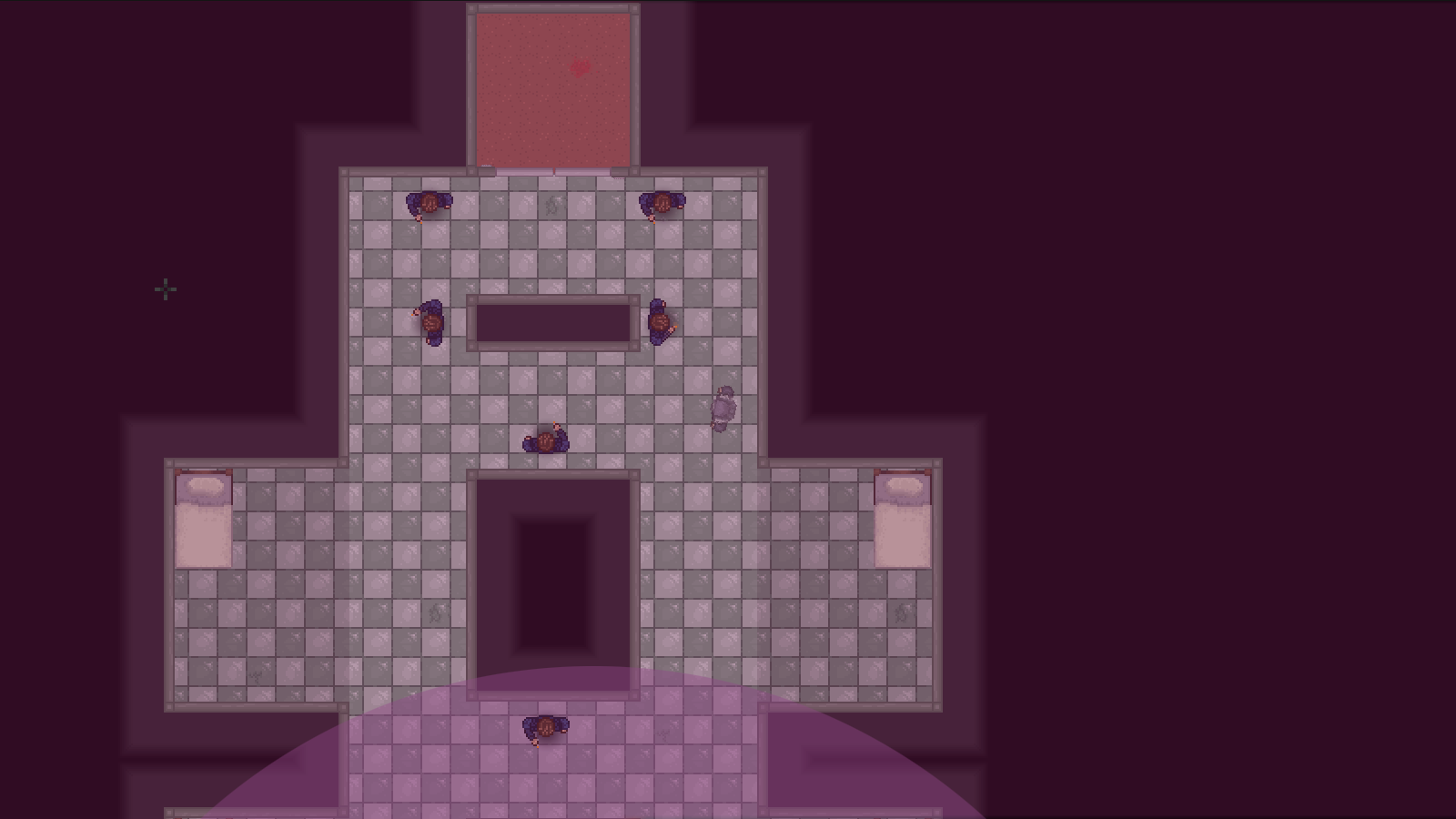 We're aiming to make this chapter a bit longer (without making it artificially longer) with maybe 3-4 levels instead of the usual 1-2 levels so far. More updates to come soon. If you haven't already checked out the demo it's available right here.