Yeah!
Chapter 3 is out! Two more songs to dance and fight at rhythm of Tango! 3 out of 6, half way there!!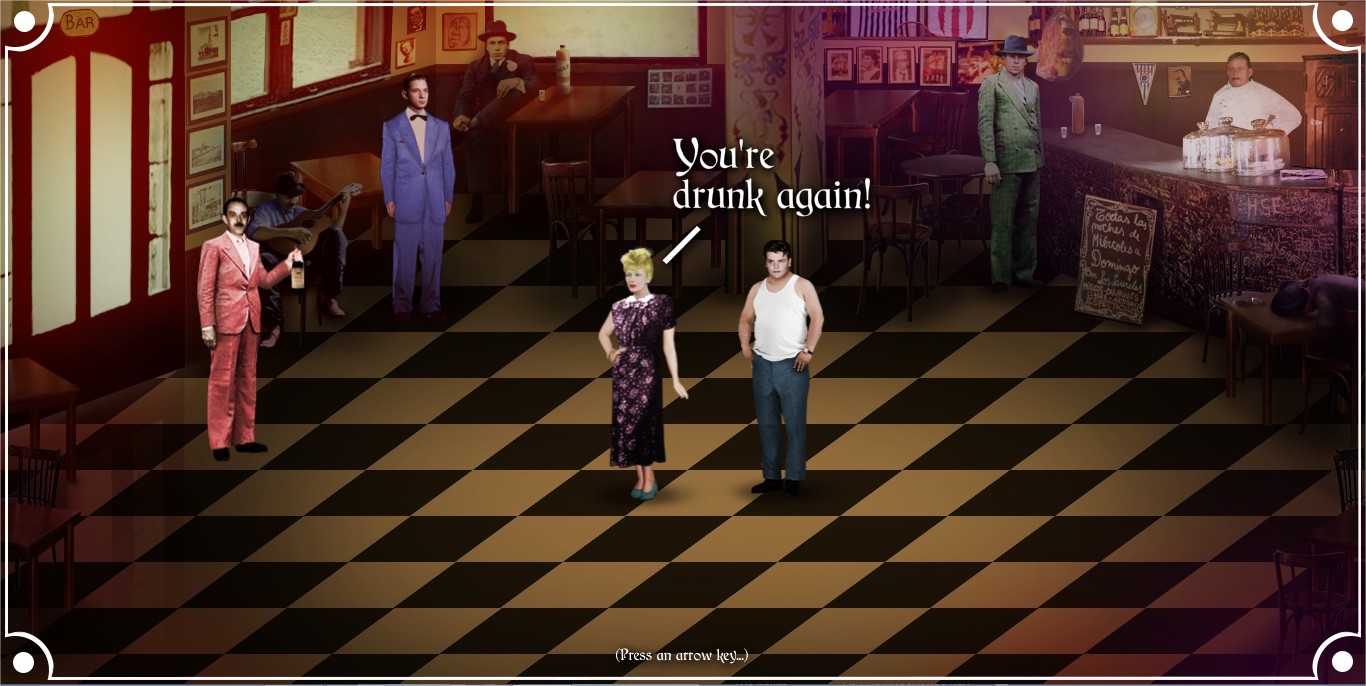 This is the Cafetin. A kind of place where you go to drink cafe (or Ginebra) and read the paper, discuss politicts or futbol. In here we will meet La RUBIA (the Blonde) and her's pimp El Tuerto (the One-Eyed).
Some crítical stuff happen!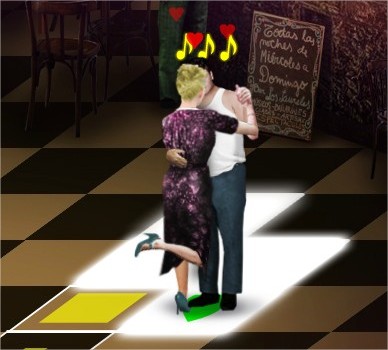 This image is a spoiler, UNSEE IT NOW!
There was more updates to the game before this one, adding translations to Russian and French,
Russian translation: Thanks to Tolma4 Team!!!
French Translation: All french texts translated by Nonaploid, and proofread by KitKat Henri, thank you very much for your help!!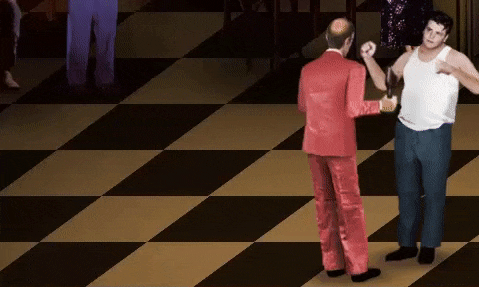 Had lots of fun animating this sequence! Love the realism!!
Also some crazy game press made an interview abut what I do, so here is it! (Translated automatically by google): THE RHYTHMIC GAME THAT WAS GOING TO BE A BEAT 'EM UP
And more things happended, or are about to! December 17 I will be on GAME-ON ("the art in the game") in Argentine showing the game of course, and sharing thoughts and wine (I have been told we are going to have wine, fingers crossed!), here is the proof: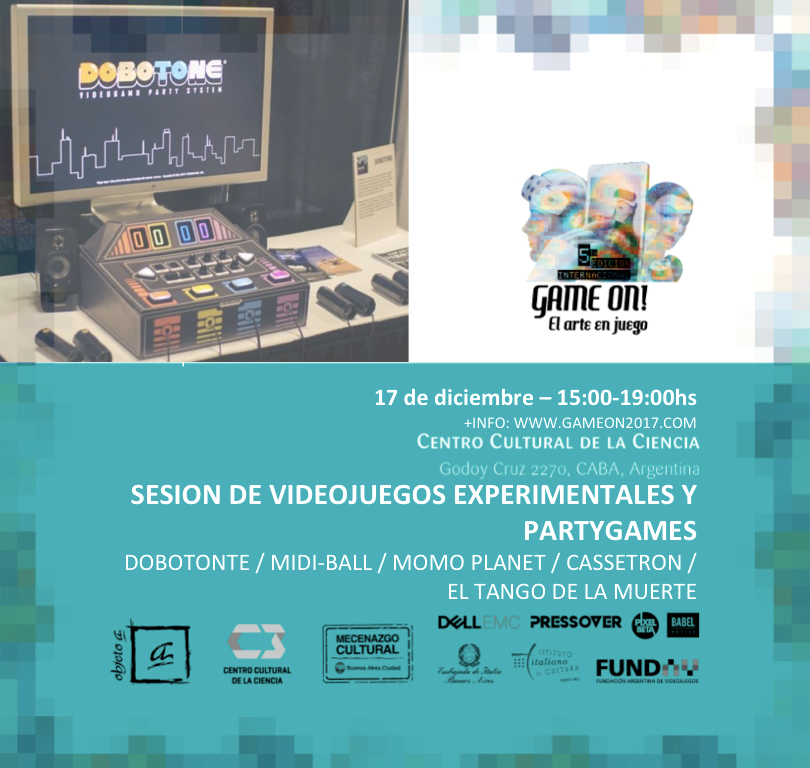 Do you know DOBOTONE?? you should!!!
And a crazy player made a very funny gameplay video, I think the best are the voices.
So that's about it for now! Here is where you can find the game in case you want to share your richesness with me, a poor sudamerican soul! El Tango de la Muerte on Steam
Until next news!!!