UPDATE 03.22Hello there!So I just release my first game in the Google Play Store.I'll be updating it for the next months so there will be a lot of new content.OBS: The game is paid because I don't feel comfortable with ads nor think they would look good in the game :(
[NEW] Demo video: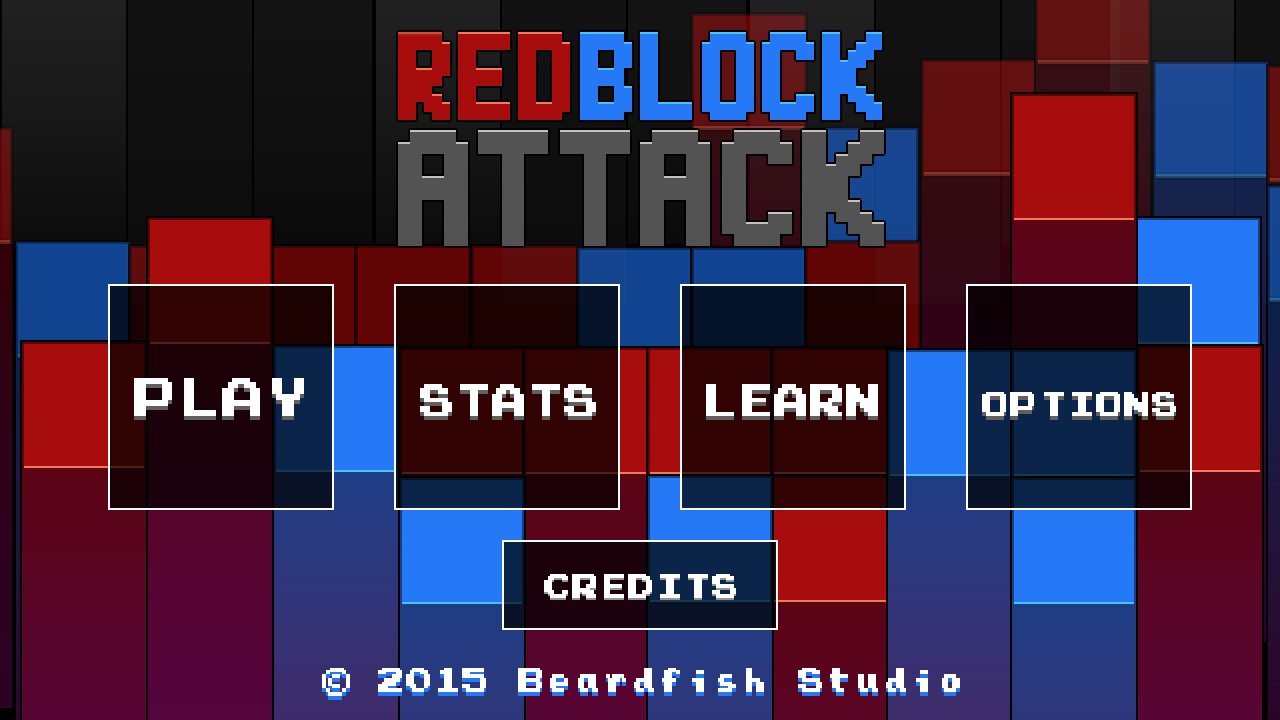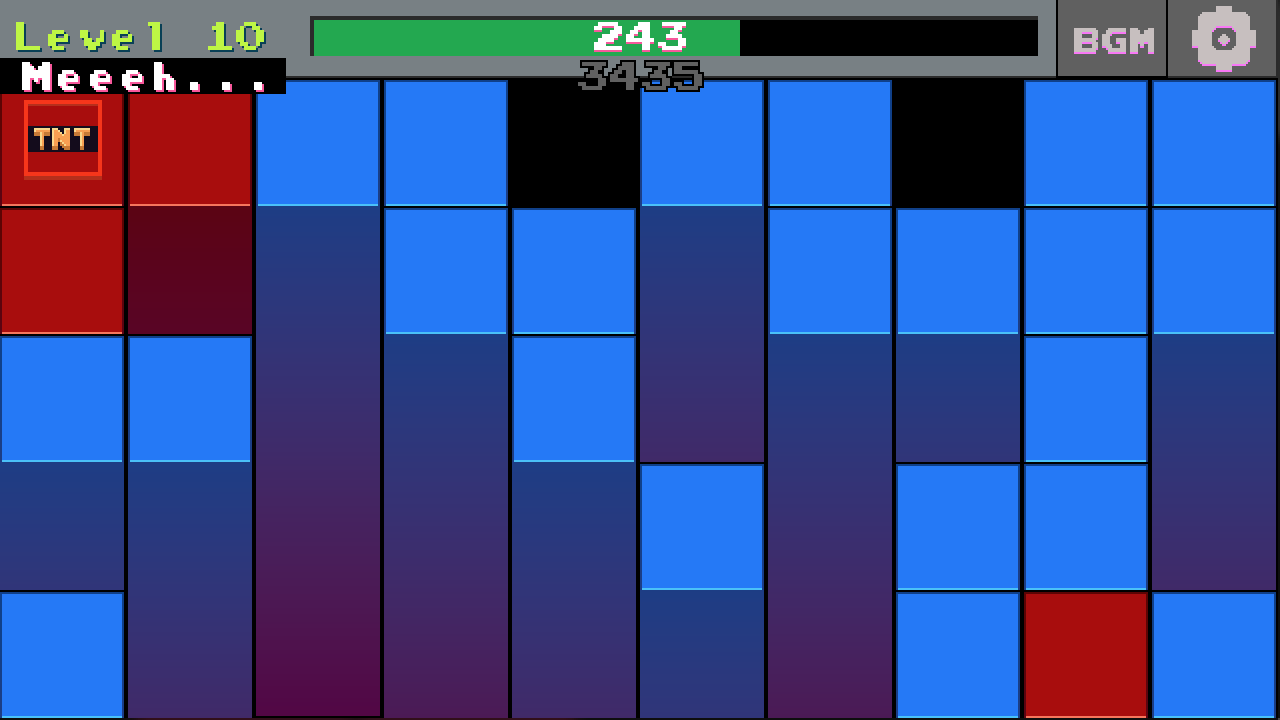 Features:
Reflex challenging play style!
8 bit super-duper-retro graphics!
Ranking Included: Play to be the best of the world!
Achievements Included: Complete quests and earn XP.
Super addictive time-killer game.
GAME MODES:
----------------------------
Classic Mode: Slide your finger to destroy the red blocks and earn time to continue destroying them. Combine combos with Special Blocks and score higher.
+3 Random Bonus Stages!
-------------------------------
More game modes soon!
Special Features: NES color palette
Refined programmer art!
Feedback welcome, thank you!
Twitter: Twitter.com
Blog: Beardfishstudio.blogspot.com.br