So its been a while and thought i should let you guys see some previews of the cg's that are in the making now.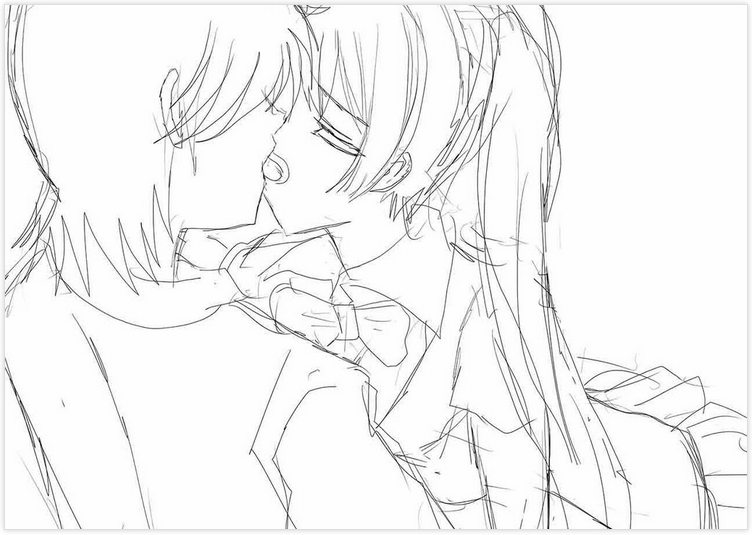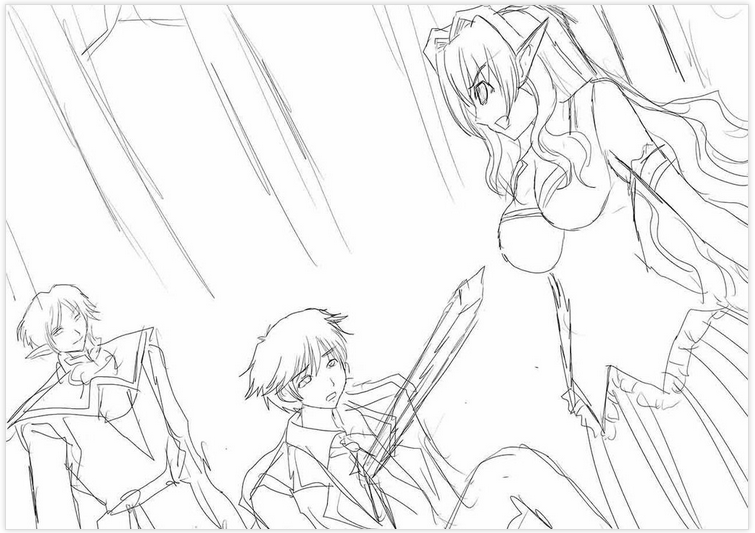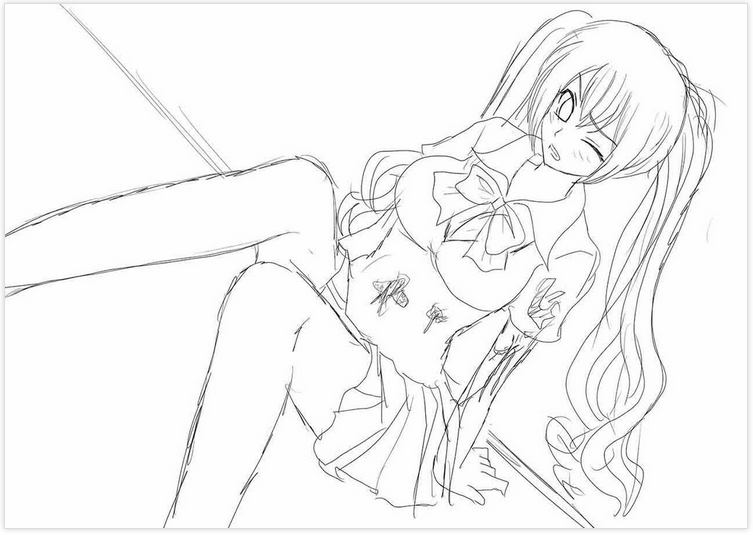 In other news
The script has be finished
GUI seen in previous update as well
Voice acting is being worked on.
And now time for a question. Do you guys want to see a Character Day/Week where we will post detail about each character. Description, features, personality, back story(within no spoiler rule).
Leave your answers in the comments, on our twitter or on our facebook .