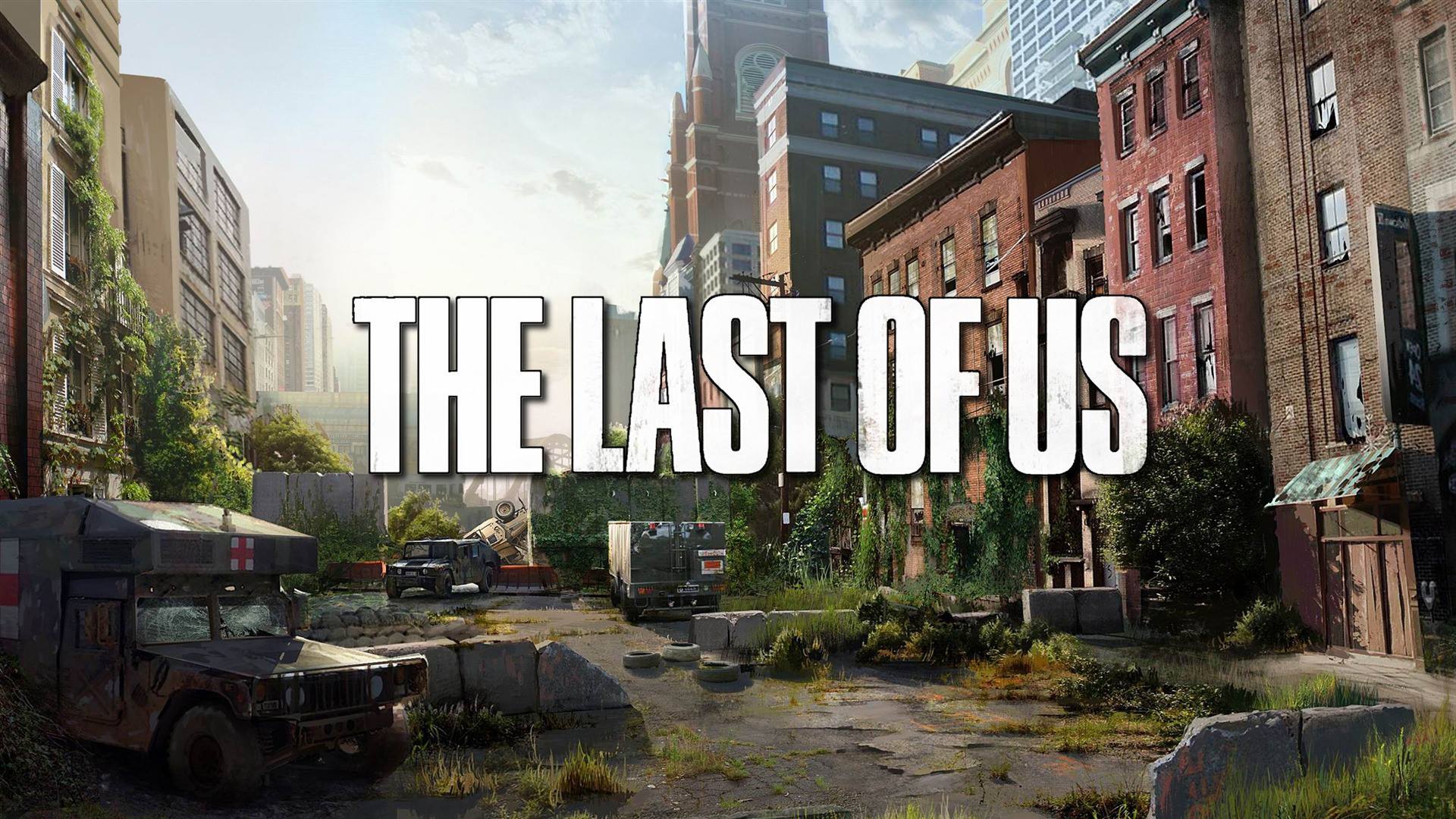 Cash Success - The Last of Us
The Last of Us has received rave reviews worldwide and is without doubt a commercial success, but now Sony ascertain that the game is also a box office success. Naughty Dog's new great game has already sold more than Bioshock: Infinite and Tomb Raider sold in the first three weeks after release, and is once again the fastest selling game so far this year. Sony announces 9 July that the game has so far sold over 3.4 million copies (numbers 3 July).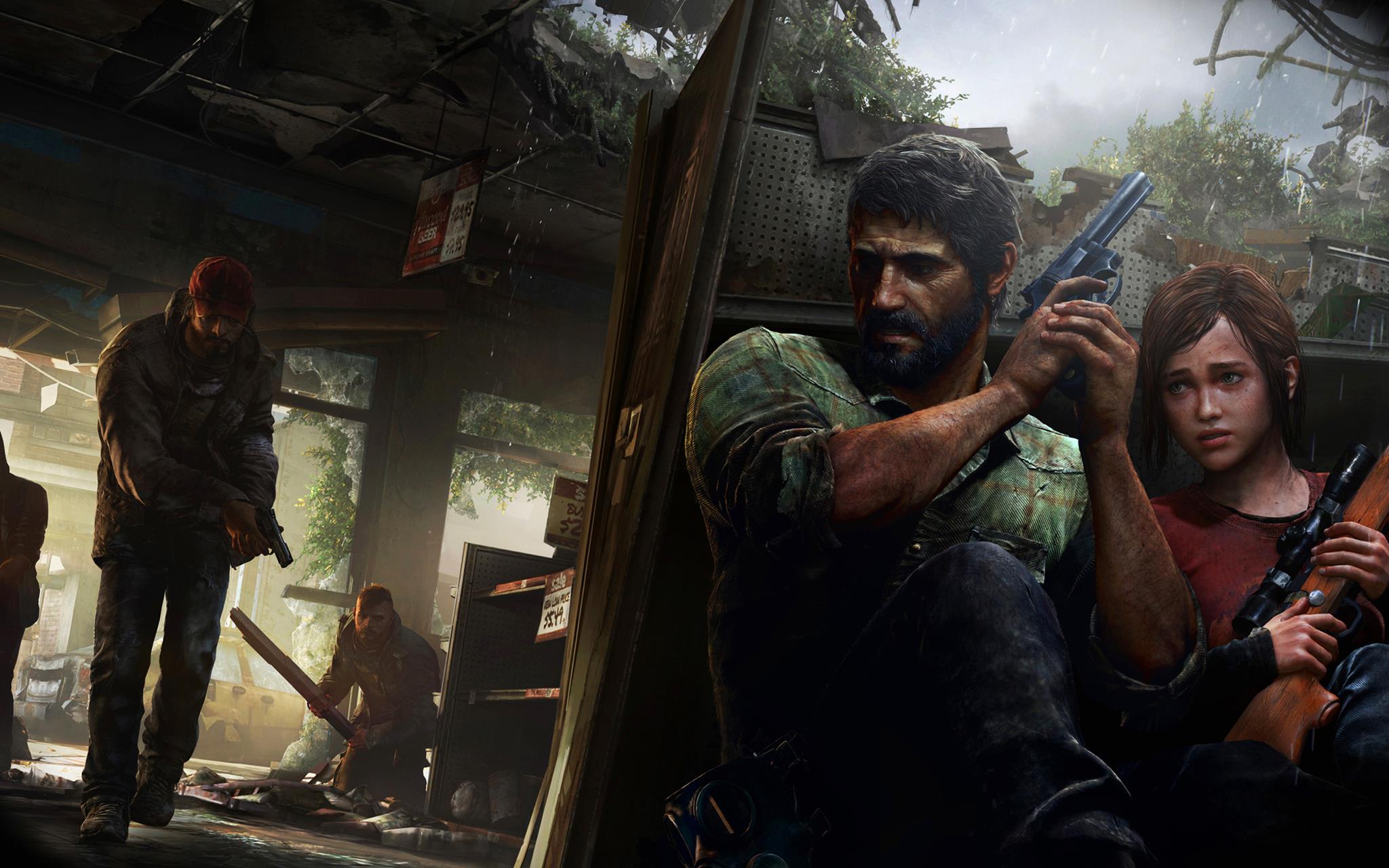 By comparison, spent Tomb Raider one month to reach the same sales figures. GTA V will probably operates at a far higher figure when it is launched in September, but it's still impressive considering that The Last of Us is a new IP and it is exclusive to the PS3.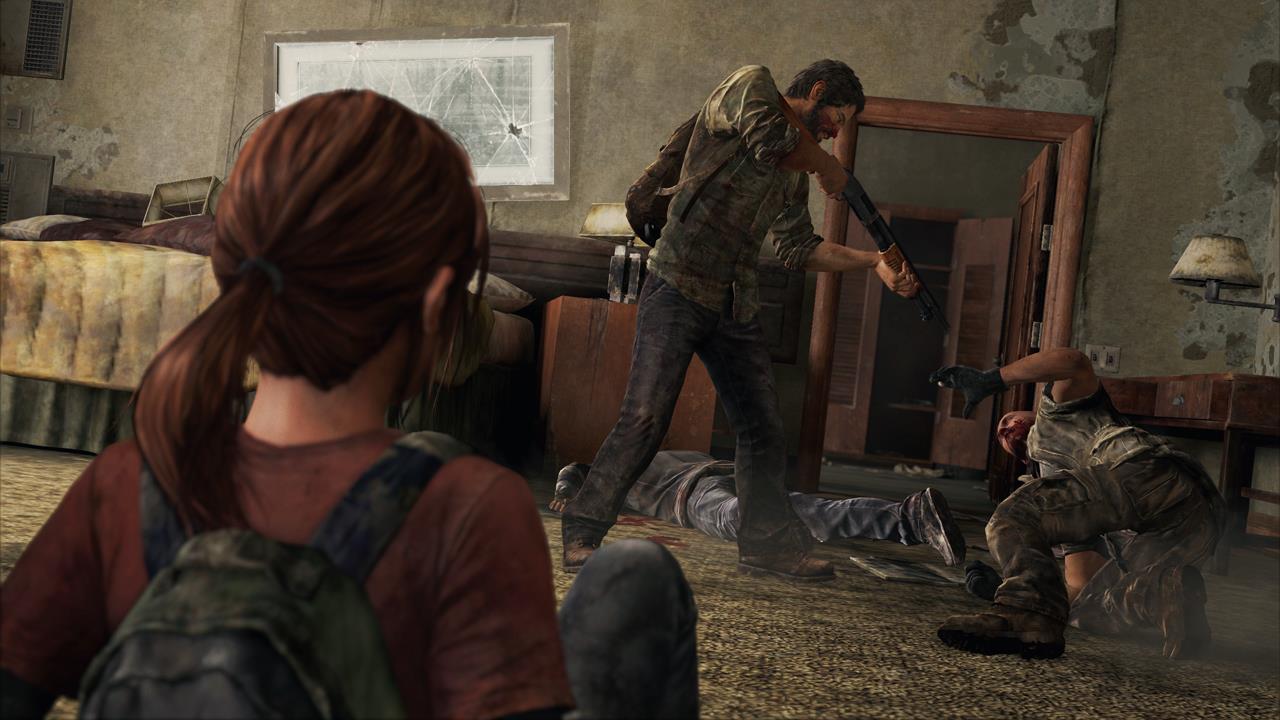 Bioshock: Infinite which has also been a commercial success selling respectable 1.16 million the first week and held the record for the best launch in 2013 before The Last of Us came out on the market. Tomb Raider infridde unfortunately not the high expectations of Square Enix and sold "only" a little over 1 million the first week, but it's still the biggest launch of a Tomb Raider game ever. The emotional drama from Uncharted creators, however, could impress with 1.3 million copies sold already after the first week.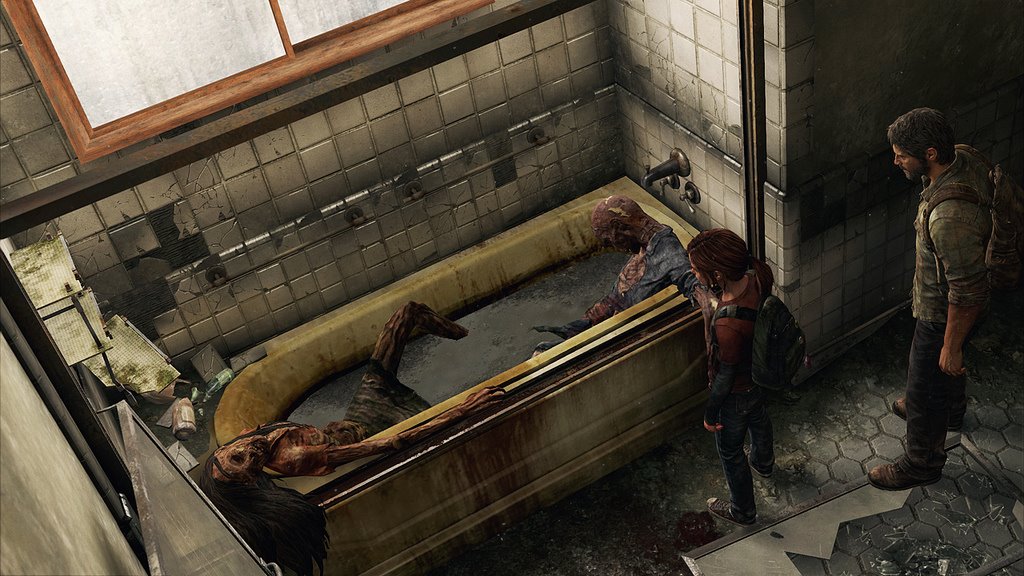 Sony can also enjoy the PS3 game is the fastest selling new IP'en in console history and that it has captured first place at VGChartz for four weeks in a row.
It will be interesting to see how long it stays there, but that GTA V will destroy both The Last of Us, Bioshock: Infinite and Tomb Raider when it comes out it is no doubt.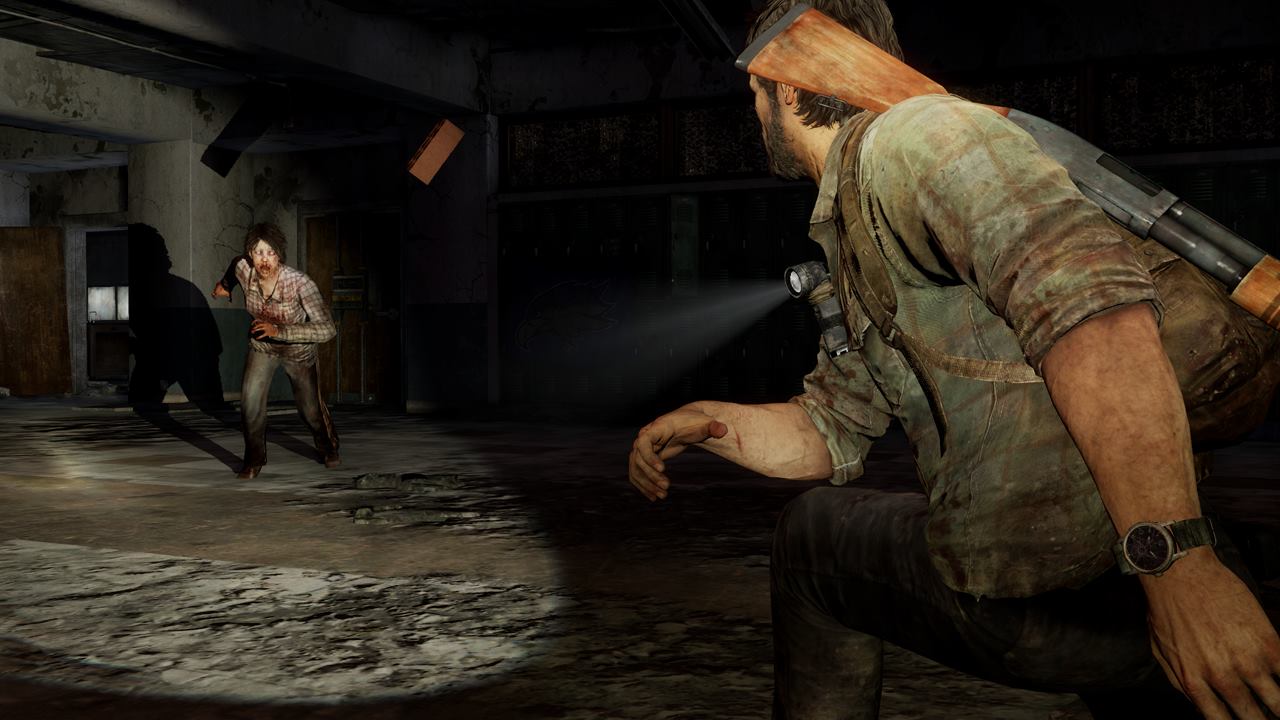 We're talking
probably about
record
numbers.
GTA
IV
sold
6 million
copies in its
first week
and they
guessing
that
GTA
V
will experience
similar success
.
Probably
bigger
.