How are you doing ladies and gents?
We decided to extend our Indiegogo campaign by 20 days. If you'd like to know why, read along. Don't be alarmed though: this will not affect the delivery of the perks in any way whatsoever.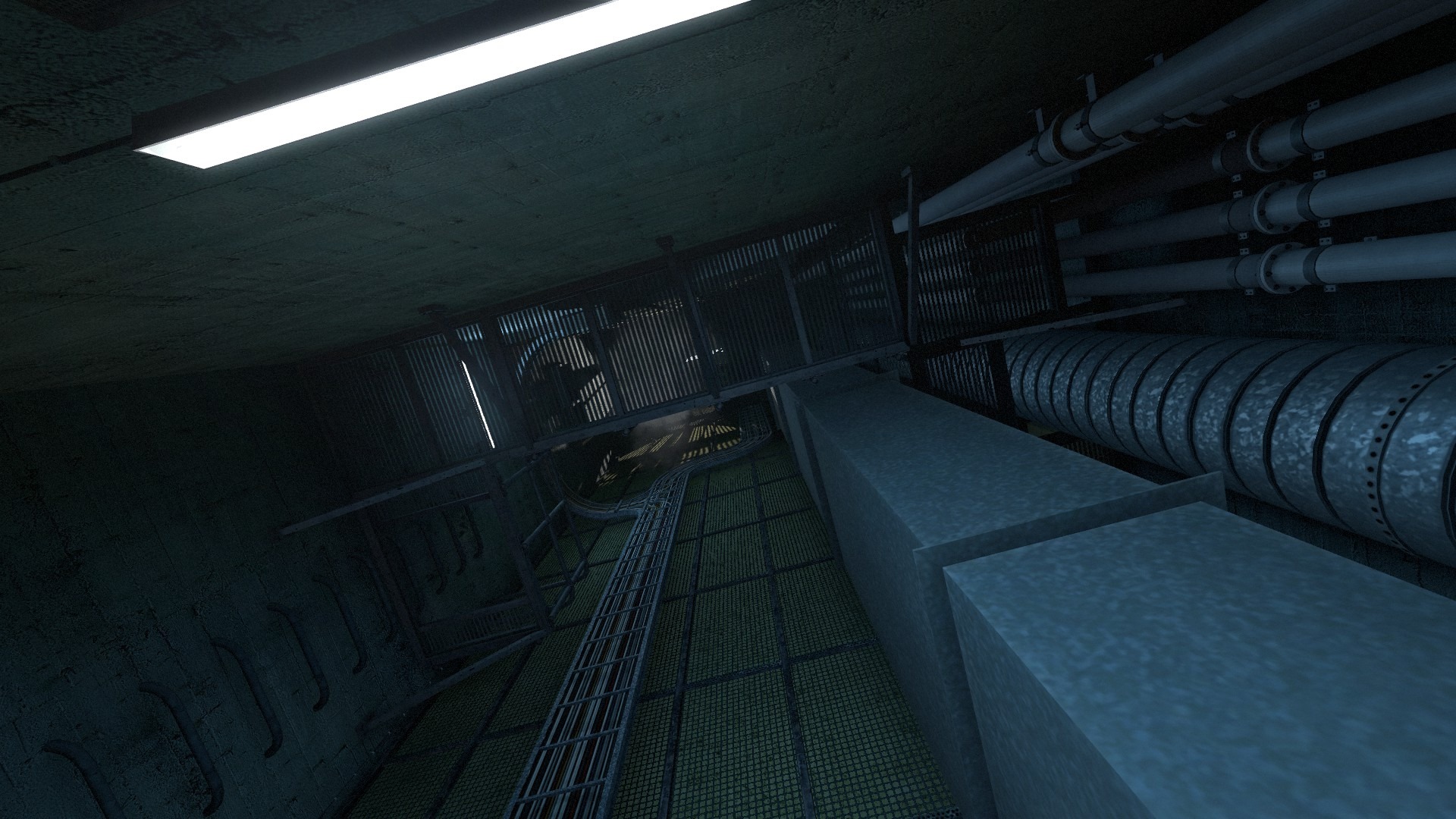 We started our indiegogo campaign on top of some seasonal local holidays, which we didn't think would affect the campaign too much as we primarily wanted to reach out to a global audience...But it has, at least to some extent. We've also just now gotten a bit of a buzz going on about INFRA and we think it would be unwise to not wait and let even more people hear about us! Surely it can't hurt.