You know for growing up in Australia and currently still in Australia making this map by far was one of the hardest things I've done in MOWAS2, not sure if it was all the trees not looking like anything that is in Australia or no ground textures that could convey the bush correctly or the fact I had started the map not based on any real location but had changed my mind half way through in any case i'm glad its done. (Pics Below)
Our Discord: Discord.gg

Established in 1940 as one of the AIF training centres the Camp had over 360 buildings including recreation huts, Post Office and 68 bed hospital. The first unit to occupy the camp was the 4000 members of the 4th Infantry Training Brigade. The U.S. Marines, colonial troops from the Dutch East Indies, The Australian Army Medical Women's Service, U.S. Air Corps, the Australian Women's Army Service, The Provost Training School (Military Police) and the School of Army Surveyors all occupied the Camp at different times. Each training unit was under separate command. Training lasted six weeks.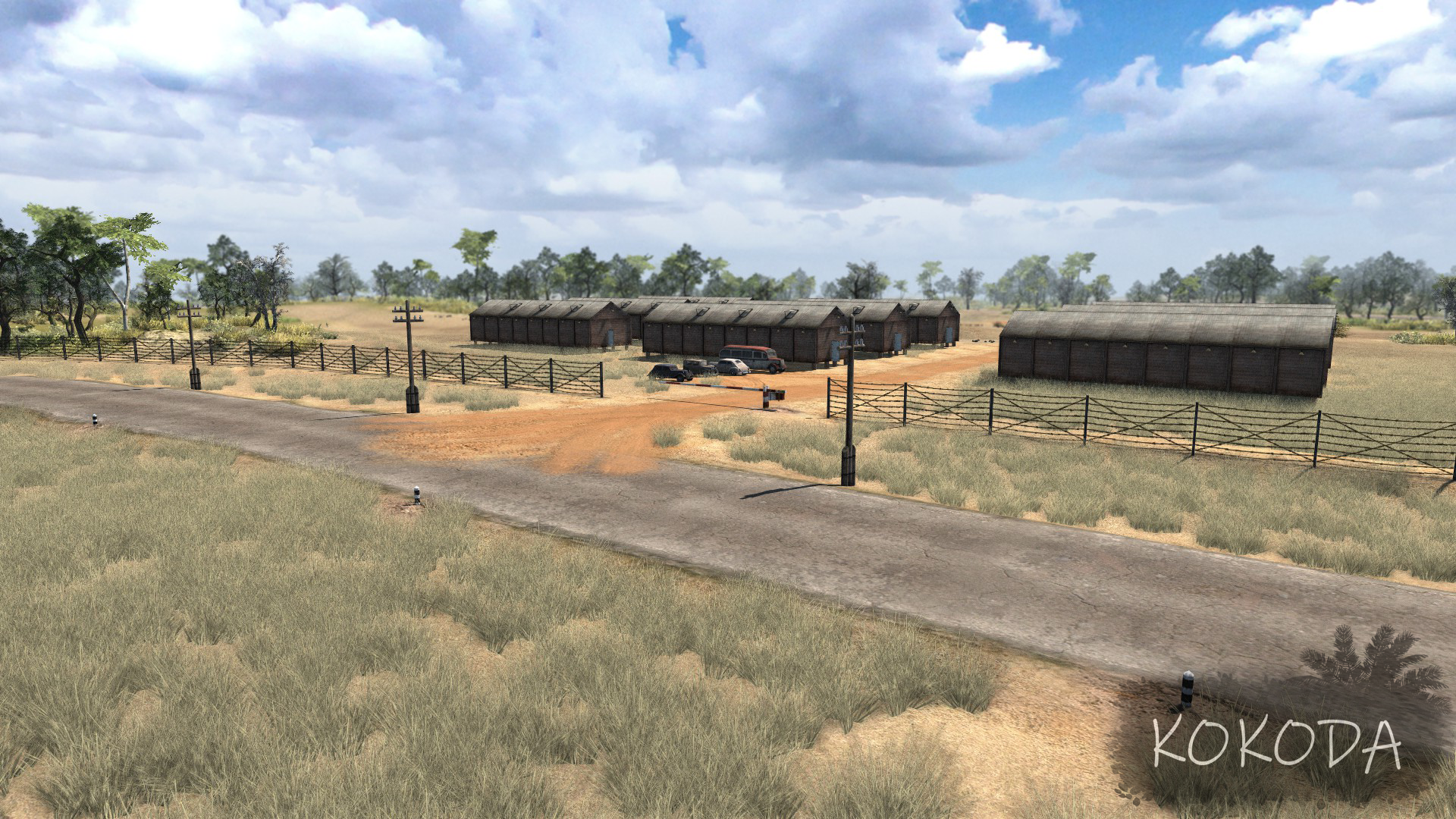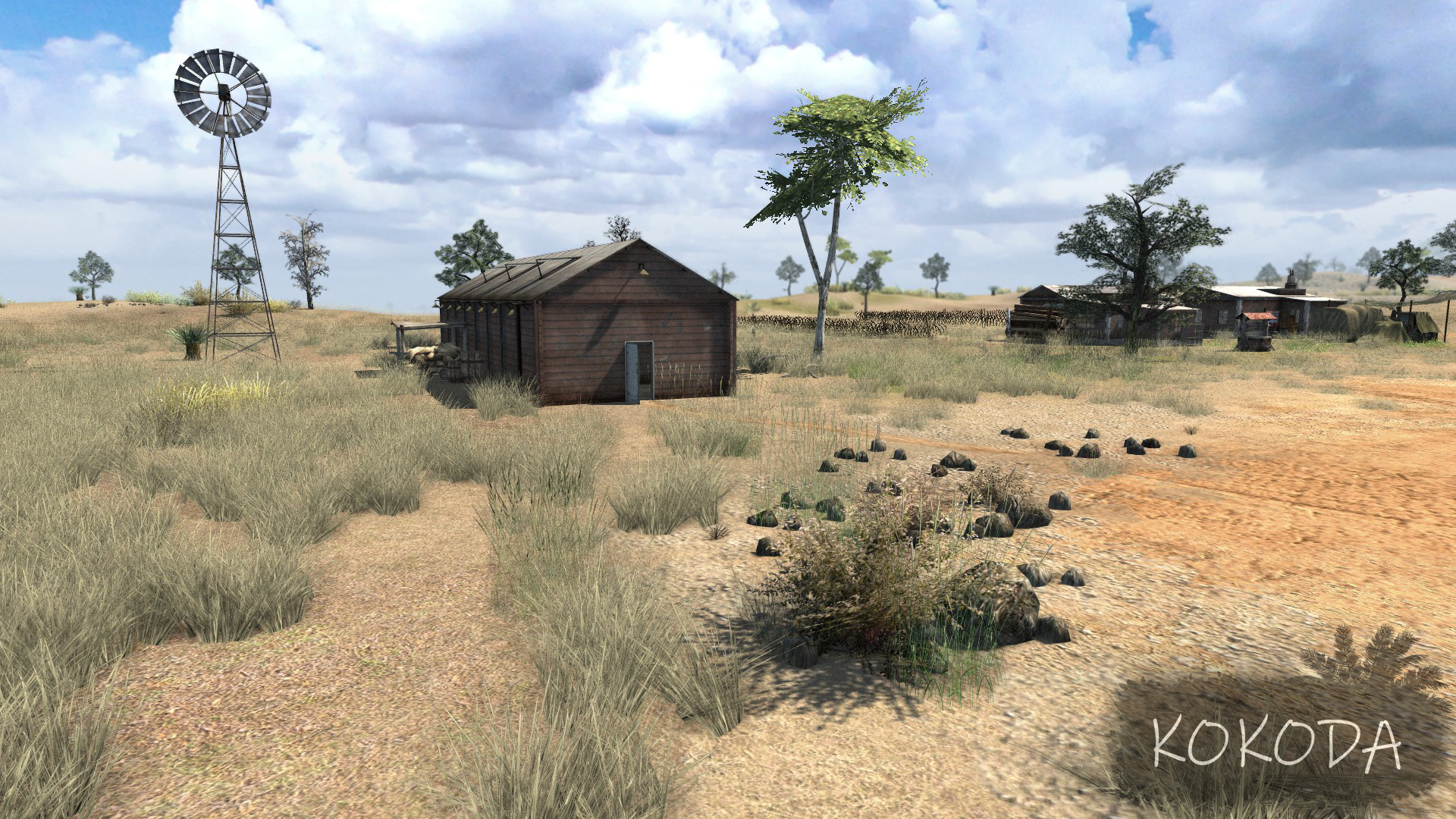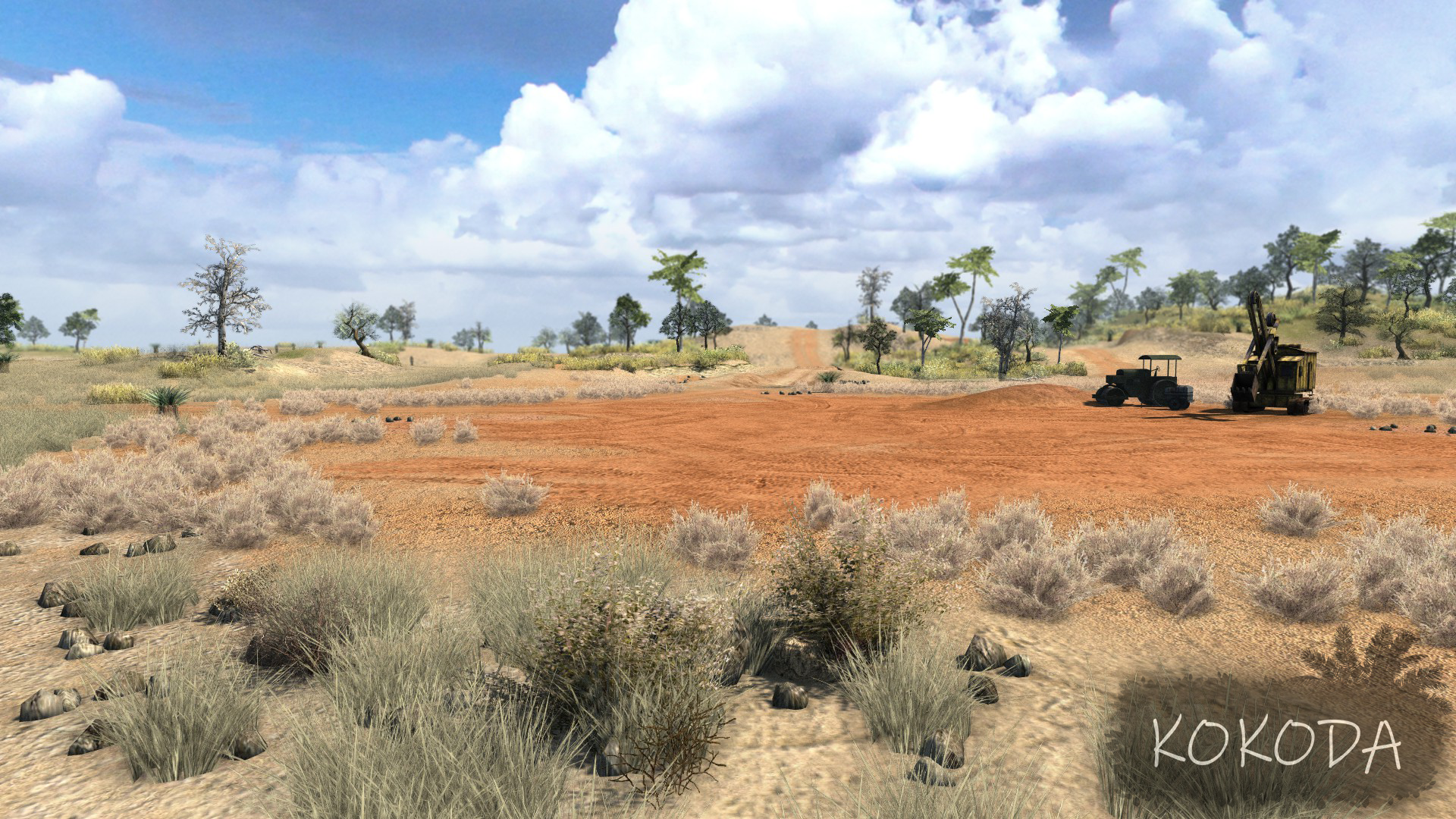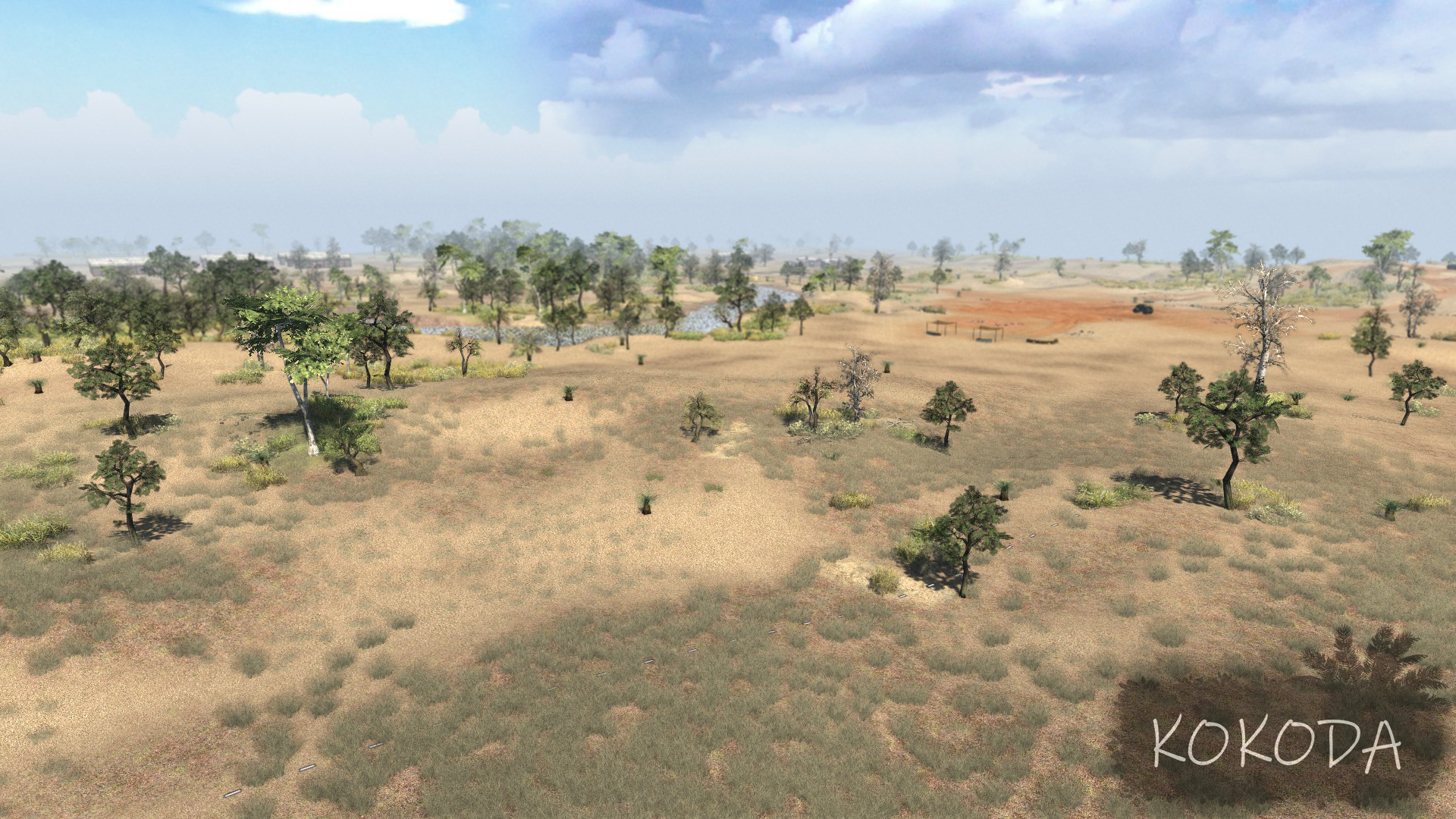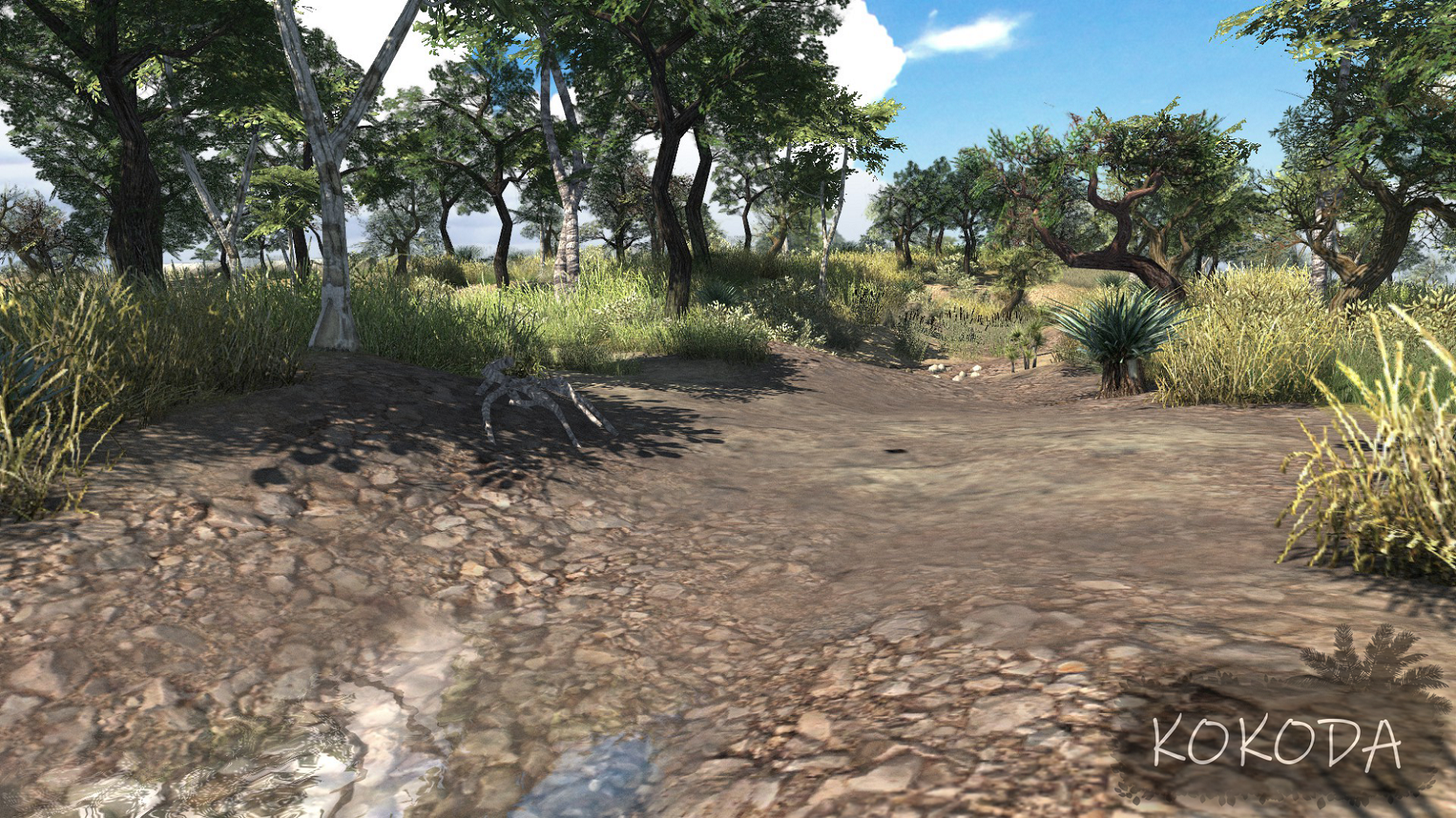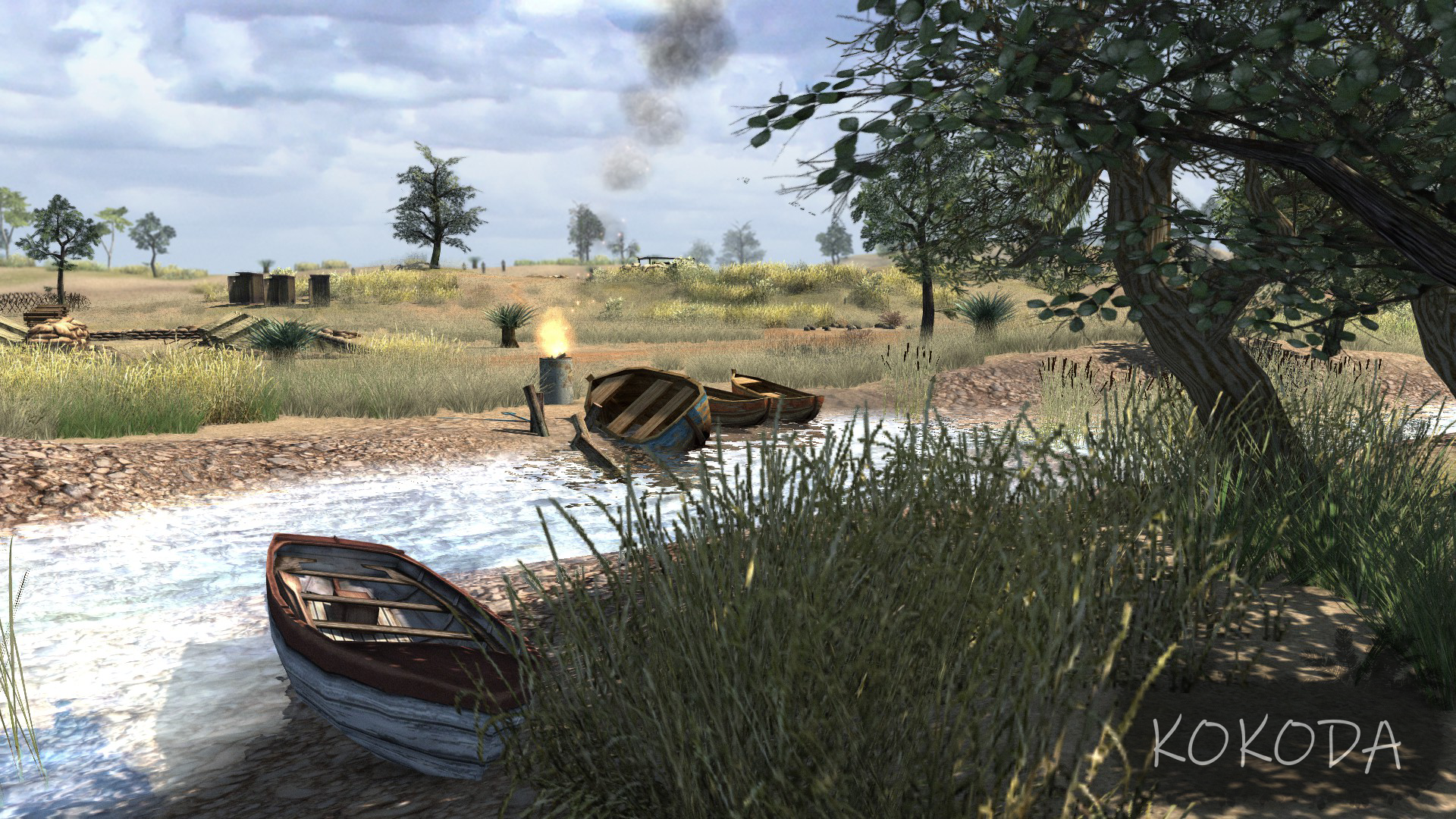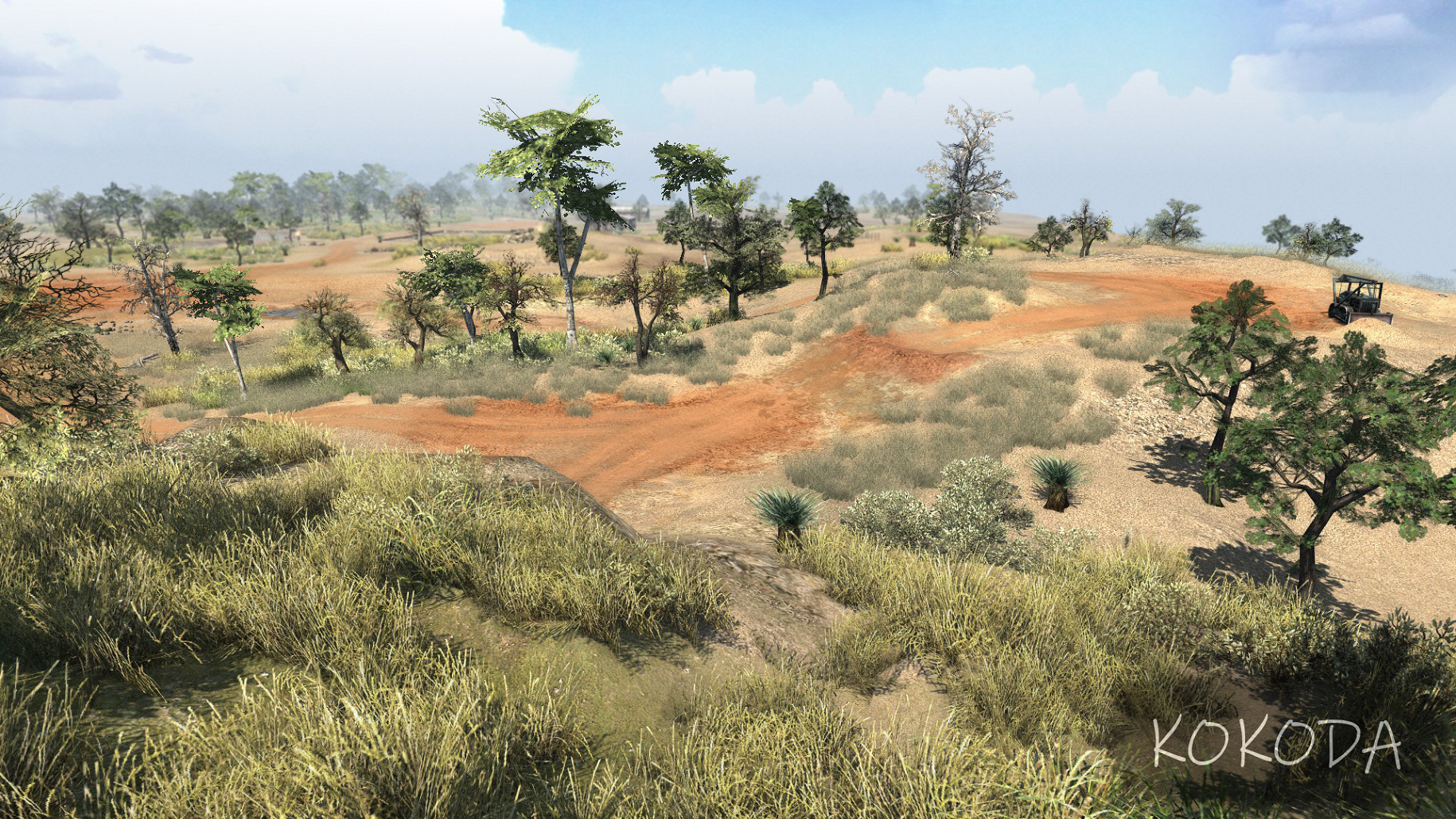 I hope you guys are looking forward to the future of this mod, our next article will most likely be the next expansion of our mod while our current missions are being done.
Regards The Kokoda Team