Ok guys we are finally back with another update! Many of our followers have been asking if the project is dead. Well it's not. In fact, it's more alive than ever! We have some new maps to show, some new models, and even some concept art. Many of the members are helping to make this mod a reality. First off is sarge127's new gun models. He has been working hard and has produced many guns in just a short period of time. Here they are!
The M4A1
Scorpion Auto
AK-47
Too bad he is on vacation for 2 weeks. Don't worry though. when he gets back, he'll start working again. Now for the new maps! The first is made by out own team leader Major Holland.
Pipeline
Now the next one is also made by Major Holland
Gridlock
This next one is made by clintonP
Bog
Now that the actual maps have been shown take a look at air-station's concept art. It's really good!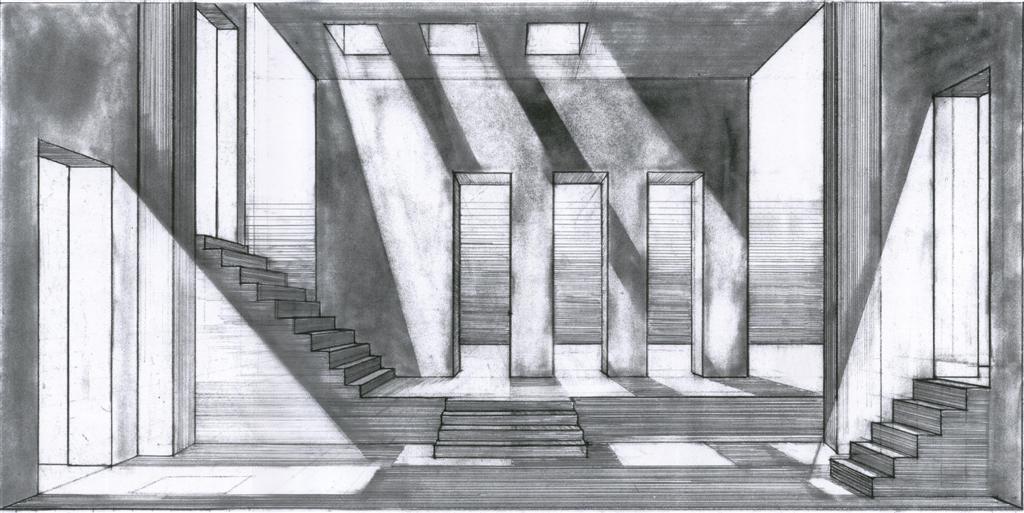 We also have a new coder. His name is Team Xlink. He is on the Left4Quake team also but will be doing coding for us too. That about wraps it up. Thanks for reading this and keep following CallofQuake for more updates.
-Mobster