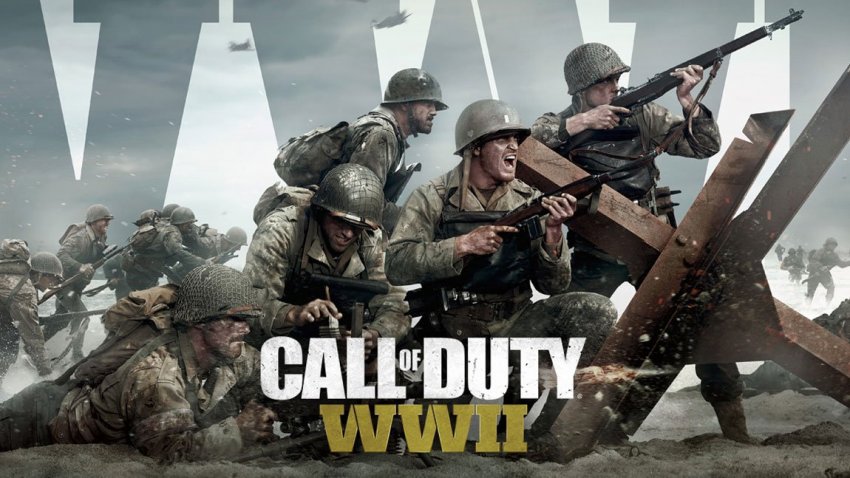 Call of Duty: WWII ~ The multiplayer part was shown!
~ Watch the newest trailer here for Call of Duty: WWII - Multiplayer ~

Sledgehammer Games has published a new trailer that consists only of hefty sequences that show some refined sequences that focus on the online part of the game. Here everyone can see some of the various areas we are fighting in, some of the weapons, and that the game again will let us blow off people's body parts, and many new other effects that haven't been seen before.

World War II was not a pretty affair, and apparently this is not apparent either. But the question is still whether this will be open maps or if it becomes a regular small map that blocks some places you want to go, as it is on older versions of Call of Duty games.
Watch the newest trailer of the game right here and now, below this.