In a tweet from the official Treyarch PC account, the developer of Call of Duty: Black Ops 4 mentioned that mod support may come to the upcoming entry in the Call of Duty series that releases this week. Though mod support won't be in at launch, it may come later for the PC version.

While it might seem unlikely for a Call of Duty game to support mods, there is precedent for it throughout the Treyarch slate of entries in the series. Though the latest game, Call of Duty: WWII, did not release any mod tools, Call of Duty: Black Ops 3 had full mod support on PC, and a varying degree of mod tools were available for previous Treyarch games, all the way back to Call of Duty: World at War.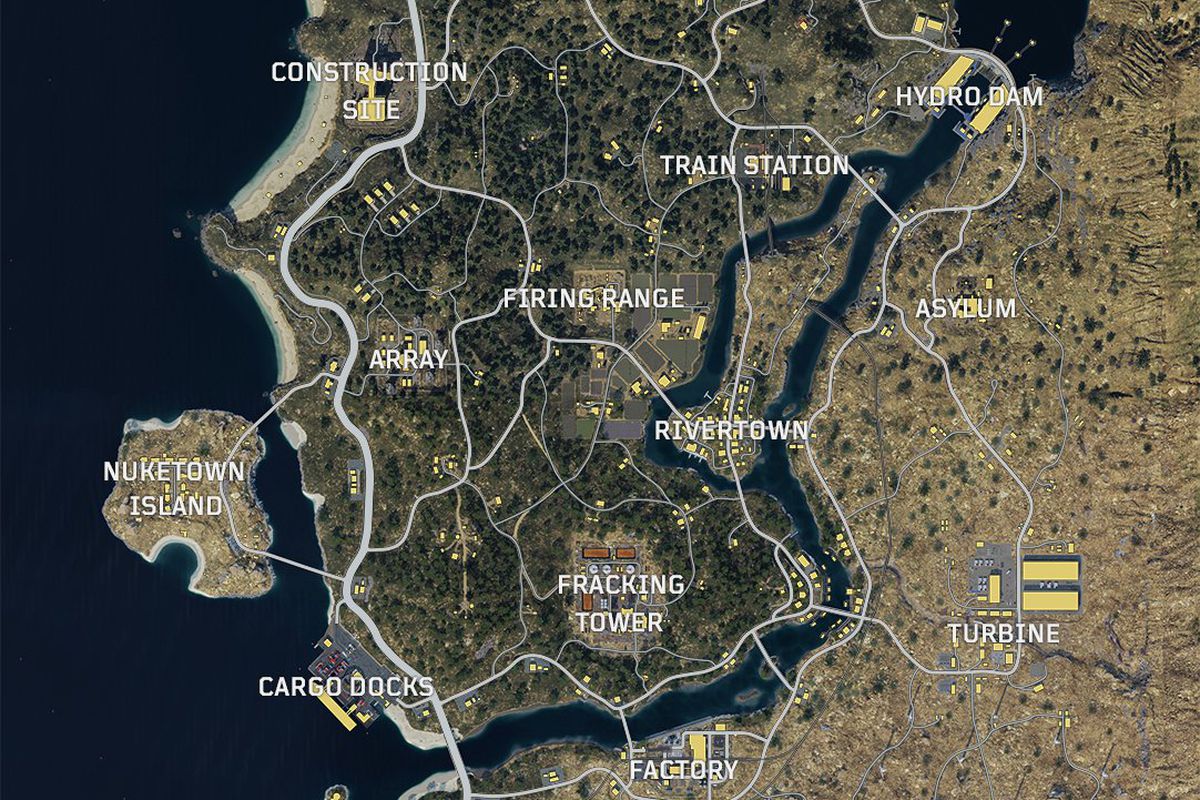 Mod support for Black Ops 4 would be particularly interesting, however, because it marks the Call of Duty series' first attempt at breaking into the Battle Royale trend that is currently dominating multiplayer shooters with its Blackout mode. While previous moddable Call of Duty games allowed for the creation of new maps and Zombies mode content, it's unclear whether the scale of Blackout mode would allow mods, or perhaps entire new Blackout maps, to be made for it as well.
One spanner in the works is the fact that Black Ops 4 won't be coming to Steam, but will instead be delivered via Activision Blizzard's Battle.net launcher. Previously, mod tools for Black Ops 3 were delivered through Steam's Tools page, and mods distributed through the Steam Community. Regardless, we'll keep you updated on any future word on mod tools for the game, but it's encouraging to see Treyarch acknowledge the legacy of strong PC mods for the series. Call of Duty: Black Ops 4 launches October 12.