Firstly, we found something strange on the walls of somebody's office.


Could it be - a boss battle? Who knows?
Now to business. After ninety six updates, shooting lighting bolts from our eyes and getting kicked around the earth for your pleasure - we decided enough was enough. We decided to make people pay for their crimes against humanity. But before we set out on our epic quest, we found that we were lacking something.
After much consideration, we decided that our band of humanity's saviors needed a name. And thus, Pyrodactyl games was born. And as soon as we were born, we decided to create an FAQ, because, hey - it's the responsible thing to do.

Q. What is Pyrodactyl games?
A. Pyrodactyl games is a bunch of guys trying to save the universe, by making games. The A.Typical RPG is our first game and Pyrodactyl.com is our website.

Q. Sounds okay, but what is a Pyrodactyl?
A. Simply put, a flying dinosaur on fire that shoots flames. Which makes it a dragon too, I guess. It's quite possibly the coolest thing ever though of by an archeologist, or for that matter any human being.
Q. You were saying something about needing website and graphic designers?
A. Right! I was. We currently need a talented person to design the website and logo for our company. In formal speak:
Position : Website and Graphic Designer
Minimum Requirements:
1. We need you to use Custom CSS magic on Pyrodactyl.com and turn it into a great looking website. Konowledge of CSS is essential.
2. We need you to design the logo for Pyrodactyl games, along with other artwork such as screenshot overlays, website background etc.
Desirable Requirements:
1. Willingness to help in PR such as trailers, articles etc.
2. Working with our artist Henri on in-game assets
You can apply by sending me a PM or emailing me at arvindrajayadav[AT]gmail[DOT]com . In your email, include :
1. Links to portfolio and previous work.
2. How many hours a week can you work for us?
3. A rough time frame required by you to complete the website/artwork.
NOTE : If you want to apply for ONLY the position of graphic designer or website designer, that's okay too. However, unless your portfolio is exceptional, we'll prefer someone who can do both.
Here is some other in-game stuff related to whatever happened in the last update: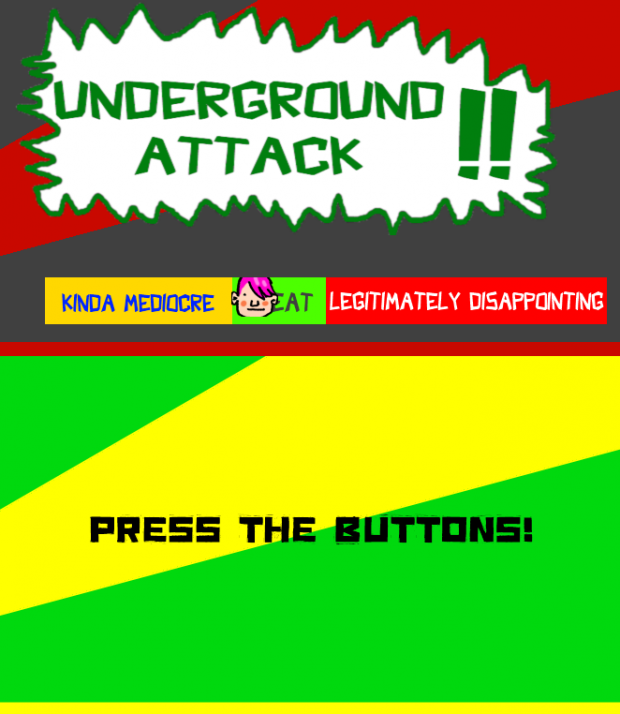 Programmer art warning etc etc. More news soon!