Here at French Rice Games we like to believe that our game Survivors of Ragnarök is pretty special. Not because it's obvious we are pouring our heart and soul into crafting what we think will be a fun and enjoyable game, but also because we are biased to believing a game we are making is going to be special. With that said the IndieDB Indie of the Year 2010 awards are swiftly approaching and instead of asking you to vote for us like every other developer, we want to work for your vote!
We want the community to ask us what they want in the game. This could be anything from Jetpacks to Dinosaurs to Robot-Zombies, the only limit is your imagination. We want to not only create the game of our dreams, but potentially create the game of yours. If we hit the Top 50 we want to thank you guys for your support and do something special. What are we going to do you may ask? Once again we want you, the community, to decide!
IndieDB/ModDB here is your mission:
We want to know what in your wildest dreams would you like to see most in game to earn your vote, and what would you like to see us do if we reach the Top 50?
With this in mind we would like to leave you with some fun art to look at as you dig through the deepest caverns of your mind. Make us proud!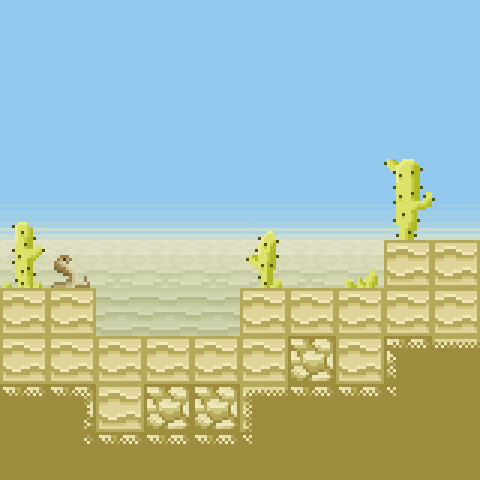 Don't forget to follow us on Twitter, Tumblr, Facebook, and Blogger.