Bounce! has gone gold after almost 8 - 9 months of solid work most days doing crazy amount of hours. We had a huge issue with the save system right at the last minutie this last week so we have been working countless hours trying to fix it before we launch. We made an entire replacement stage right at last minute as well (Neon to replace Dev). So been a fun game to create and it's not going to stop as we got plenty of stuff planned (Free Updates and DLC) coming soon after release.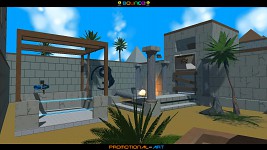 We have now officially tested the game so many times that we hate it lol. We are sick of playing the game been playing through it almost 10x a day (23 levels to complete) these past few weeks to ensure it's all working smoothly. So the game is all packed up in the installer and will be sent to Gamers-Gate next week were it will be released on there website.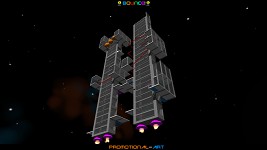 Twitter: Twitter.com
Steam Group: Steamcommunity.com
Thanks for reading, hope you buy it and really enjoy it :D.
Please feel free to send us feedback.