We have a few hot tickets for your Saturday viewing. It's Kitty Kitty Bang Bang and Boss 101 TOGETHER AGAIN!
First up we have the FINAL boss of the game visiting Steve and Max in their home Command Center. What's he doing there? Read on!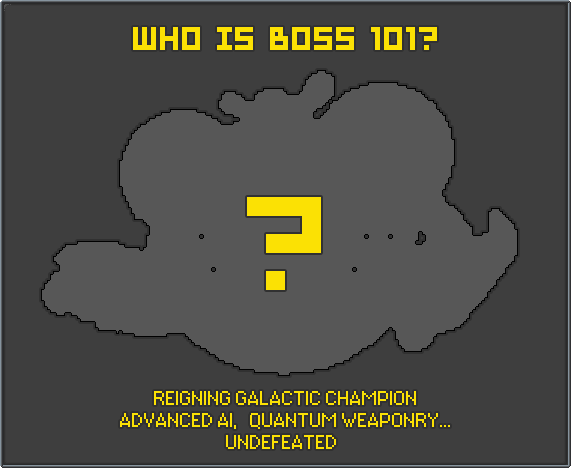 Next up is the moment of truth! Kitty Kitty Bang Bang joins the gang! You thought Kitty Kitty Bang Bang was a long forgotten dream! No it's not!
We bring you the latest announcement of the merging of the Boss 101 universe and Kitty Kitty's universe! Check out the SWEET LID you can now purchase in Boss 101.Yes! Your very own Kitty Kitty Bang Bang hat in Boss 101!
Check it out!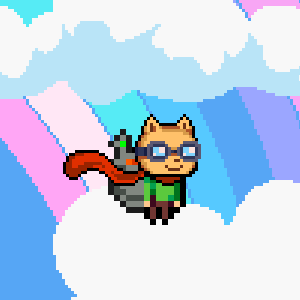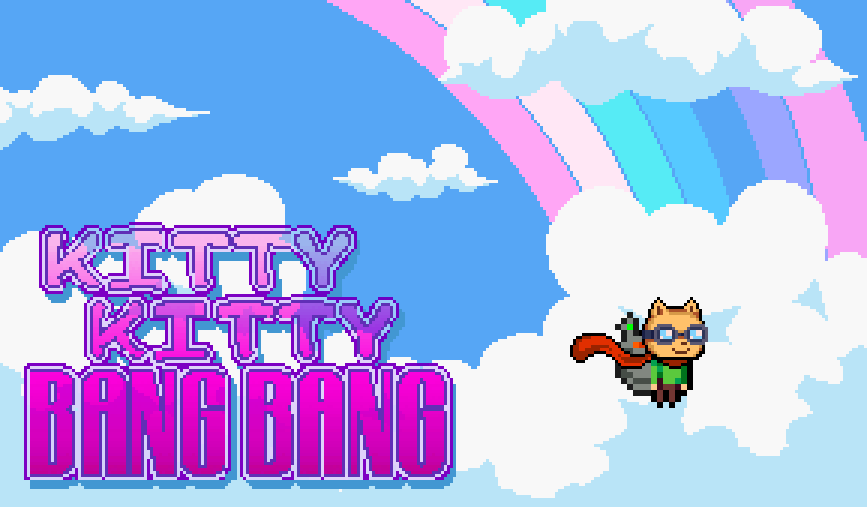 Hope you enjoyed this look inside the studio with STEVE and Max! Comments and questions are welcome and hugs are FREE!
Talk with you soon and remember to LIVE YOUR DREAMS!
Best,
-Tim