The year could not end without BOH players getting one more nice gift: this 14th update ups the total number of missions to a whopping 50 (for many tens of hours of play), brings a few enhancements and makes life easier to who enjoys creating his own missions!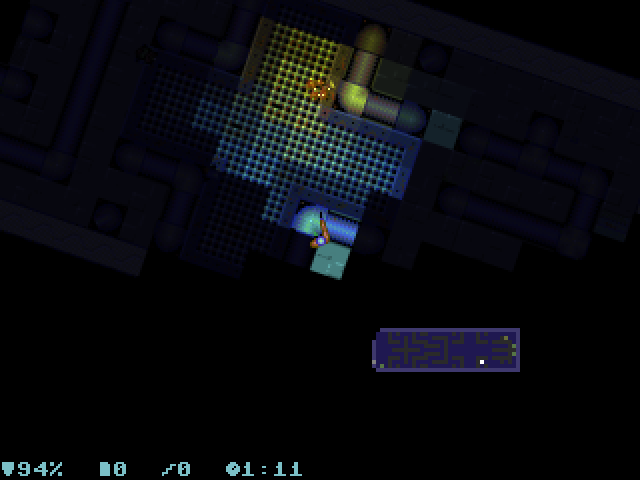 More specifically, this update:
reworks the advanced automapper (the realistic mode has been replaced with the fullscreen view, which allows to see more; the controls have been made more comfortable);
improves the video modes suggestions;
allows terminating map lines with CR+LF;
improves error logging;
improves the graphics of blocks in theme "C64";
adds 5 new missions;
retouches slightly a few missions;
retouches slightly the Spanish translation;
updates the manuals;
applies various other changes.
The update can be downloaded for free from the DOWNLOADS page of the official website. The demos have been updated to reflect the changes.