Bobby Simulator is now available to download. You can buy the game soon. However, I'm not allowed to post direct download links here.
As it's a simulator, we've decided to price it extremely low as we didn't particularly make this for profits. We hope people love the game and if we issue any updates, we will update the
Bobby Shire, the game's starting zone.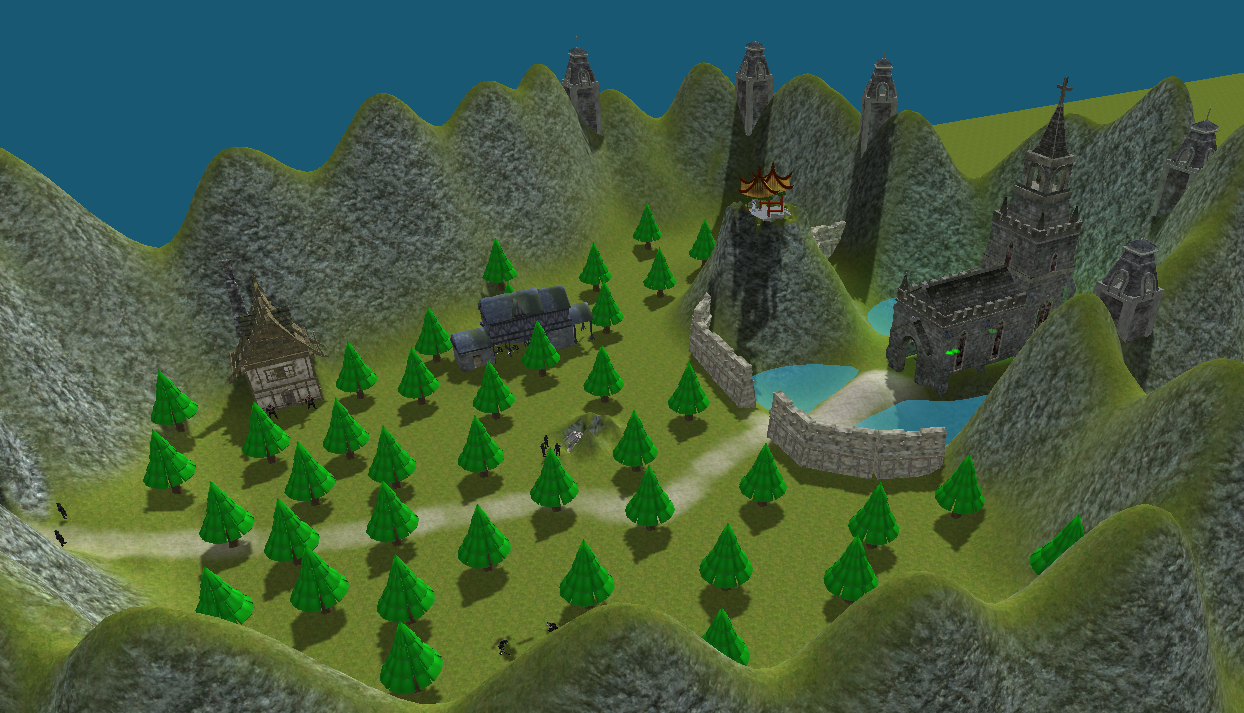 The Prune-Scape Mages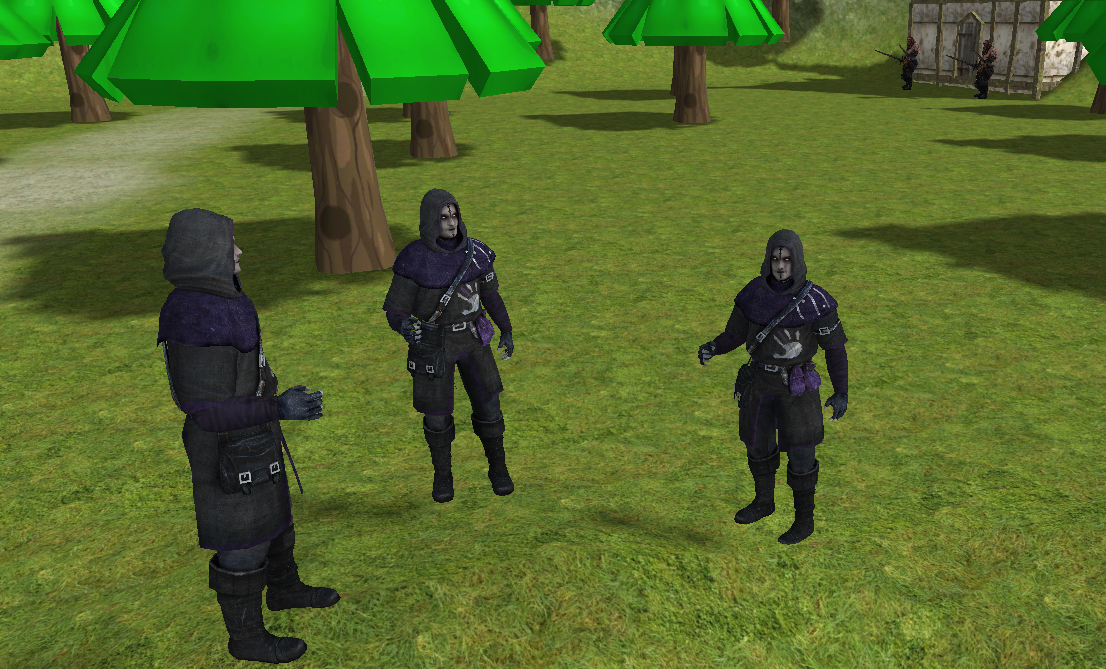 The Black Knights of Bobby Shire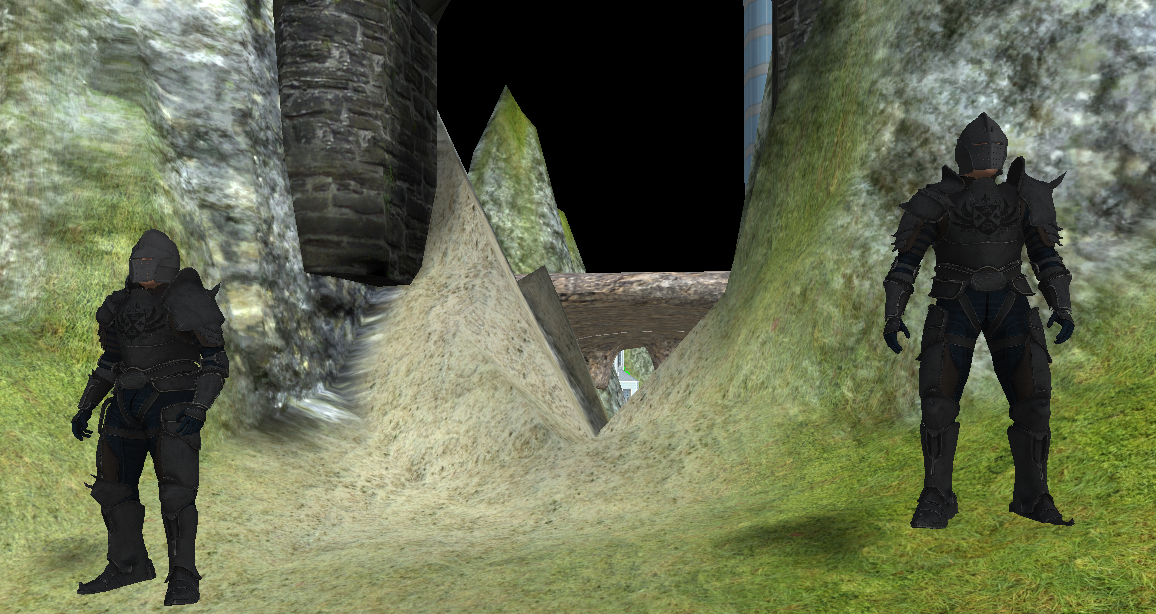 Bobby, the game's protagonist. You must save him at Prunecon.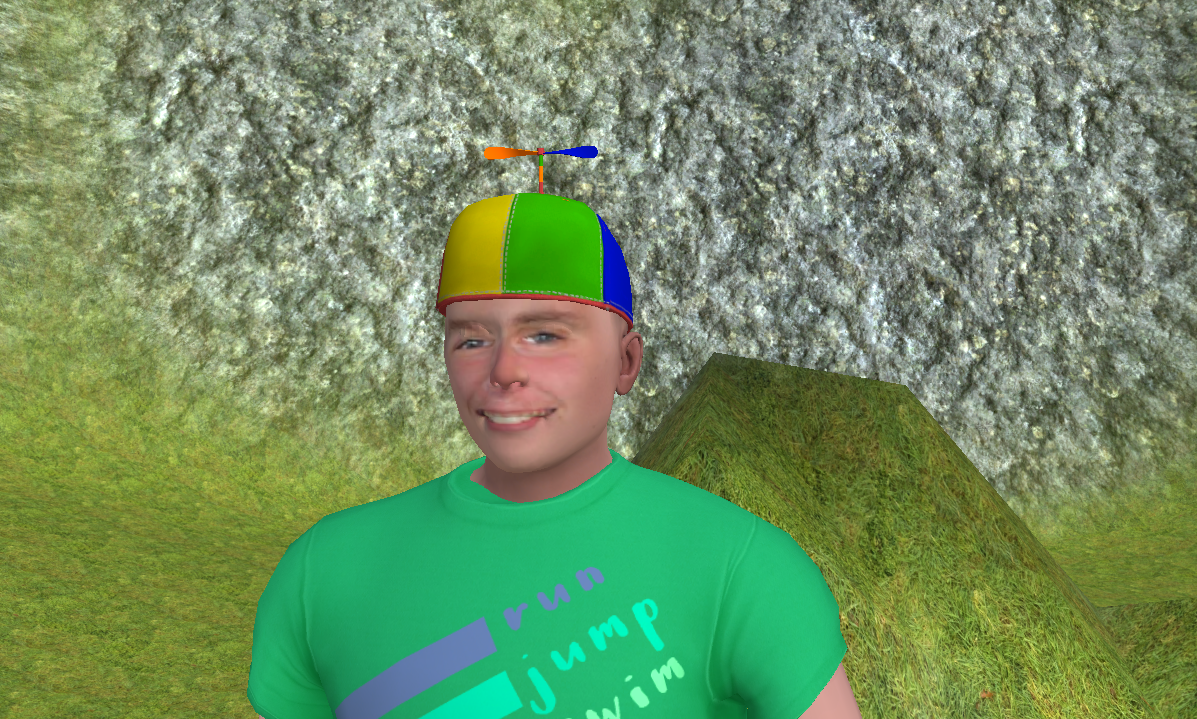 Drunkard. These men are out for your head and will not stop at anything in order to stop you from saving Bobby!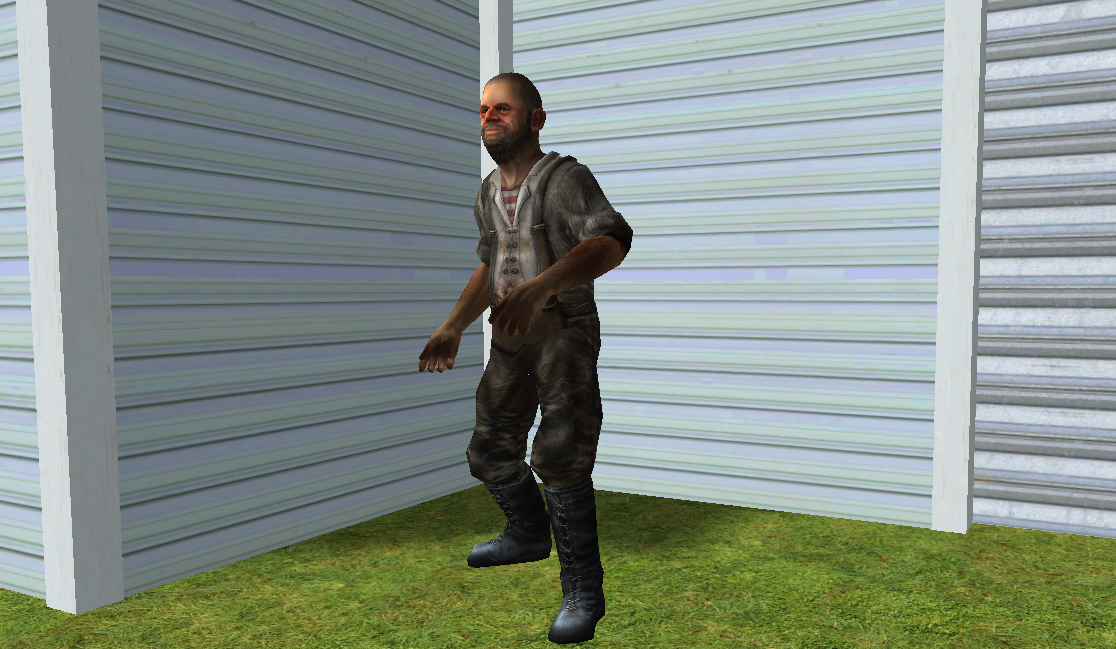 A Prunescape Fan
Bobby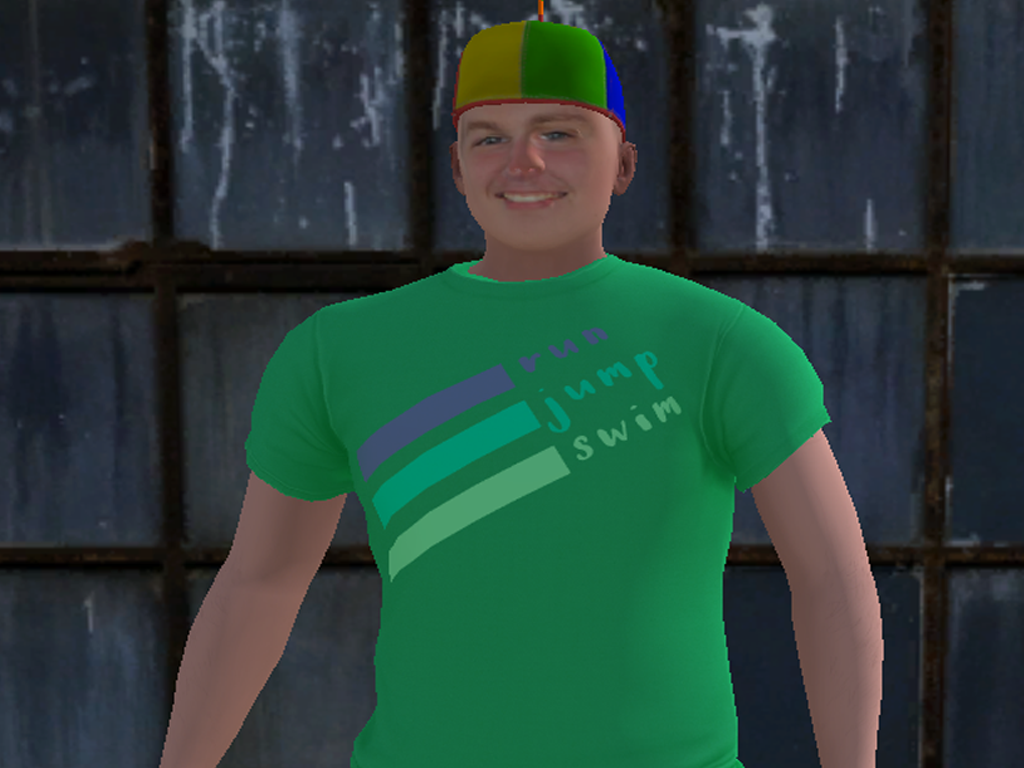 We hope you enjoy the game, and we will frequently update it via the store's download when patches come out. Thanks for reading!