there hasn't been much progress on the mod since the moddb page went up so I should explain why. Honestly, it's because I'm lazy. I just don't have the motivation to work on this mod, and I'm focusing my efforts on other projects. Though since there hasn't been much news I'd show off what I already have.
---
I have the CSM shadows that the dev's of black mesa brought from CSGO to Black Mesa implemented in all maps, though not perfect. Another thing relating to shadows, is that I'm replacing some existing lights in RavenHolm with Black Mesa's Newlights which looks much prettier in some places.
---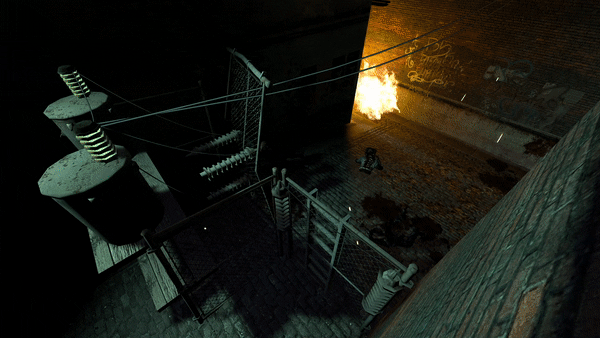 I'm still currently working on the enemy placements but for the First 2 maps all the enemies are there in their usual places. A cool thing is the Black Mesa dev's left in both the Poison, and Fast Headcrabs, but they didn't leave in their corrosponding zombies. I could either leave them out or replace them with other enemies, so i decided to replace them with other enemies.
---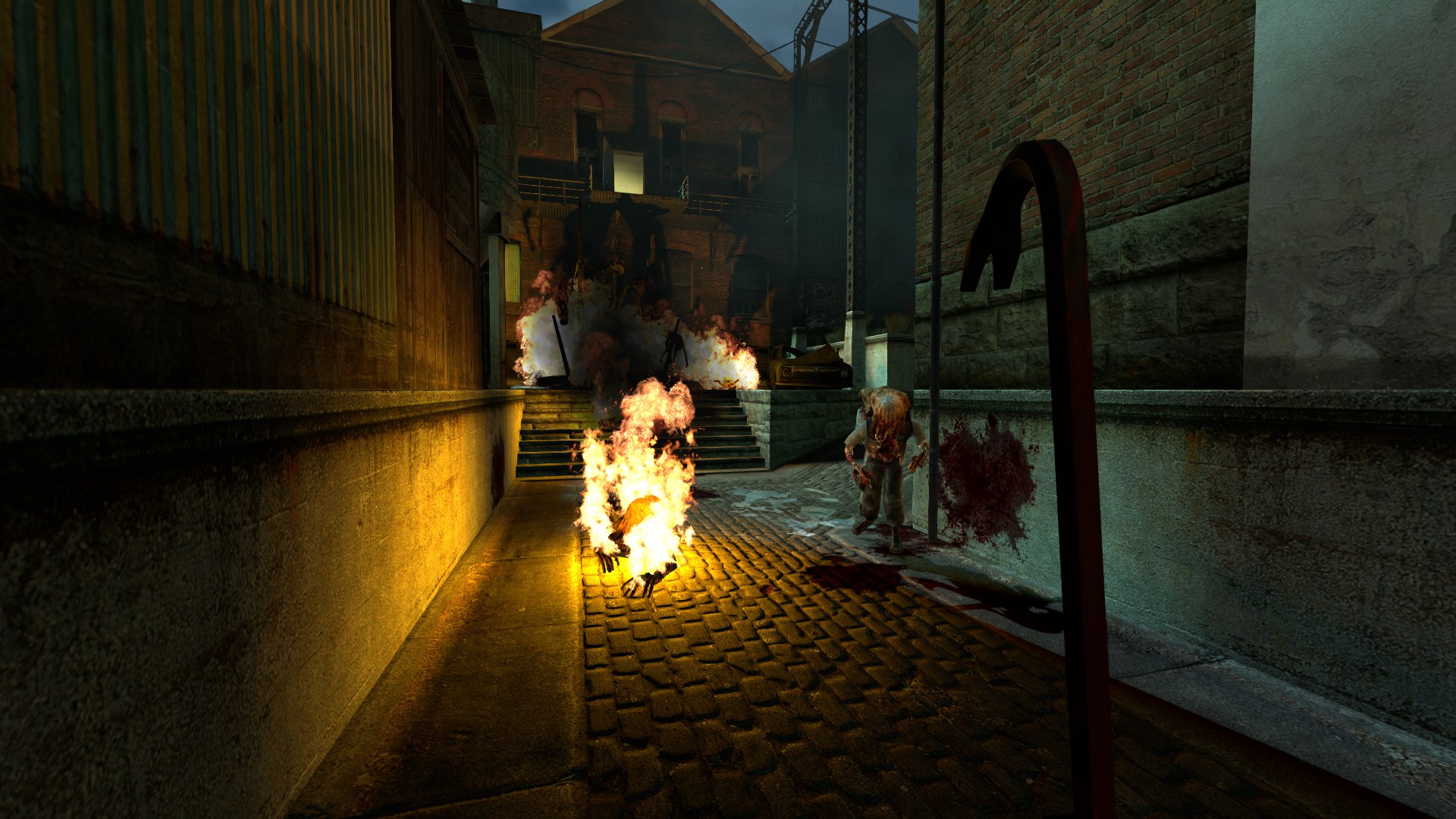 Since I imported the Xbox 360 version the game was reading the sound files for the Xbox 360 version and not the PC ones, so i have to redo the entire soundscape of RavenHolm.
Now time for some miscellaneous things. Since there is no Father Grigori npc I'll just replace him with security guards. some scripted sequences are broken so I'll have to redo them.
---
That's pretty much everything I have so enjoy another Gif :)