In the Court of the Yellow King is now on IndieDB!
This game is the product of a 4 an team participating in a 48-hour Lovecraft-themed jam. Fight your way through a mansion of demons and shoggoths on your way to reclaim the five missing artifacts needed to summon the titular King in Yellow. There is only a windows version available at this time but a Mac compatible build should be up very soon.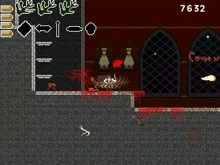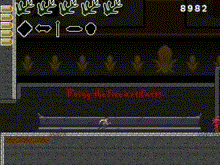 This marks the first in a series of games that I'll be putting up over the next few weeks. My jam team and I worked really hard on this project and we hope that everyone enjoys it!
Xbox gamepads are supported and recommended for playing the game.
Have fun with the game!