Detective Case and Clown Bot in Murder in the Hotel Lisbon as just entered the pre-orders stage! Still with no launch date but with an official sale price of 9.99€ / 9.99$ / 9.99£, Murder in the Hotel Lisbon can now be pre-ordered. Until the end of September we will offer a 40% discount on all pre-orders made on our website. Isn't it awesome? Hum?
A launch on Desura and other digital platforms is also planned so stay tuned for more info.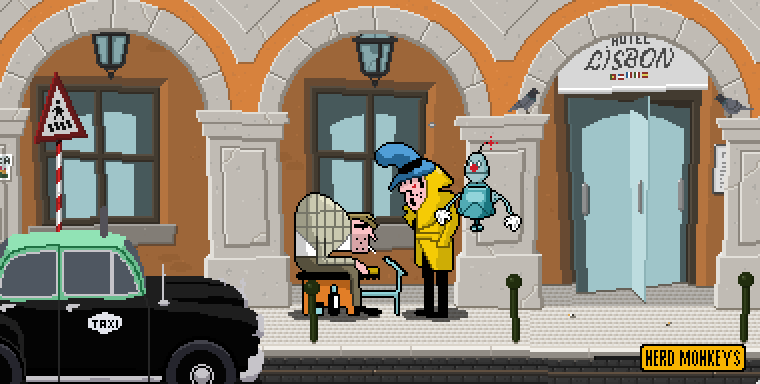 And with the start of pre-orders, our website was also updated with a new picture gallery, character designs, story and gameplay mechanics. The first trailer was also officially launched in English and Portuguese.
For all of those that want to see the game launched on Steam, a Steam Greenlight campaign to gather votes has just started.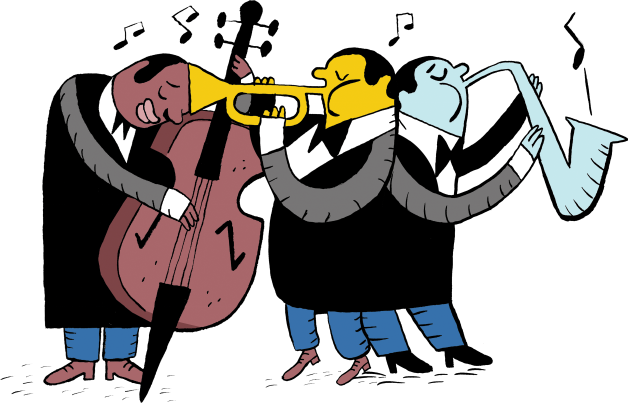 English trailer - Youtu.be
Portuguese trailer - Youtu.be
Steam Greenlight - Steamcommunity.com
Website - www.caseandbot.com
Nerd Monkeys - www.nerdmonkeys.pt
Facebook - www.facebook.com/NerdMonkeys