CONTENT:
Hello everyone!
I'm going to talk about the 0.01 alpha update of Caveman's Life. Some of you may saw this on my facebook page but now I'm going to list all the features here.
STORY:
- First scene is done. (may need some impovements in the future)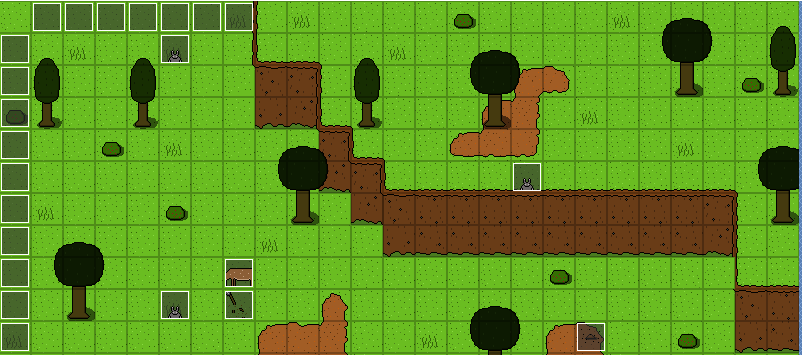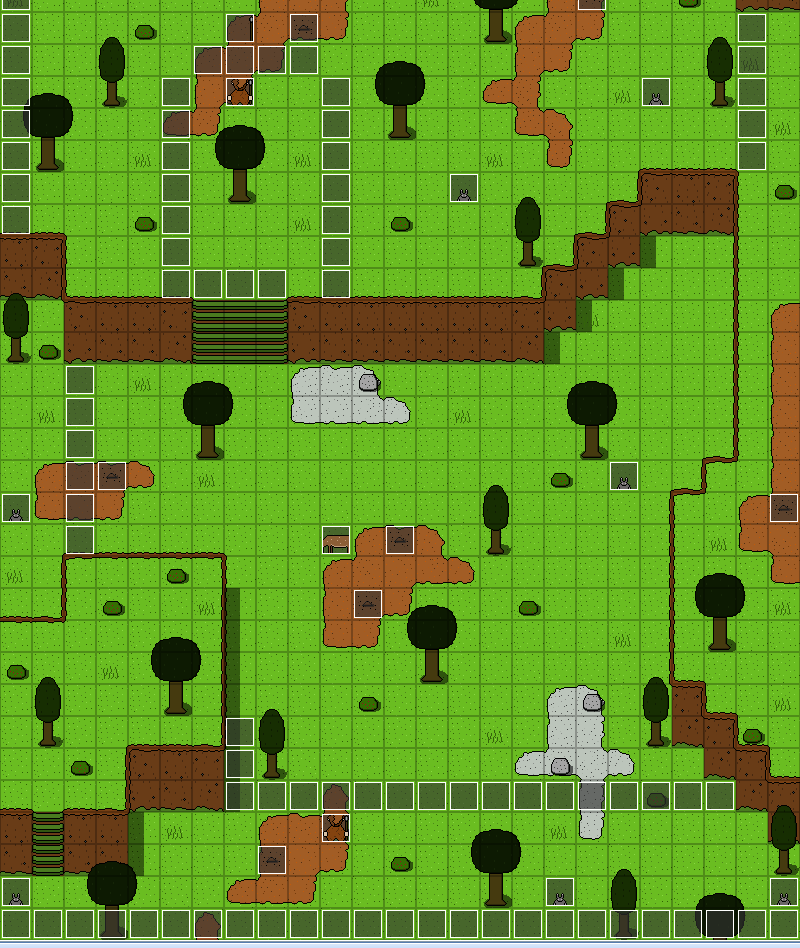 - Second area (scene) is being made. (secret for now >:) )
WILDLIFE:
- Added a deer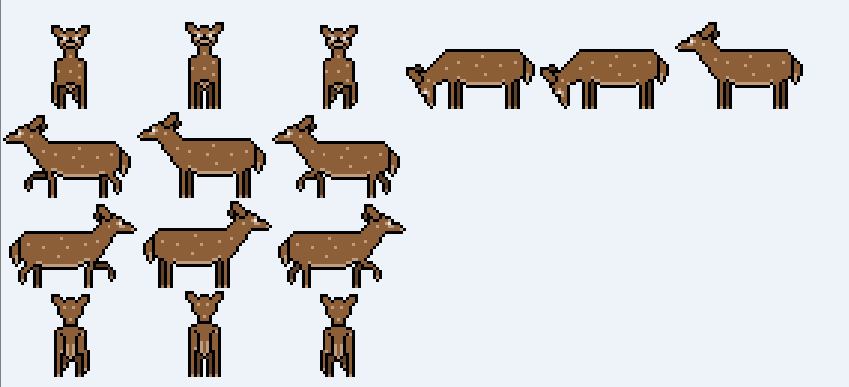 - Added a bunny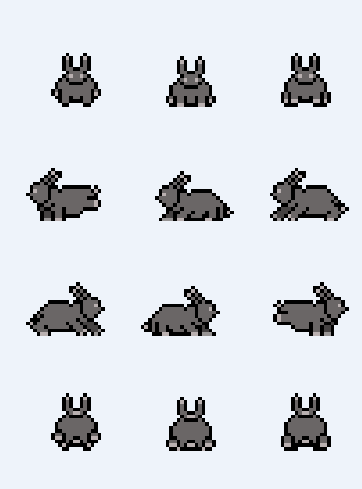 - Added ants (need improvements)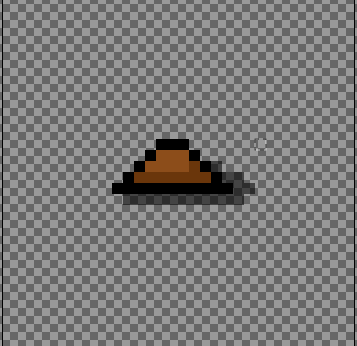 GAMEPLAY:
- Added a battle system.
- Trees now become transparent if you walk under them. (not sure if I leave this in the game (much events))

- Default RPG maker menu has been changed.
- Made a menu for in-game that shows your health, level, and things you can craft. You can also see your own face and if you lose health (under 100%, 75%, 50%, 25%, 0%) then your face will change and it becomes more injured and bloody. (menu needs more work)


ENEMIES:
- Added a slime enemy.

- Made the enemy A.I. with events. (need improvements but it works!)
EXTRA:
This were most of the features of the 0.01 alpha update of Caveman's Life.
Be sure to check the game out on:
- Facebook: Facebook.com
- My website: Cavemans-life.biglaunch.net
- Twitter: you can search Caveman's Life but I'm not so active on twitter atm.
- IndieDB: you're already here so don't expect a link!